Best Google Tricks That Will Blow Your Mind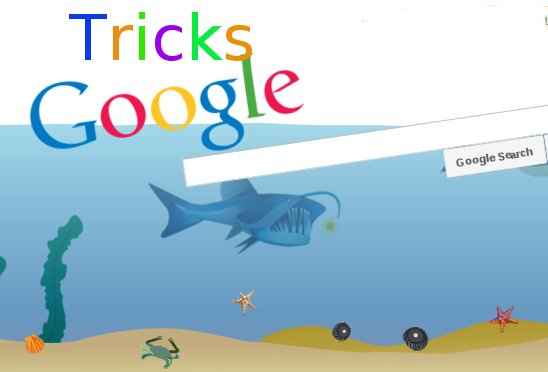 Well, who is not aware from the Google?. According statistics report around 65% of total search query are done through Google. Below I have collected some of the Google tricks that will surely going to make you crazy about Google. I have intentionally not inserted all the images as these will kill your excitement towards these Google tricks. 😛
1. Google space:
For this Google trick, just type "Google Space" in google search query and see the magic. Click on the top link. You will see Google flying in the air.
2. Askew
This is another Google trick that will make you think differently about Google. Type Askew and note the change in Google search results.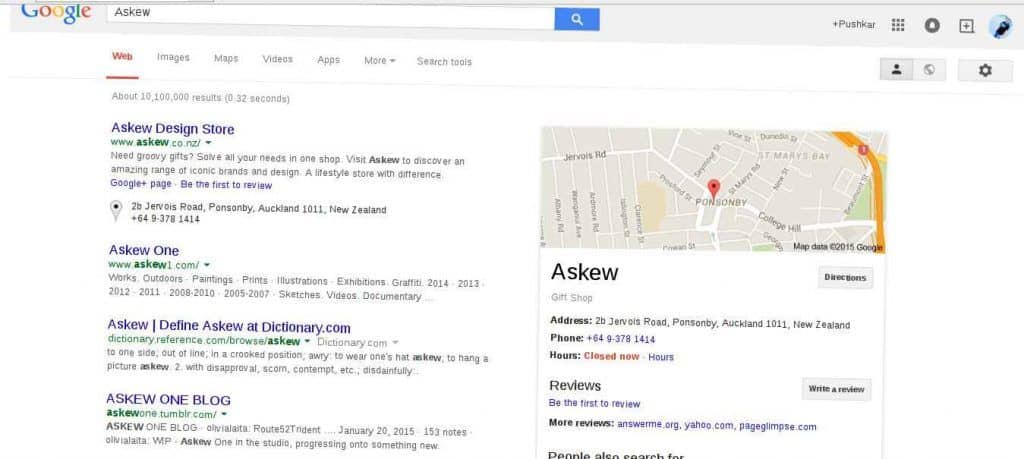 3. Rajnikanth Tricks
Ya, friends Rajnikanth will also make you laugh on Google. After this Google trick you will find your hands on your head. You have to type "How to Kill rajnikanth" on Google search query. Then open the top results that appears. Boom!!!!
4. Annoying google
Well, this Google trick may not attract some people but some geeks will certainly find it interesting. Google is going to annoy you by this trick. Just type "Annoying Google" in Google search then click on the top result. Then search as usual you search in the Google. You will notice this Google Trick is trying to annoy by changing your typed query to upper case and lower case randomly.

5. Google Underwater
Google is also present in underwater. Just kidding.-J
For this type "Google underwater". Click on the top result link.You will see that your google logo and google search bar are floating in water. Try it by your own. you will see this google trick in animation.
6. Google Loco
Friends, what will you think when I will tell you that Google know dancing. I guess, you will certainly going to stare me for hours. Well believe me or not, it is. Just type "Google Loco". You will find your favorite search engine has just started dancing. Its DJ time Guys. 😎
7. Google Gravity
Type Google gravity in search query.
Click on the "Search " button. open the top results.
You will notice that gravity is attracting Google logo towards down.
You can also play by clicking on the element. Favorite time pass in boring hours.
8. Epic Google
Google for "Epic Google". Then open the top results that appears.
You will notice that all content on the page is coming towards you by growing its font size. Try this google trick on your computer. Animation effects are eye pleasing.

9. Google Hacker.
Google for Google Hacker and click on the second link. Notice the changes. I am not Going to tell you the effects. Just check it out and tell your thoughts about this Google trick.
10. Google Guitar

Type this keyword on Google search query.
Then click on the Search button.
Now search for any query in Google.
You will notice that Google is playing live Guitar as you are typing or clicking on the Google logo. This is one of the best Google tricks of all time.
These are some of the best known Google tricks for Google search engine. I hope, you enjoyed this post for sure. If you know some other funny Google tricks for please let us know in comments. 😎

Best Google Tricks That Will Blow Your Mind


Reviewed by
Michel David
on Feb 15 2015



Rating: 5