Must have android apps that make you SMART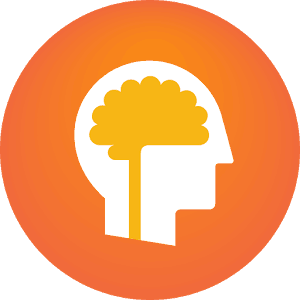 The application market, Google Playstore is overflowing with a large number of apps. The market is also growing continuously and many new advanced apps is getting included every day. Though experts say that excessive usage of smartphones is making people ruin their intelligence, but there are also some apps that even helps to enhance them. Other than using different applications for social media, games and media, there are apps which helps the user to become smarter and in turn helping them in their work life too. Here is a list of apps in the android market which can make the user smarter.
1. Duolingo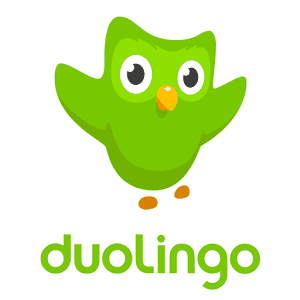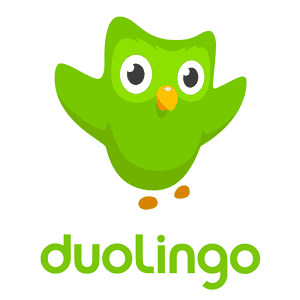 Duolingo is an application which provides a language learning platform to the users. It provides a variety of languages to learn like Spanish, French, German etc. It provides 22 total languages to learn from English. This is provided for the English speakers who wants to learn other languages, by converting the words in the particular languages from English. It is also available free of cost in the Google Playstore.
Also check out Best mod Apps
Click the link below to download:
2. HowStuffWorks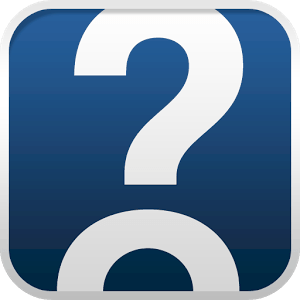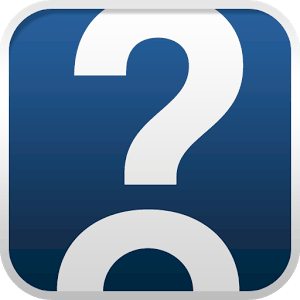 This is one of the best app in the android market today. With the help of this app, one can gain access to over a large number of articles, videos, podcasts etc. It gives the user an insight about the tech stuff, history or any other subject instantly. Moreover, it also provides a platform for quiz to put a test on the knowledge of the user.
Click the link below to download:
3. TED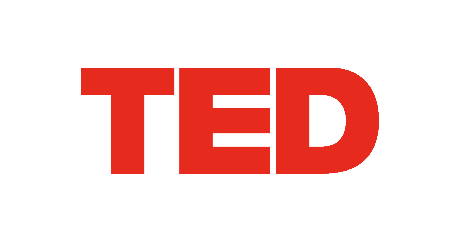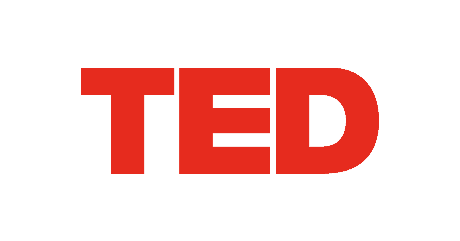 Technology, Entertainment, Design (TED) is an organization which provides talks online. It is absolutely free of cost and it provides talks and conferences on every topic; be it tech, media or anything other than this. It also consists of shows which involves remarkable people from all over the world, big names from their own categories. The videos posted are available in over 100 languages to help people all over the world to stay informed about the latest happenings on the planet.
Click the link below to download:
4.Solitaire
It's true, playing Solitaire game can help you become smarter. It used to be a way to kill boredom, but it turns out that Android Solitaire can do more than help you pass the time at the dentist's office. In fact, when you play Solitaire, you get many of the same benefits as you would doing complex equations. It just doesn't feel that way because it's fun. Go & quickly download it from the below link
5. Today in History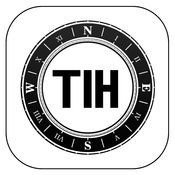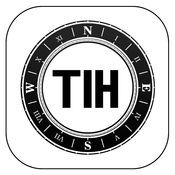 It is one of the best app to provide us with information about all the historical events which occurred on a particular date. It keeps us informed about the iconic events happened globally across the centuries by delivering it right to our smartphone.
Click the link below to download:
6. PowerVocab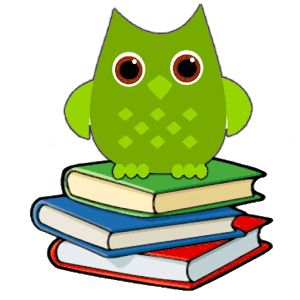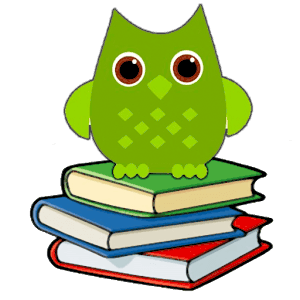 It is an application in Google Playstore which helps the user to enhance the vocabulary by a method of a game. It helps to build a strong vocabulary by letting the user to learn a number of words. It is also absolutely free of cost and is currently available in the android app market. It should come in very handy for the students who are preparing themselves for the competitive exams like CAT, GMAT, GRE etc. The user also become familiar with a large number of words through this app.
Click the link below to download:
7. Lumosity – Brain training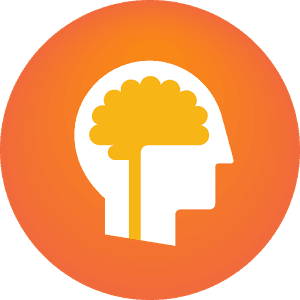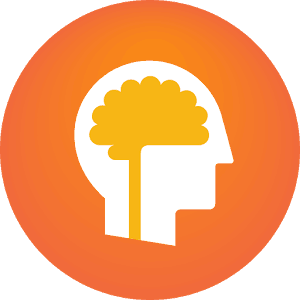 This app helps the human mind to stimulate the processes by engaging the brain in different forms of games. They help the brain in boosting the power of memory, problem solving skills and better enhancement of giving attention to a particular topic. It is a process of increasing the functionality of the brain by these forms of addictive puzzles and games.
Click the link below to download:
8. Khan Academy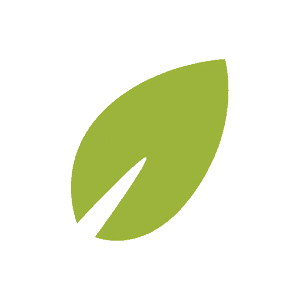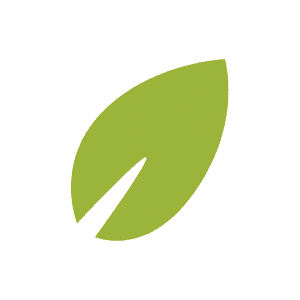 This is an application available in the Google Playstore which consists of numerous videos with topics ranging from science, tech stuff to humanities. It provides people with knowledge on almost every subject. Student ranging from school level to graduation can seek help from this app and get benefitted from its vast resources. It also provides offline videos to help students watch them on the go.
Click the link below to download:
9. Flipboard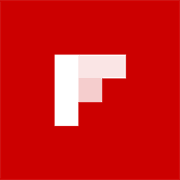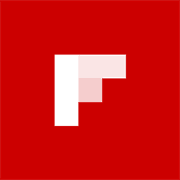 This app is of excellent use as this creates a magazine on the chosen topics made by the user. They would all the news from all over the world. Not only news, but also videos and images related to them will also be available. It is a customized app for the user as it will not bore the user with the news which are of no interest to the user. It is a single space where millions of users are collecting and sharing stuffs which they are interested in.
Click the link below to download:
11.  9Apps
9Apps is an android app store which provides best android apps and games for free. It is an alternative android app store to Google Play. 9Apps APK is free to download and install and even the apps and games present on this app store is 100% free and safe. 9Apps not only provides android apps and games but also video, music, funny pictures etc can also be download from this app store.
Therefore, these are most important apps selected among various categories available in the android market downloadable to the android devices which may help the user to go way smarter than before.