Ultimate Guide to SpeedUp Your Android Powered Device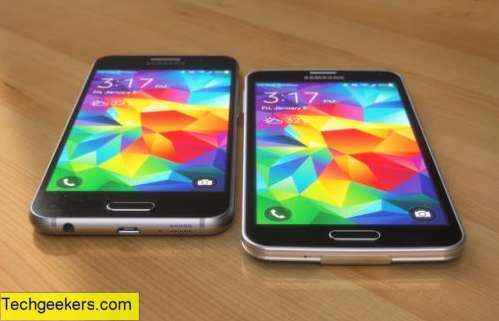 The Power of Android and the Time when Problems Comes
About 80% of the total smartphones present in the world runs on the android software. But in the process of making our phone to work with more programs we have to comprise somewhere with the speed of our phones. Most people become tired by their slow working android phones. The phones function like launching an app or starting a program takes more times than it usually takes. If you are one of those people than you must have this posts tricks in your mind to get rid of these problems.
Whenever the phone starts working slowly it dramatically hurts the experience of the user and also decrease the interest level of the android device user.
We are bringing some of the most used practical techniques to speed up your android device.
Practically Proved Techniques to Power up Your Android Device Perfomance
Uninstall the Unused Apps:
if a phone has a big number of application that it is obvious that phones performance will decrease at most of the times. Applications after installing takes some spaces and consumes memory as they run in the background of your phones, so if there are large number of application in your phone than you will experience a slower performance of your phone. So it's better to opt out of these apps which are not so much of useful and consuming more power.
Frequently Clean Up the App Cache:
if you are using the apps or programs continuously then they are written in the app cache occupying some spaces in the memory to work. So it will decrease your android device performance.
Avoid use of widget and shortcuts: don't get your desktop to heavy. If a number of widgets and shortcuts on your screen, your phone will automatically get slower. For improving the android device performance, one way is to remove those shortcuts and widgets that are not necessary. To do this just hold your finger on the shortcuts app on your desktop and drag it off the screen. This way you can remove all not much important widgets.
Install Apps in Your SD card
: In default all the apps downloaded by the user get saved in the phones memory by default which is limited to some extent. Lots of apps in the main memory will make it full, so that time your phones performance will eventually get slower and creating a large number of problems. So to avoid this kind of problem on your android device is to move the apps to SD card. To do the move operation of your installed apps go to your application manager section, there you have to select the apps and choose the "move to SD card" option there. It can be repeated to any apps that you have installed in your phone memory manually. This option will free up some space in the main memory and your android device will definitely run faster than earlier.
In default every phone has an app launcher. You can try another app launcher which launches apps in time to improve your experience to android device.
I hope you people liked this post and able to improve your android device performance. However if you have further suggestion, or problem with your android device than you can tell us in the comment box below.
Thank you. 🙂