What's new and exciting in Galaxy S6?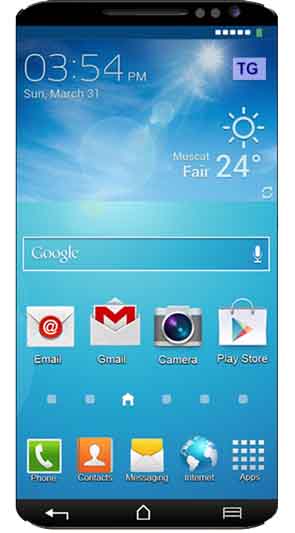 Samsung's Galaxy series is the most popular mobile series which bring many new features in their next phone in the series. Samsung Galaxy S6 is one of the most talked phone in Android Mobile Market. Before its release there was eagerness in the users what new will be in Samsung Galaxy S6. So here we are to tell you what new in this gadget.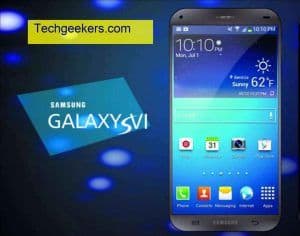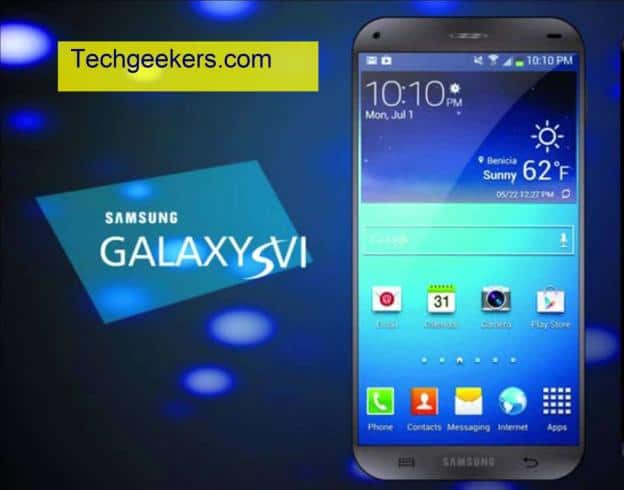 What's new in Hardware of Galaxy S6 ?
Has 3GB RAM, its one of the highest RAM available in any phone in Market.
Comes with Octacore processor. This processor is designed by Samsung itself so they have made the processor to get best performance in S6.
Samsung has two Quad core processors to make it an Octa-core processor using Quad-core 1.5 GHz Cortex-A53 and Quad-core 2.1 GHz.
Doesn't have SD card slot but has huge Internal Memory. The phone comes with 32 GB/ 64 GB/ 128 GB flavours. Samsung doing same as Apple does in their iPhone, no memory card but Huge internal memory.
It has 16 MP rear camera and 5 MP front camera with huge advancements such as dual video call, rear camera has 120 frames per second and front camera has 60 frames per second, optical image stabilization and many more.
What's new in display of Galaxy S6 ?
Has 5.1 inch screen size with 577 ppi(pixels per inch) which provides makes Galaxy S6's display one of the sharpest and crystal clear display in Market.
It has Super AMOLED capacitive touchscreen
Resolution of 1440 x 2560 pixels, Its the highest display resolution in any mobile phone till now.
What's new in Galaxy S6's design ?
Has amazing combination of metal around the edge that gives it sexy metal finish.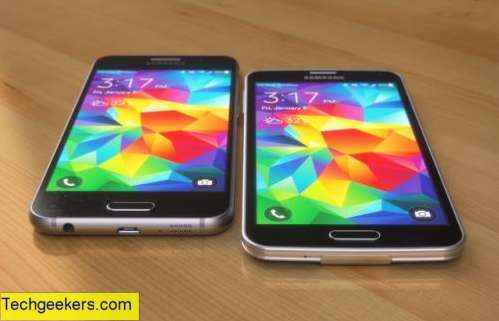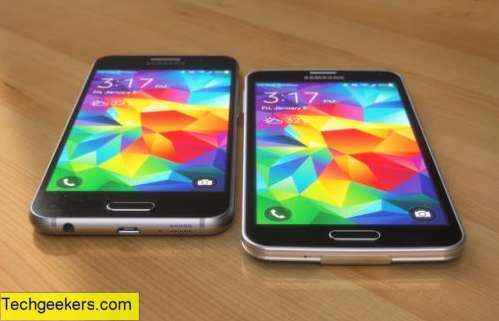 Has Gorilla Glass 4 on front and back of it, which gives impressive strength to the phone.
With of the area outside the screen in phone is reduced a lot mainly along the left and right side of Phone's screen. So it looks like you'r holding only display in your hand but it's a full fletched phone.
Phone has waterproof design, so no need to be afraid of water using around or inside water.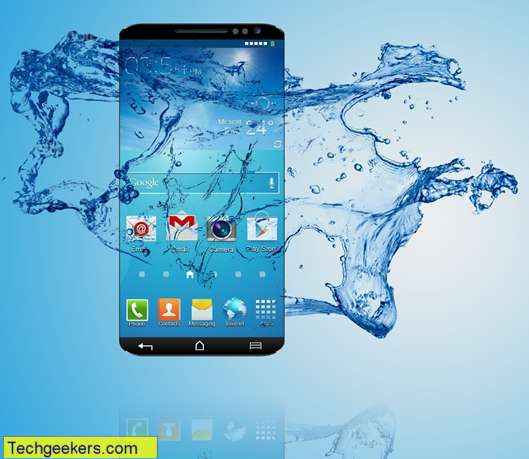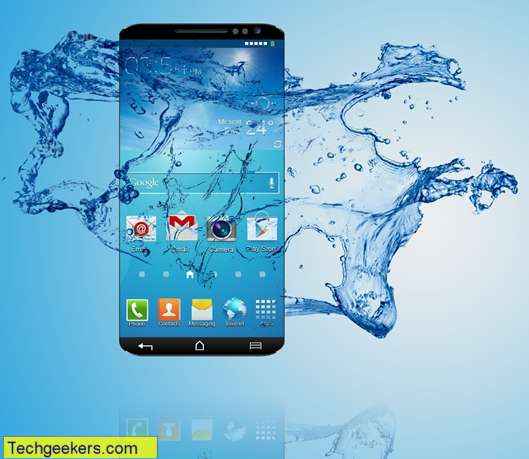 It's no surprise we love the HTC One M8 and iPhone 6, as both have beautiful bodies atop decent specs. Samsung's gone one better with the Galaxy S6, bringing a gorgeous combination of metal around the edge and Gorilla Glass 4 front and back for impressive strength should you drop this creation.
The more impressive thing is that Samsung has taken the best the market has to offer from each camp and fused it into one handset. It's got the large 5.1-inch screen of its contemporaries in the Android market, and yet put it in a frame that's barely bigger than an iPhone 6.
Although we probably shouldn't mention the Apple part of the comparison… a quick peek at the band and speaker placement of the phone shows something… erm… a little similar to what Cupertino has made of late. We're hoping that's just an engineering trick, and we're not going to be dragged back to watching the two tech titans slug it out in the courts again.
Final Words
Samsung Galaxy S6 is definitely one of the most advanced gadgets in the world. Samsung has done a lot improvement in phone overall, so its combination of power and beauty together. I would highly recommend this gadget to you want to experience a new level of technology.
Thanks,
Cheers,
Aman Bisht