Top 4 Huawei Electronic Gadgets That You Should Check Out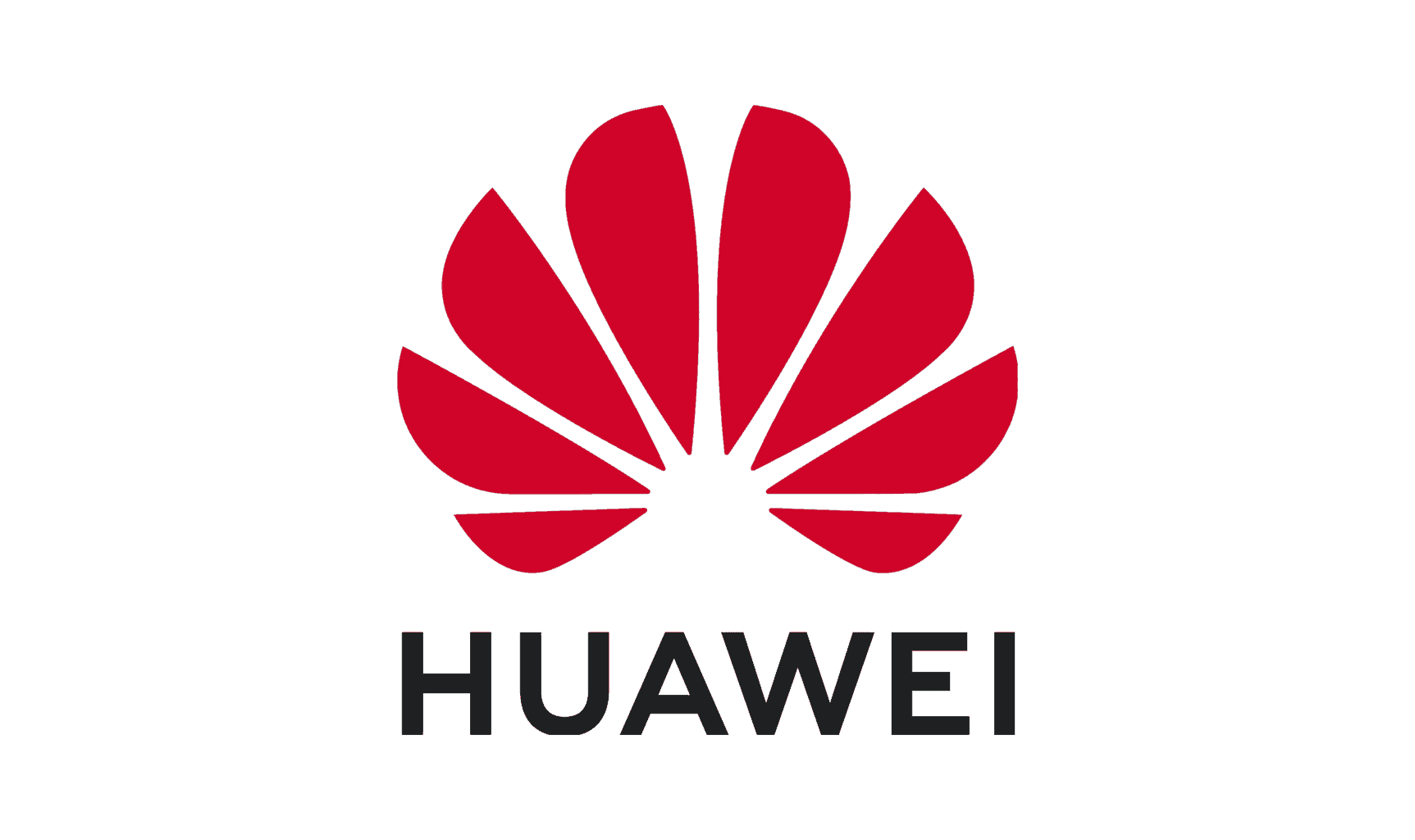 Whether you are familiar with the tech world or not, you would surely have heard of the brand name Huawei before. Like Samsung and Apple, Huawei is a technology company and brand that originated in Shenzhen, China, in 1987. The brand aims to expand the benefits of technology to everyone around the globe. To achieve the brand's mission, Huawei has developed a digital inclusion strategy that focuses on three areas: technology, applications, and skills.
Over the years, Huawei has released a multitude of electronic gadgets for its consumers, from smartphones to tablets, smartwatches, and laptops. Huawei has brought convenience to many of our lives. Hence, if you're interested to know more about the brand's products, here's a list of Huawei's top electronic gadgets that you should check out.
Huawei P40 Pro
The Huawei P40 Pro is one of Huawei's latest phones released in the market.
If you're currently looking for a good phone at capturing images and videos, then the Huawei P40 is highly recommended.
From the sleek design to the phone's performance and camera, the Huawei P40 Pro has excellent features to help you get through your everyday life.
With the camera being equipped with Ultra Vision Leica Quad Camera, you can now shoot videos or images anytime you wish, whether it is day or night. There are also three cameras built in the Huawei P40 Pro, and each camera has its features and functions.
In terms of battery life, the Huawei P40 Pro has a battery capacity of 4,200 mAh which can last you for a day, even if your battery goes out, fret not as you can charge your phone up to 90% in about an hour. If you wish to check out other latest Huawei phones, you can visit Huawei's official online store.
Huawei Mate Pad Pro 5G
Not a fan of Huawei's smartphones? No worries, Huawei has other electronic gadgets such as tablets and laptops. Huawei's Mate Pad Pro 5G is one of the fastest tablets in the market. This is because the MatePad Pro is powered with the best performing Kirin 990 chipset and backed up by an 8GB ram to ensure a smooth and seamless experience when using the tablet.
In terms of display, the MatePad Pro has a 10.8 inch Huawei Full Display, which allows you to have a remarkable viewing experience for both work and play. You can also play high-graphic and resolution games without any issues as the tablet can handle graphics-intensive games and software.
With a great battery capacity of 7,250 mAh, the tablet can be used for up to 2 days even with heavy use such as watching videos, browsing the internet, and even drawing on the tablet. Even if you run out of battery, just charge them as it supports 40W of fast charging with the bundled wall charger.
If you purchase the MatePad Pro, the MatePad Pro comes with a keyboard and M-pencil.
Isn't it worth it?
With the existence of a keyboard and M-pencil, you can now work efficiently and boost your productivity.
Huawei MateBook X Pro
As we lived in the 21st century, obtaining a laptop is now a necessity.
Be it you're a student or a working adult, having laptops helps us get our daily work done.
Thus, if you're looking for a good laptop, why not give Huawei's MateBook X Pro a try?
The Huawei MateBook X Pro is a slim and powerful laptop that has many beneficial features. Powered with the Intel 10th generation Core, you can choose either Intel Core i5 or i7 processor for the MateBook X Pro. The laptop is paired with 16GB of RAM, 512GB or 1TB of PCIe NVMe storage, and an Nvidia GeForce MX250 dedicated GPU. The MateBook X Pro is perfect for multitasking efficiency, faster image processing, and smoother gaming experiences.
Another wow factor is that the Huawei MateBook X Pro battery is 56Wh, keeping you powered all-day long. The laptop can provide up to 13 hours of video playback, 11 hours of web browsing, and up to 15 hours for regular work. In terms of weight, the laptop is only 1.33kg which is lightweight, making it easy for you to bring the laptop with you wherever you go.
Worry about your privacy? Say goodbye to all your worries as the MateBook X Pro is well-protected. The power button is designed with a fingerprint sensor to let you quickly and safely access the desktop with just one touch. The camera also sits discreetly on the keyboard between the F6 and F7 key, and it only pops up when you want it to by keeping your privacy protected.
Huawei Watch GT 2 Pro
If you're a fan of accessories, then you should check out Huawei's GT 2 Pro watch.
The smartwatch is perfect for both casual wear and sportswear. Having more than 100+ of workout modes, such as climbing, outdoor running, rowing, hiking, etc., the smartwatch can track all the way you move.
Other features of the GT 2 Pro watch include 24-Hour Heart Rate Detection and scientific sleep monitoring. Moreover, oxygen saturation detection also runs 24 hours to detect and reflect the oxygen supply to the body at all times. Not to mention, the GT 2 Pro also has more than 200+ designs of watch faces which you can opt for depending on your daily mood and preferences.
Are you a big fan of music? If your answer is yes, then this smartwatch is definitely meant for you. The Huawei Watch GT 2 Pro can store up to 500 songs, and it can be easily paired up with the HUAWEI FreeBuds Pro.
Hence, if you're exercising by jogging or running, you can leave your phone at home as you can now listen to your favourite music by just using your smartwatch.
Most of Huawei's electronic products are worth the money, and if you intend on purchasing either laptops, smartphones, or even tablets, you should give the brand a try. You will surely be amazed by the fantastic features and functions that Huawei's electronic products have in store for you.