How Streaming Has Transformed the Way We Interact with Content?
Whether it is live or on-demand, there is no doubting that streaming has massively changed the way we interact with content. We are able to find nearly any genre or type of content that we want, and it is easier than ever to create it too. Let's take a closer look at how streaming has changed the way that we interact with the media that we ingest.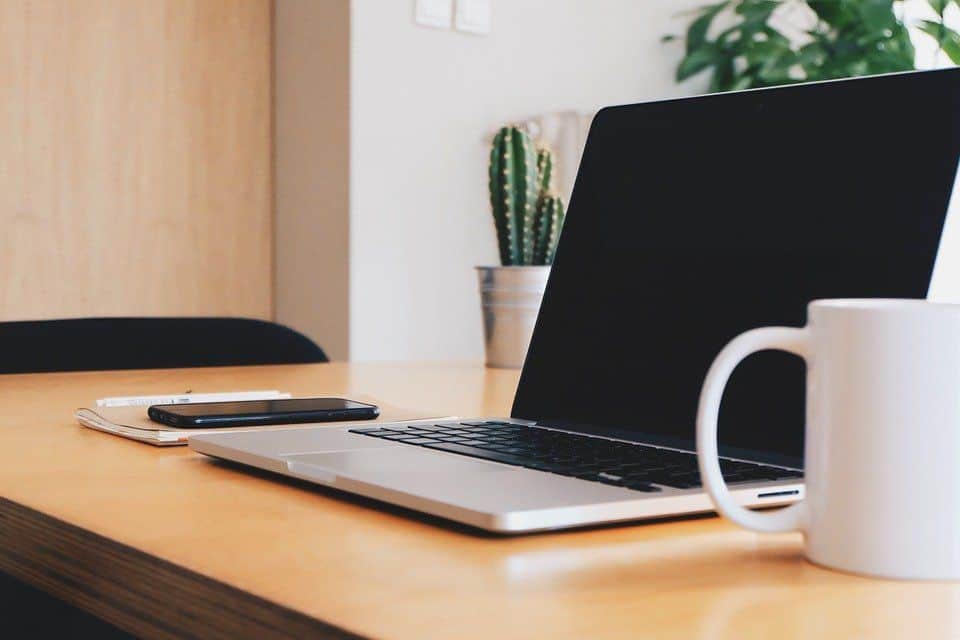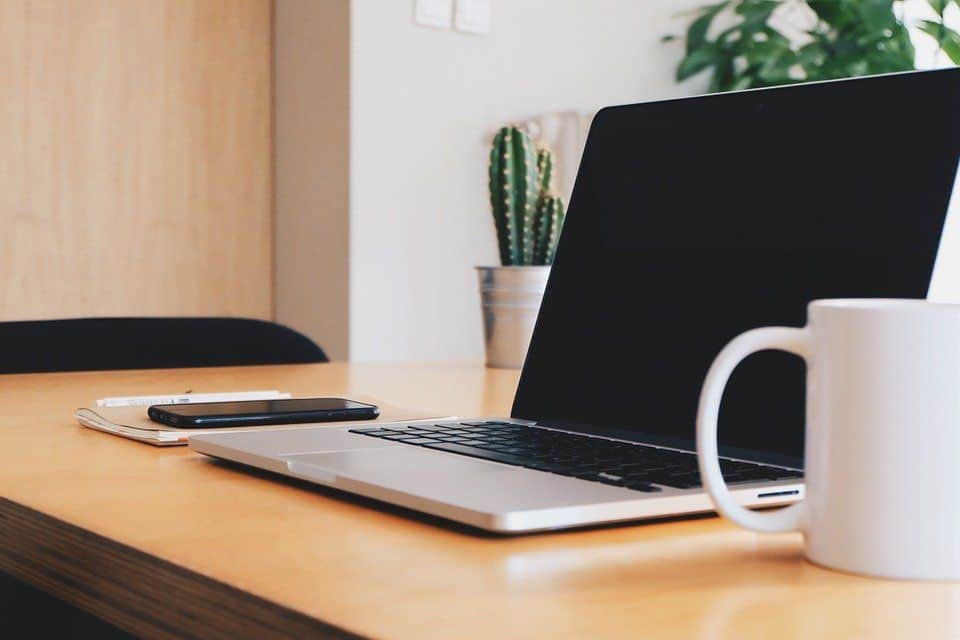 Development and Innovation
Streaming has led to the rise of many new platforms and places for us to turn to when we want to see our favourite shows. Previously, you would have to wait for a show to be aired, or you would have to consider buying a box set of DVDs to be able to view the content that you wanted.
Streaming has changed this. In addition to third-party platforms like Netflix and Amazon Prime, many TV channels have adapted to the demand for streaming by producing their own apps. With companies like the BBC and Channel 4 in the UK creating their own streaming platforms, it shows that traditional broadcasting is willing to change as needed to meet the developing needs of the public. On top of this, we are beginning to see some innovations in the content itself, such as the interactive and innovative Black Mirror: Bandersnatch.
On-Demand
There has definitely been a swing from traditional broadcasting to on-demand streaming. While many do still tune in to their favourite shows, there is no denying the convenience of also being able to sit down and watch an entire series in one sitting if you so wish. Many channels have even taken to uploading the boxsets of a show with the broadcast of the first episode, so consumers have the choice between waiting for it to air each week or turning to streaming.
Live streaming is also proving useful in the world of sports. Even if someone cannot head to a game or sit down to watch a match on TV, they can still tune in on their phone. Many apps like Unibet PA are able to offer live updates and some can even offer streams of the matches too.
Connectivity
With the introduction of streaming through platforms like Twitch and Instagram, new connections can be forged online much more easily than ever before. Celebrities and internet personalities are now able to go live on these platforms and interact directly with their fanbases.
Many people are even able to cultivate their own careers through streaming. Whether it is through gaming or discussion, they are able to build their own audiences and create an online community based on their streaming activities.
Streaming in the ways mentioned above is still relatively new, and we are likely to see many further innovations and changes in the future. Being able to access content whenever we feel like it has already revolutionised broadcasting and other types of media, so it will be very interesting to see where things go next.