Contentmart- A Great workplace to obtain content writing Projects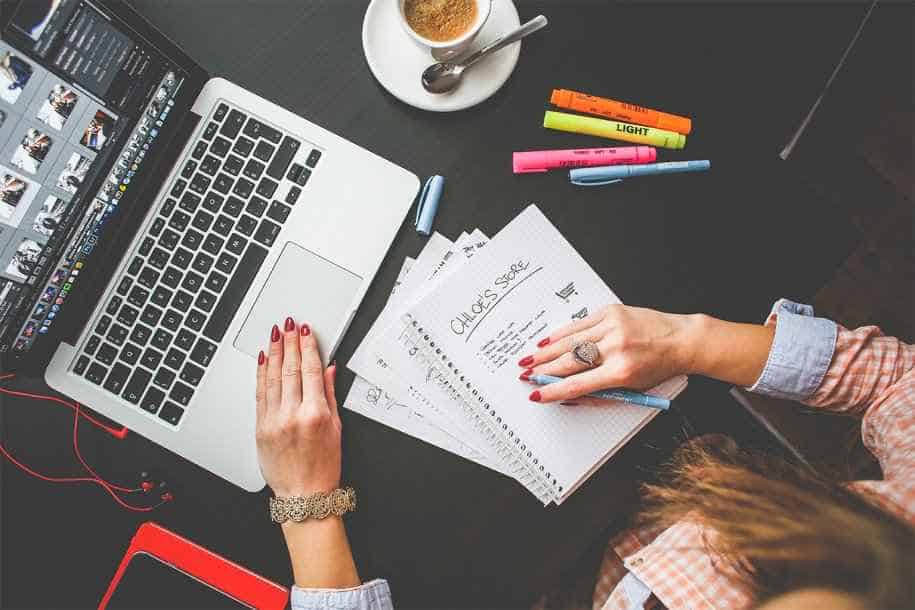 Hey! Here is good news for housewives who want to work online. Contentmart is one the most renowned content platforms have come up with a great solution for housewives. This portal is designed after keeping in mind the needs of the women who would like to work from home.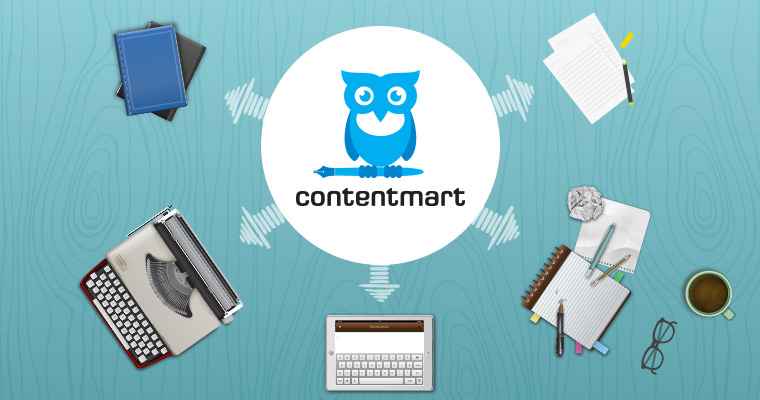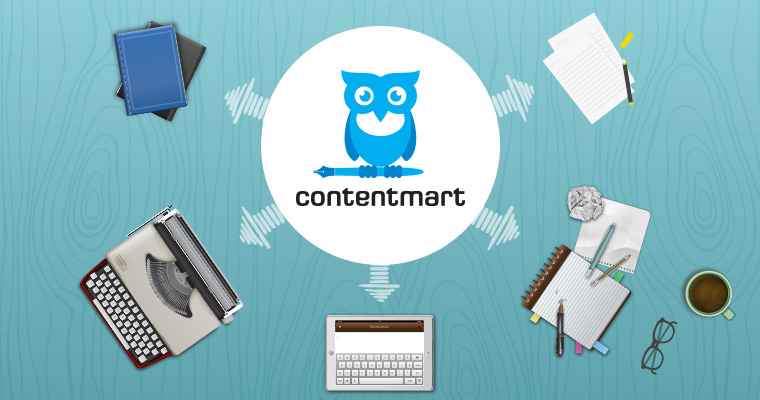 Working as a writer with Contentmart is so easy, you need to follow some easy steps and become a part of writer pool of this platform. To begin, you need to register through contentmart.com and pass an easy English Grammar test. If you have cleared the test, then you can create an attractive and great portfolio by providing you previous written articles then can start to bid. You may bid on the preferred project to get it. If the customer accepts your bid, then you are able to begin writing for the same. In order to earn best client's reviews, you need to complete the task within the given deadline. After the approval of the content, the payment will be released to your account. If you would like to experience the life of a writer, then you should register here.
How it works?
A content writer bids on an updated project and if assigned the payable amount is blocked from the customer. Also, in order to ensure the content quality, the payment is made when the customer is completely satisfied with what has been provided. Thus, Contentmart works for both the writers and clients equally satisfying the requirements of both parties developing an unpremeditated trust.
Why choose Contentmart?
Built-in checks for uniqueness

Documents as per Indian law

Access to many qualified writers

Automated payments

0% commission

You need to pay directly to the writer

Fixed deadline

Languages, portfolio, confirmed themes and Reviews

If the content doesn't suit your needs, then you will get 100% refund

Quick Support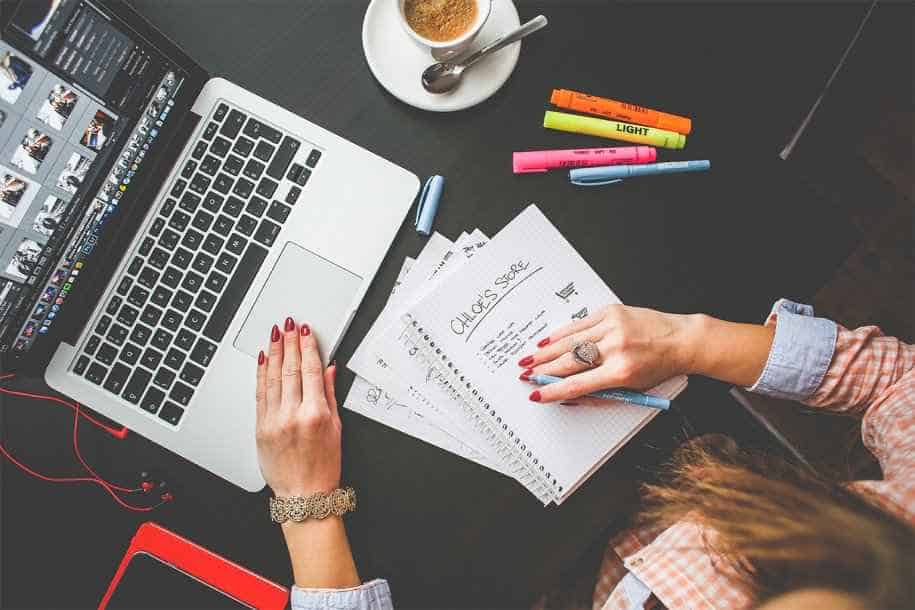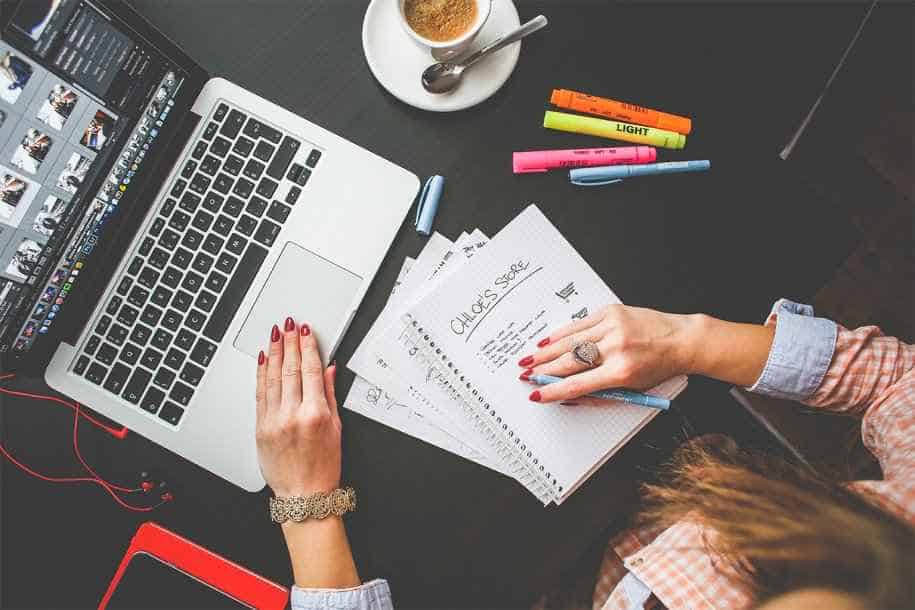 Contentmart is one of the best content marketplaces for finding jobs or outsourcing writing work. You have to register yourself in order to check more bid and details on jobs. The community of Contentmart is very dedicated and makes the gap between clients and writers.
Final Words:
However, this platform is one of the simplest ways to find writing jobs as a freelance. The main approach of this platform is to network folks within the local area. Also, you can take a look around the world and see what you may discover; several individuals and companies post jobs for writing for websites, articles, and blogs.
However, the payment isn't the best; the good amount of tasks available can provide you something to do. So, fulfill your content requirements with Contentmart!