Best Movie Streaming Portals like Netflix to Watch Movie Online In High Quality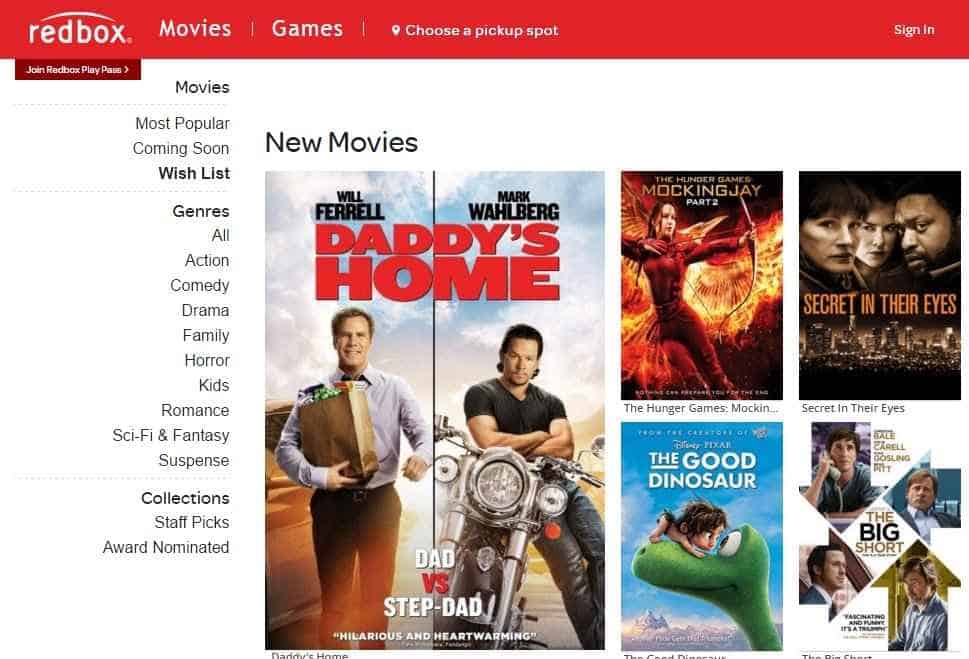 Netflix is recently get launched in India. But do you know there are other online streaming providers for entertainment content? There are lots of benefits to watch movie online. The first part is that you do not need to download the whole movie. Other is you can watch movies here in high definitions.
If you are movie fanatic then this article is for you. Gone are those days when you can only watch movies on dish tv or through cables. This whole world is rapidly going to become more digital. If you have a good Internet connection then you can stream movies online. You just need to go to these movie streaming site and start watching your favorite movie immediately.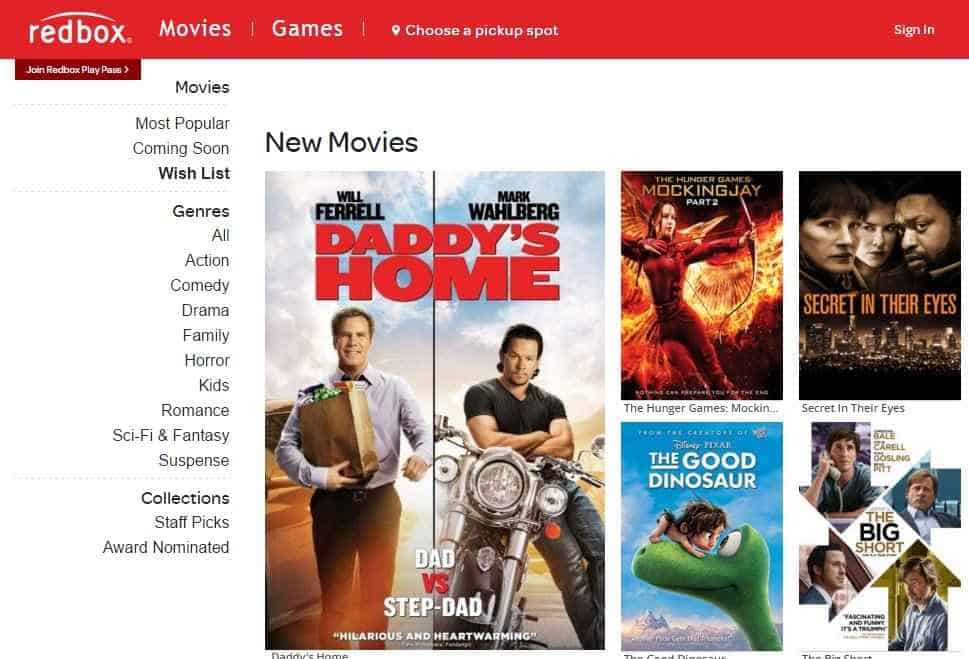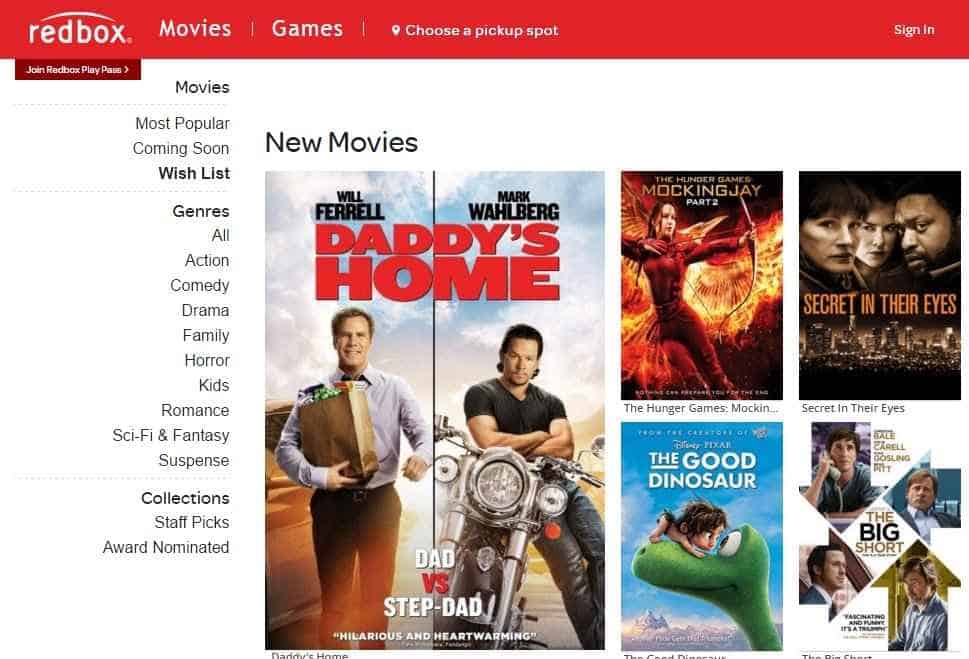 In this article I am going to share some online streaming services like netflix which offers good service in streaming of movies and other entertainment stuff.
Top online Movie streaming portals
I have also discussed about free movie downloading sites. These are good if you have ample amount of time to you. Because downloading of a movie takes a good time. If you want to watch movie immediately then you can go for free movie streaming services or paid movie streaming services. Here in this article I will tell you about some premium movie streaming portals which has good quality. Well I am not going to tell you about netflix here. However if are interested in netflix then follow this article to get free netflix login and password.
Also check out theputlockerhub.me
Premium subscription to movie streaming portals have several banefits. You get the movie in very high quality. You are free from the virus.  The list goes on big if you continue using them. So its better to dive in to these movie portals now then later. So here we go–>
1. YouTube.com/movies
YouTube is the best video streaming service one can easily find now days. Generally we watch the videos for free which are uploaded by some free video providing channels. But youtube also has premium movies sections. Here you can purchase the movie online.
Movie owner upload their movie in youtube so that people can directly purchase and watch from there. On an average a movie will cost you around 2$-3$. I don't think its too much if you don't want to compromise with the quality of movies.
2. iTunes Movies
Well who has not heard the name of apple?
iPhone is one of the most popular smartphone. In iTunes you can watch some shows for free but if you want to enjoy premium movies you need to go for purchasing. But believe me it is worth buying. A single movie in iTunes plateform can go over 6 GB (personally experienced). Apart from movies you can also watch TV serial, Audiobooks, Podcasts, Music, Ringtones, movie rentals in some countries and many other things. For getting service from itunes you need to have an apple device.
3. Amazon prime
Amazon prime is one of the best movie streaming service that is available all over the world.  It has a good collection of movies and TV shows. If You go for yearly subscription then it is 99$ per year. It comes with a trial period of 30 days. You can cancel your subscription at any time. Amazon prime can get one or two days shipping on most of the items. Amazon student can get free access to its content for 6 months and later they have to subscribe it.
4. Box TV
Box tv is another good portals to watch movies online. It comes with both paid and free plan. Box tv is mainly popular in India. Its monthly subscription plan starts from 49 INR only. It is mainly focused on India customers. Boxtv has good collection of movies from bollywood , hollywood and some Indian regionals. It also has popular tv shows. Good thing is that it is available on your smatphone too. You can download box tv app on your smartphone and enjoy watching the shows.
5. Bigflix
Bigflix is video streaming service which provides very good quality. You can watch from over 2000 movies in Bigflix. It is India's first movie on demand service. BIGFLIX terms itself as a user's 'Personal Blockbuster Theatre'. You can watch movie without any adds or breaks. Its monthly subscription plan starts from 4.99$ monthly or 249 INR.
6. Redbox Movies
Redbox movies comes with monthly subscription facility. In 8$ monthly subscription,you can watch the movie of your choice. You can also take movie on rent. In its media center section you can see new releases, top 10 DVD rentals and top 10 blue rentals.
Redbox has also its android and ios app which has around 26 millions downloads. This is clearly states the popularity of Redbox. Apart from movies you can also buy PlayStation(PS) and Xbox games in redbox.
7. Hungama Movies
Hungama is another site to watch movies online. It also offers free 1 month trial period. Hungama has over 5000 bollywood, Hollywood and regional movies in HD and SD. Overall it has around 2.5 millions of entertainment stuff. You can try out their service first and later can decide whether to go for premium subscription options or not. Specially for Indian entertainment lovers this is one of the best site for movie streaming.
8. Hulu plus
Hulu plus is another big name in quality movie streaming service provider. It is great alternative to netflix. But the said part is that it is not available globally. You can only access hulu in Japan, united states and its overseas territories. Hulu provides good video quality. Hulu also has exclusive right to some movies for streaming. It also has an android and ios app. So you can watch your favorite movie anytime you want. Its monthly subscritption plan starts from 7.99$ which is quite good.
9. Spuul
Spuul is good site to watch Indian content. It has a good database of bollywood full length movies. You can also find movies in tamil, malyalam, telugu, punjabi and in some other languages. You can favorite movies and can mark them to view later. Spull is available for android and ios. Also you can also stream movies on google chrome cast with spuul. Its monthly plan starts from 150 INR. If you are a fan of bollywood entertaiment then this is the site for you.
Conclusion- Best paid online Movie streaming portals
So these are the best paid movie streaming portals that are available online. In these portals not only you can get good movies but also at a descent rate. One question you might be thinking now. Why to go for paid movie streaming plan if we have free movie streaming websites? Well let me clear the air these paid movie streaming website has some partnership to movie owners. So almost everytime you will see your favorite movie first on these paid movie streaming portals. It is obvious that free movie streaming portals cannot provide the movie which is currently on theater or has been recently launched. Apart from this benefit you can watch movies at anytime anywhere. You can even watch them in your smartphone. So if you want to enjoy the latest movies without downloading then follow these paid movie streaming portals.