Samsung and Apple Fail to Break Through in India and China, is it a Price Problem?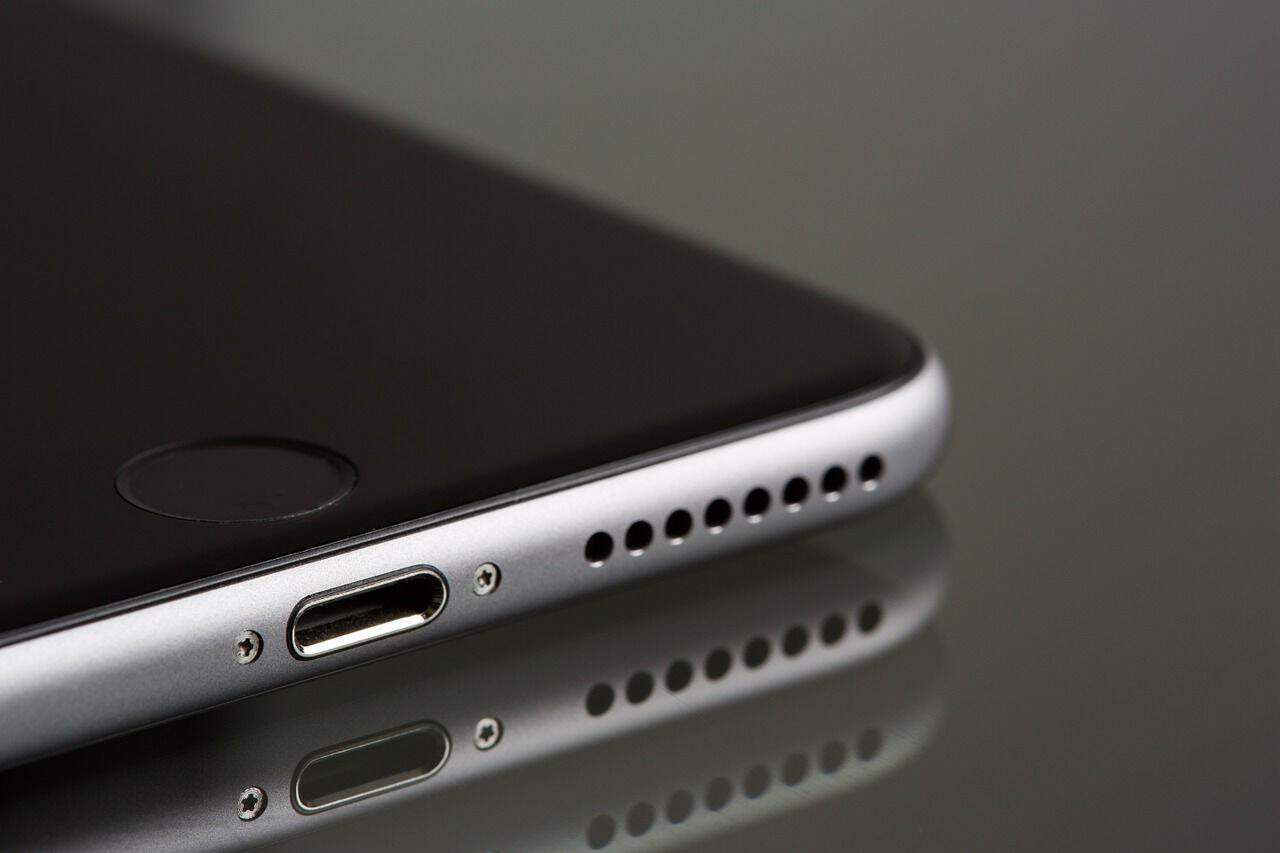 Apple and Samsung have not reaped the economic results expected during the last quarter of 2018. The South Korean firm has already revealed that it will sell less than expected, while the company led by Tim Cook has sunk in the stock market. Neither of the two brands manages to break through in India and China, and the problem could be in the price of their smartphones.
As reported by AndroidCentral, in 2017 Samsung lost the first position in the Indian market to Xiaomi after five years on the pole, and now in China faces an even greater competition thanks to the rapid growth of the manufacturers in that country. For its part, Apple announced that it was cutting its revenue forecasts by several billion dollars due to slow sales in China, although it has a worse outlook in India.
Android completely dominates the market share in the country and Apple devices represent less than 1%. The signature of the bitten apple does not manufacture the last iPhone locally, so the government imposes heavy tasks on its products. For example, the iPhone XS Max sells for $ 1,570 and the iPhone XR for $ 1,100. Prices that, compared to other high-end models, are somewhat high. As an example, the Huawei Mate 20 Pro is available in that country for $ 1,000.
Samsung and Apple led sales for the third quarter of 2018
The mobile phone industry in India is mainly based on price, so if Apple wants to get ahead, it should change its business practices. Samsung, meanwhile, has seen sales of its phones have been in decline for some time, while brands such as Huawei, OPPO or Xiaomi have grown considerably in both markets. Chinese brand Android phone industry has really dominated almost everything in this market.
In India, terminals with a price lower than 200 euros represent a large part of sales. In that aspect, Xiaomi completely dominates this category. As data, four of the five most sold phones in India are of that brand, and has an explanation: the price. For example, the Redmi 5A, which sells for less than $ 100, was the best-selling Android phone in the world.
Samsung has dominated the market in both India and China for many years, but the price of its devices compared to the growth of other Asian companies is causing both the South Korean firm and Apple fail to break through in these two countries. The solution to redirect the road would be no other than lower the price of their smartphones. Competition between smartphone manufacturers is getting tougher, given the slight technological advances in this sector in recent months. The only striking difference might be in terms of cameras with triple camera settings, started by Huawei. China as the leader of the world smartphone market has succeeded in implementing a good pricing strategy, breaking down other established brands like Samsung and Apple,