Live streaming Apps: Face book live vs. YouTube vs. Periscope?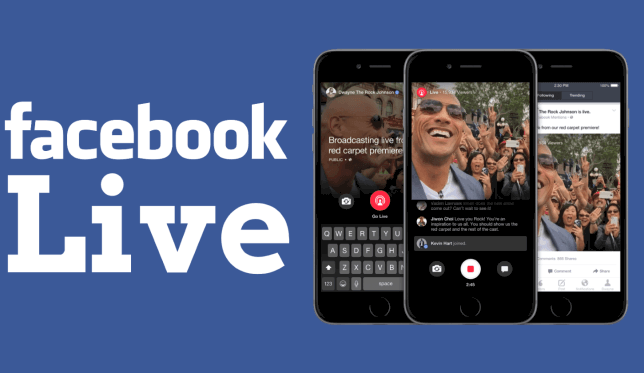 In the past few months, streaming has grown bigger and bigger. The main aim behind doing so is to make your content go viral. This has benefitted the brands a lot. Brands get an opportunity to reach their audience in real- time. This is a service that is provided by Facebook live, Youtube and Periscope.
It is not easy to find out the best application out of these three. The only way one can do this by comparing their features.
Facebook Live 
This is a very familiar name. With this new feature, it has become even more popular. To start using Facebook live, you just need to click on Update status and then on the live video icon. Users can also add a small description to let others know what is going to happen. You can also select the audience to whom you want to share this. You also get to see the number of viewers who have tuned in, your friends who are watching the video, and once you are done with it, you can either delete the video or let it be there on your timeline for other to view it. All these live videos appear in the news feed. The viewers also get an option to subscribe your video with the help of a subscribe button at the bottom. Also check out Youtube Go for PC.  This notifies the customers about the live video as and when it starts. The good thing about this feature is that the users need not install another application for it.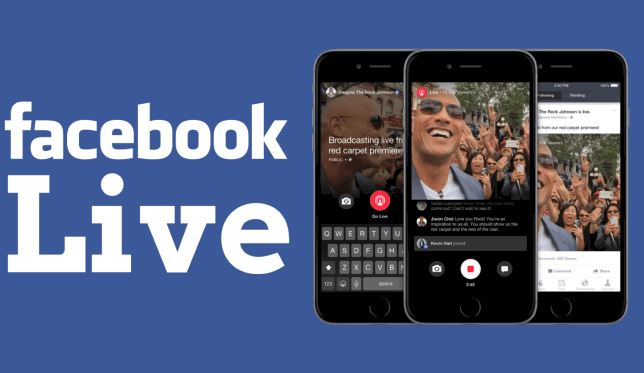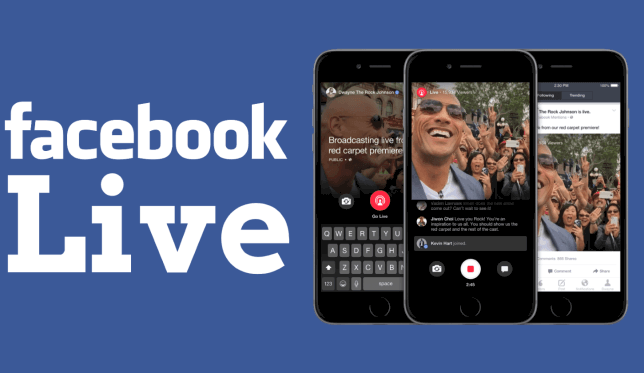 This feature has become popular in such a less time. This feature has some very interesting features as well, the most important being 360 option.
This feature was initially rolled out for celebrities. Later they expanded this feature to Ios and Android users as well. Facebook also has the largest base out of all the three.
Youtube Live 
In order to get started with Youtube live, just click the camera option on the top and you get two options. You choose to Go live. Youtube live streaming is available on desktop. Youtube allows you to make a choice as to whether you want to share your content with the public or make it an unlisted video.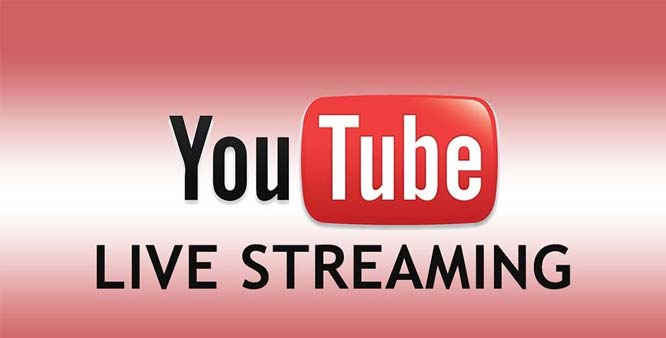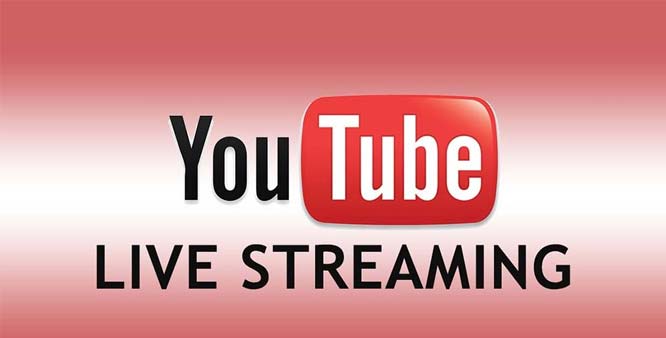 Youtube also provides you with the service to auto generate a thumbnail of the videos that have been captured . You also get to choose your broadcasting- horizontal or vertical. You can also edit at the same with features similar to instagram like sepia, dream, dawn and many others. The streamers also get a chance to make some money with the help of Youtube live.
Periscope 
Periscope was acquired by Twitter in the year 2015. This application is available to both iOS and Android users. To start using this feature, you have to create an account on Twitter first. For all those users who use iOS, click on the broadcast tab and click on the camera button. For all the Android users, you have to click on the red camera icon at the bottom right. You can give a title to your broadcast, you can choose whether you want to make it private or public.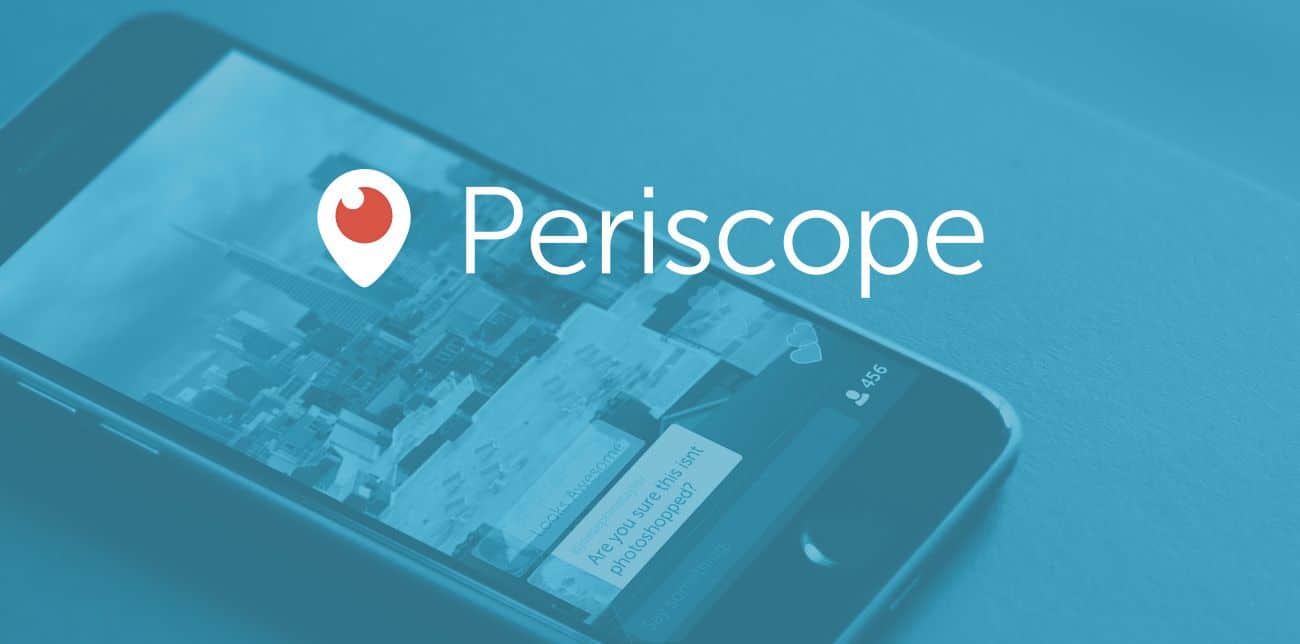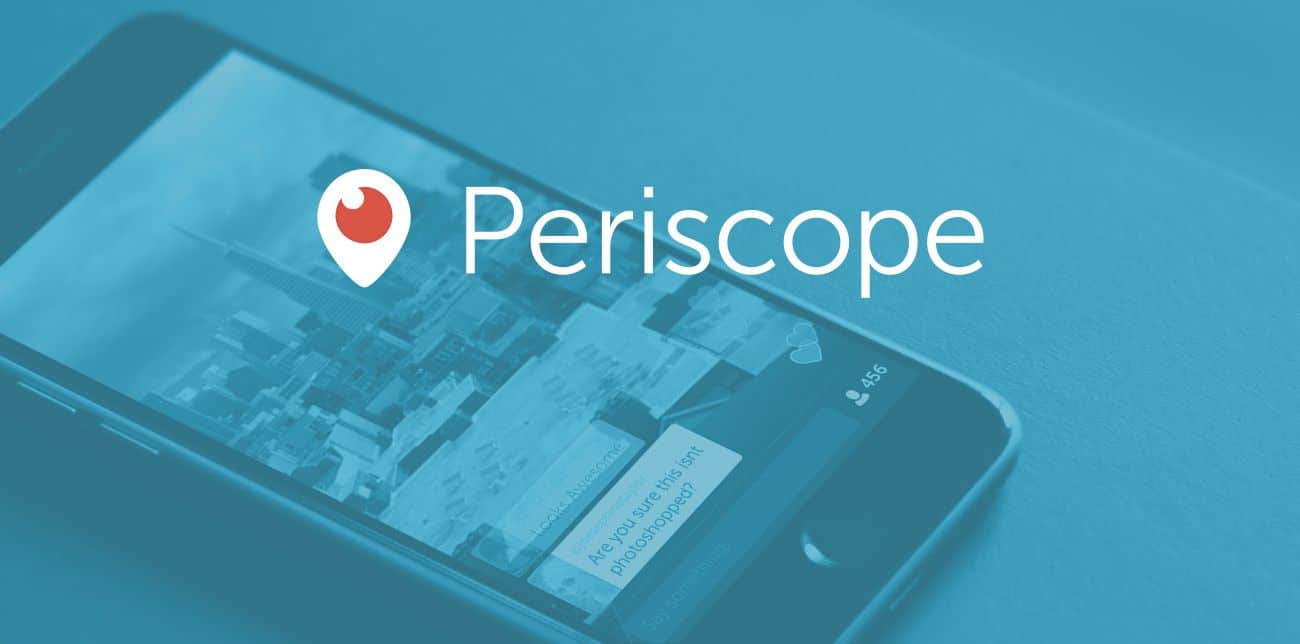 It also gives you option to manage your location. When you are done broadcasting, you have to swipe the screen down and click on "Stop broadcast". After that, you can save the video, share the video or delete the video. You cannot schedule the broadcast or record the video as Periscope is all about live streaming. This is a very good tool if you want to share something that is happening live. 360 video feature has been added to it recently. If you want to use Periscope on windows PC, then you must visit this tutorial.