Encrypted Chat: Why To Use It And 3 Best Products 2020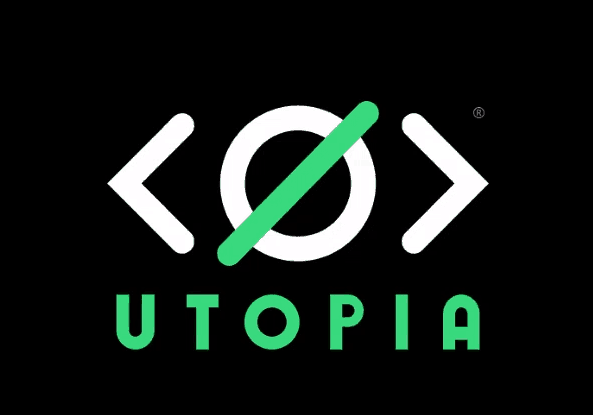 Somebody might consider the information shared through Facebook or WhatsApp is secured, although it's a misconception.
According to the news, FB shared users' delicate data with third-parties is one of the most significant data breaches. These cases better make us more mindful of the significance of online safety.
In recent days an encrypted chat has become highly in demand as Internet users exchange the gigantic data masses on the web. Encryption technology has proved to be the most advanced security means comparing to other delivery technologies.
In this article, we reveal the benefits of encrypted apps and offer you 3 ready-to-use free chats. Let's begin!
Encrypted chats: is it worth it?
Let's mention first that these chats are free similarly to popular instant messengers.
Users are free to transmit text data, voice and video records, and other types of content essential for business and personal use.
Modern encrypted chats allow managing group conferences across the globe. Only a few encrypted chats are app-agnostic by today. This feature suggests users can transfer data to people who use other applications.
Furthermore, TOP encrypted messengers employ advanced encryption algorithms and don't have a central data warehouse. This characteristic guarantees that information transfers rigidly from one person to another. A data never collected on a particular server can't be reached by fraudsters and decoded for malicious use.
When employing an encrypted chatting tool, you escape from governmental snooping, global data collection, identity theft.
What messengers are the best options for the privacy-conscious public?
3 best messengers in 2020
#1 Utopia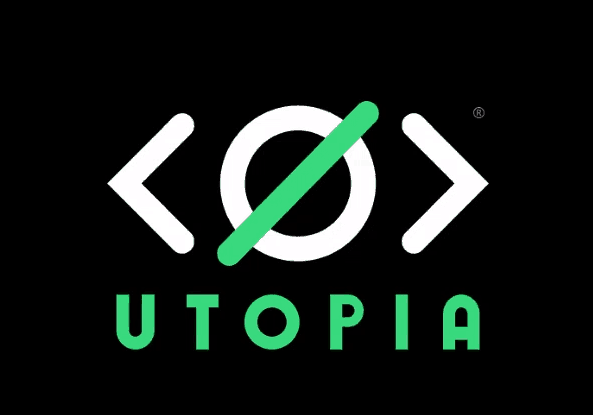 uMessenger is an internal chat room belonging to the Utopia P2P environment. The encrypted ecosystem is self-enclosed and includes a must-have toolkit in addition to the messenger.
Users can transmit their data online via encrypted email, view pages via the domestic browser, and commit crypto operations with the wallet. The system provides generous rewards – you can mine coins during simply being online. Discover the perks below:
High-grade encryption. Elliptic Curve 25519 and 256-bit AES are the most proven technologies of encryption humankind has by now. The security is working for in-house activities and files people exchange.
Anonymity. Utopia proves that a user's identity is secret. People don't specify names, mailboxes, and other individual data. A phone number isn't necessarily required to be attached. A secret symbol combination is given upon registration to recognize users.
Decentralization. Replacement of accessible servers minimizes the possibility of sided intrusions, spying, and security breaches — the information shifts directly from one end to another.
Clear-cut mining. Activate the opt-in Mining bot, and free tokens appear on your account regularly – every 15 minutes are rewarded.
The chat room combines entertain games for several players and funny stickers. Start your secure Internet use from now!
#2 E-CHAT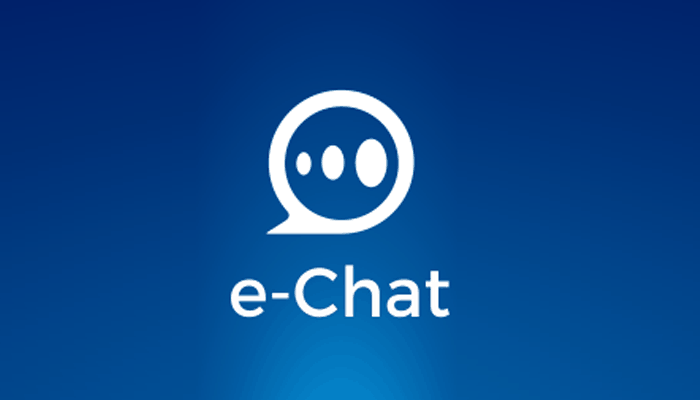 E-chat is a chatting space developed on the Ethereum system. The messenger is sped up with in-house crypto tokens that enhance the internal operations.
Moreover, the local wallet tool executes extra than domestic transfers confirming that E-chat is a multi-purpose chat room.
This communication tool displays a five-star functioning owing to the encryption of voice chat connecting numerous members at the same time. More than 10 persons can join those conferences.
Additionally, people can interact using two types of connection – voice or video call. E-chat arouses media generation inside the platform. It encourages influencers who are sharing useful news, photos by paying them with exchangeable crypto coins. For sharing disappearing IG-like Moments and other content, other users can promote and appreciate you with beneficial coins alternately to untangible likes.
#3 Dust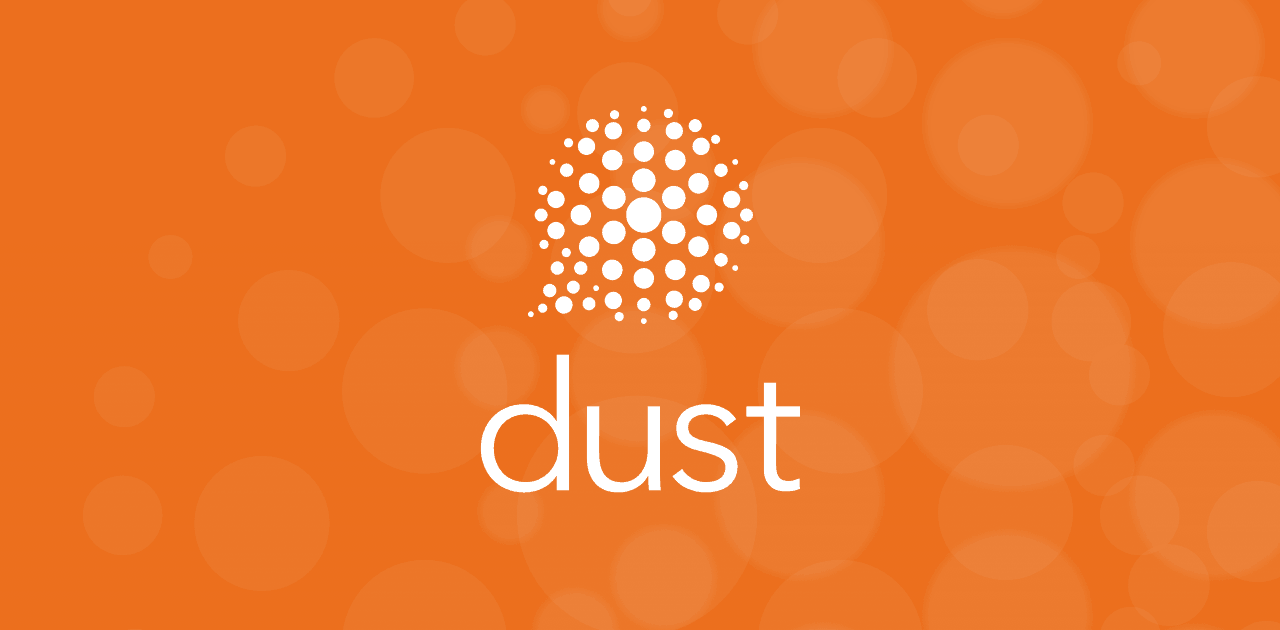 Dust is an encrypted app for chatting online, including also a possibility to distribute domestic coins. Dust users earn cryptocurrency for practical actions; also, they can send tokens to each other. The app compensates for cooperation in content creation.
Hence, members who are sharing original media, texts that are helpful for others, receive a bounty.
Meanwhile, the messaging tool claims penalty for those users who are infringing on the app's rules. Specifically, the price of in-house money grows. All in all, bonuses and great engagement are transforming Dust into a community from an average communication tool.
The chatting itself recalls of Snapchat system. The distributed messages and images disappear promptly as a target opens it once.
By the way, the principal benefit is that the chat room is app-agnostic. This means that users can communicate with each other, notwithstanding a messaging app they use.
So, you can text from Dust to Telegram and related chat rooms. Furthermore, Dust members get notified if receivers have taken a screenshot of their chat window.
Finally, after diving into the most reliable messengers of 2020, your data and web communications are expected to obtain five-star confidentiality. Don't ignore an opportunity to improve your right for freedom – download the most trustworthy chats right now!