7 Important Educational Gadgets for 2020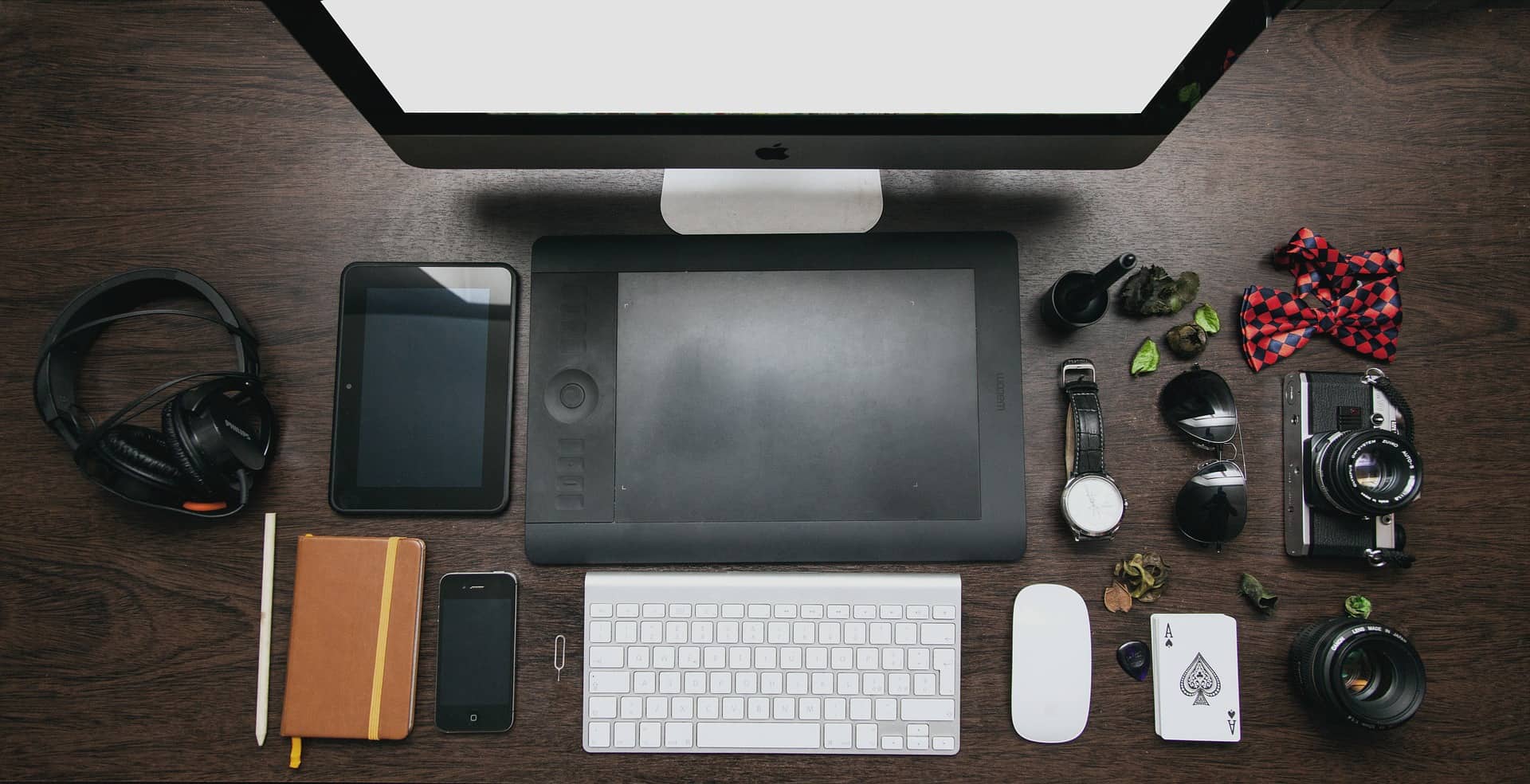 The advancement of technology allows teachers and students to take advantage of gadgets and apps in the pursuit of higher learning.
Teachers are utilizing these technologies to deliver their lesson plans in a way that students can understand these in a clearer manner.
At the same time, students take advantage of apps and gadgets to revise their works, to collaborate, and to have a deeper understanding of the subject matters.
There are numerous gadgets that are specifically designed for students. These are very affordable yet very useful for them. Most of these gadgets are also functional beyond academic purposes, meaning, these can be enjoyed by them not just academically but for social purposes, too.
1. Wireless Apple AirPods:
There are a number of learning materials that students have to download and listen to on their smartphones. It is of utmost importance therefore that the sound should be crisp and clear so that they can hear the contents comprehensibly. Apart from an excellent sound system, the Apple AirPods offer students many benefits like a noise-canceling capability, easy connectivity, and a perfect fit on the ears. For a price that will suit their budget, the AirPods are undoubtedly helpful in expanding the knowledge of students.
2. Google Pixel 3a:
A good quality smartphone is one of the gadgets that is vital for students to own. A phone is not only used for making calls and for sending messages but a phone also serves as a research partner. Connecting to the internet must be a breeze which is what Google Pixel 3a has to offer.
The other student-friendly features of this gadget are comfort and better phone grip, widescreen for easy reading of research materials and visiting assignment help website, big storage for files, and excellent battery life.
3. PIQO
If you are looking for a portable yet powerful projector, then you will never go wrong with PIQO. This is one of the best gadgets that any teacher should have. The small projector is the embodiment of portability, 1080p full HD video resolution, and bright 200-lumen projection power. These amazing features allow teachers to give a presentation like videos and live streams with extreme clarity that can last up to 5 hours.
Not to forget that this small gadget has a continuous battery life that lasts up to 50 hours of music playtime.
4. Compact Photo Printer
Field data collection is part of the learning process. However, printing the data that you collected for class presentation is such a tedious process. Investing in a commercial printer is expensive but you have another option and that is to purchase a product that is affordable yet does the job remarkably. The Sprocket Photo Printer is an amazing gadget for both teachers and students. It is very handy, easy to set-up, and can print crisp and high-quality photos in a snap.
5. Dell XPS 13 Laptop
No student will survive school without a laptop. But, do not just buy an ordinary laptop. What you need is a powerful and responsive gadget that will make researching and creating files hassle-free. You will never go wrong if you choose the Dell XPS 13 because of its clear screen display, long battery life, and most of all, a processor with extraordinary performance.
6. Amazon Fire HD 8 Kindle
An amazing gadget that serves two purposes-for learning and for entertainment. It is loaded with educational and recreational books, videos, and magazines to make reading and video watching worthwhile activities.
7. Sony WH-1000XM3 Noise Cancelling Headphones
Students need headphones that will allow them to focus. The only way this is possible is to use a headphone that will cancel out distractions and unnecessary external noise. Sony has successfully created a lightweight and comfortable gadget that can be used for hours without getting distractions.
These current gadgets are awesome educational tools and expect these to level-up even more to give better performance in the field of academe.