How To Fix olpair Kodi Authorization Error?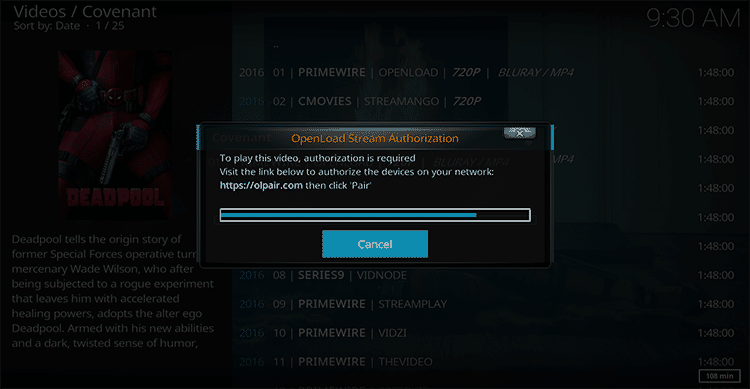 Generally, olpair kodi error is faced by the Kodi users while streaming something like movies, TV shows, and some other media from OPENLOAD why users will experience this error and what it is?
here you will find all about the https olpair com video streaming authorization. And why this error comes
what is it?
The olpair (openload pari) kodi authorization is a process of paring your public IP(internet protocol) with the openload stream authorization on kodi. So you access the media stream from the open load server. Why this Olpair Kodi authorization error takes place?. As I said above the server require authorization from you. If the authorization is not made this error appears
the propose of this paring process is to avoid unwanted traffic and to protect the media files from scraping and downloading. The protection is made. With the olpair (openload paring) and implementation of captcha which helps to prove you're not a robot
apart from above, I think they want to serve you some ads. You'll notice on the page while your pairing IP by clicking captcha Button
Now lest learn how to pair your IP with olpair?. And avoid this Kodi authorization error
Avoid authorization error and To pair your IP with olpair you have to visit the website belong to openload that is olpair.com. —->follow the steps
Step 1: – you can get this site with help of google by typing olpair in google search box are you can directly type in the URL bar
Step 2:- After visiting the olpair.com site where you will find the pair button, Before going to click the button.
We have to complete small functionality called captcha which is used to verify the traffic is generated by a human being are not
Step 3:- After finishing the captcha process you have to click on Pair button
If you see the message like this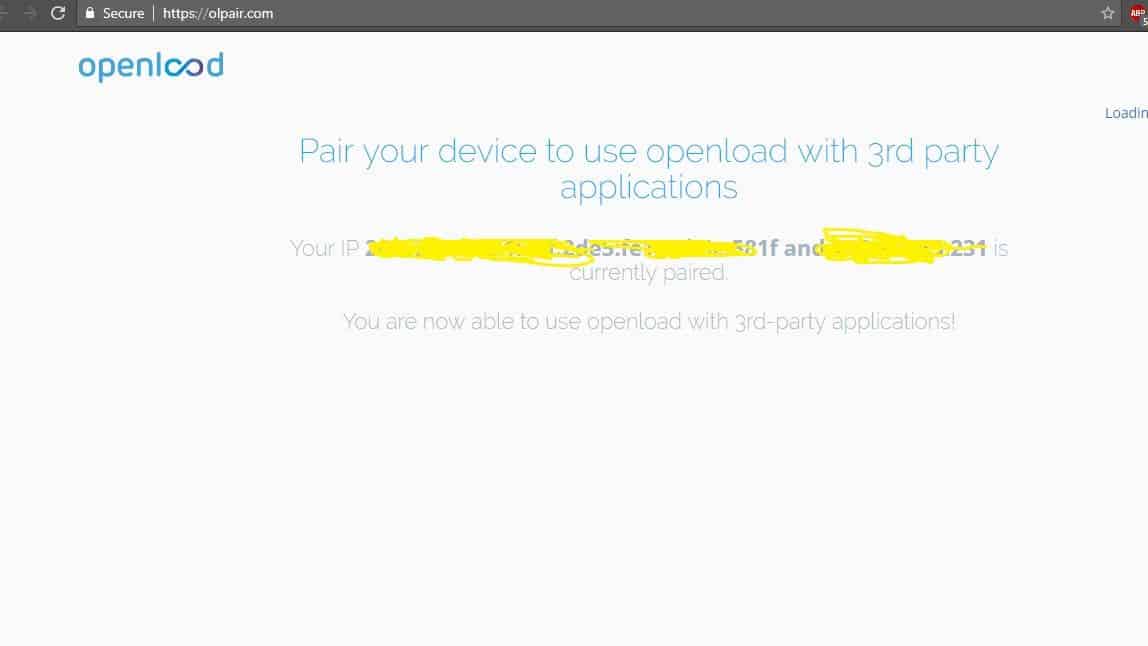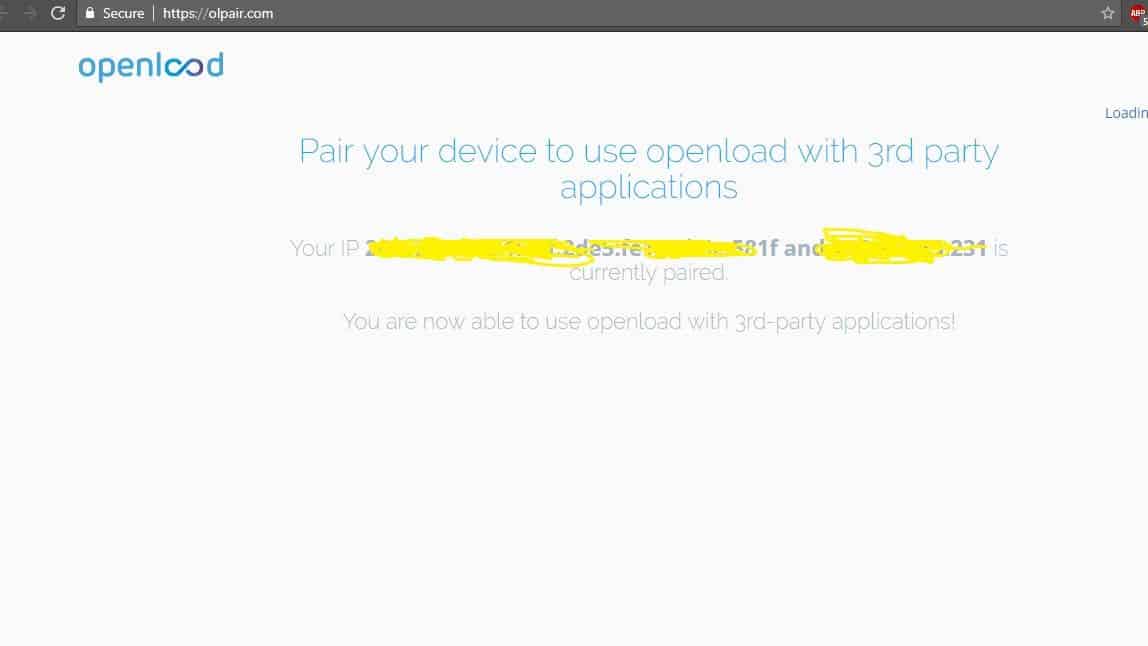 "Your IP (1**.**.253.**1) is currently paired. You are now able to use openload with 3rd-party applications"!
it means you are paired with the server is successful.
Now you can view the streaming not only in your device but also from a different device which is connected to the same Public IP in your LAN local are the network
The IP paring is valid for 4 hours after that you have to pair to again to olpair by going to olpair.com
But pairing with the same IP may not work so it's better to change the IP with help VPN(virtual private network) tools with the help this tool you can change your public IP address not only from your country but also from different countries
A lot of VPN tools are available to choose to select the right one from among those tools
If you are not want to use VPN are follow the above process then we have another trick to bypass olpair Kodi authorization error
Step:- Launch Kodi and open the add-on that you want to disable authorization or paring
Step 2:- Go to Tools by scrolling down
Step 3:- Click on Tools– Click SETTINGS: PLAYBACK
Step4:- scroll down towards hover hosters with captchas
Step 5:- now off the hoster with captchas and click on ok
This is the above methods to solve openload pair problem the first method is the temporary solution but work fine without any disadvantage. With the second method we have a disadvantage is we may miss some movies and popular TV shows but it is a permanent solution
I hope you enjoyed this article.
Thank you