Tips To Score Higher Hits With A Text Messaging Campaign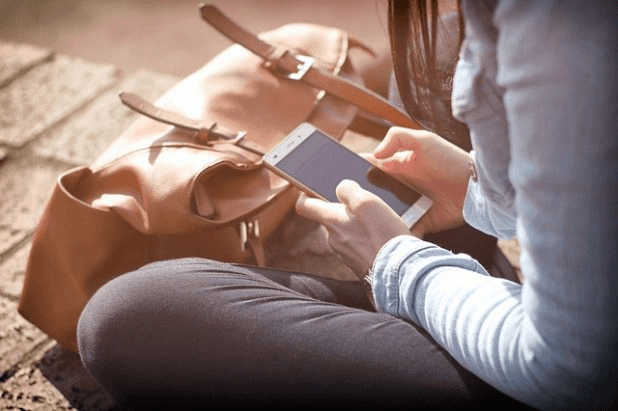 In an overcrowded marketplace with many competitors offering similar services and products to customers, it is necessary to stand out from the crowd with better offers and strategies. Key to marketing success is the ability to reach out and engage a prospect at the right time with the right offer.
And nothing can do it better than a non-intrusive SMS that permits users to check the SMS at convenience.
An SMS offers the best call to action for prospects by dangling the best offers to a targeted segment of customers.
The Attention Span Of 7 Seconds
Present attention spans of individuals are just 7 seconds. This effectively means that a marketer needs to be able to convey the message to the prospect within 7 seconds. This may not be possible with an email, and with customers having a lot on their mind, it will become necessary to have a more effective and direct method of engagement. Marketing in the present digital era is all about a business reaching out to a client, rather than the client searching for the business. Powered by analytics and search preferences, you can leverage the advantages of mass text messaging by JookSMS by integrating it with your existing APIs.
Reaching Out To Customers At Just The Right Time With The Best Offer
The launch of a particular service in a geographical location needs to be intimated to prospects. Sending SMS without understanding the recipients, may not be a very bright idea.
But having a platform that selectively chooses the residents of a particular area before sending this SMS will certainly help to have a more targeted, segmented customer outreach.
This will have better results, and lead to higher conversion rates. Unlike other marketing efforts which may or may not be seen by the prospects, the chances of individuals checking out SMS are higher. This gives it a higher probability.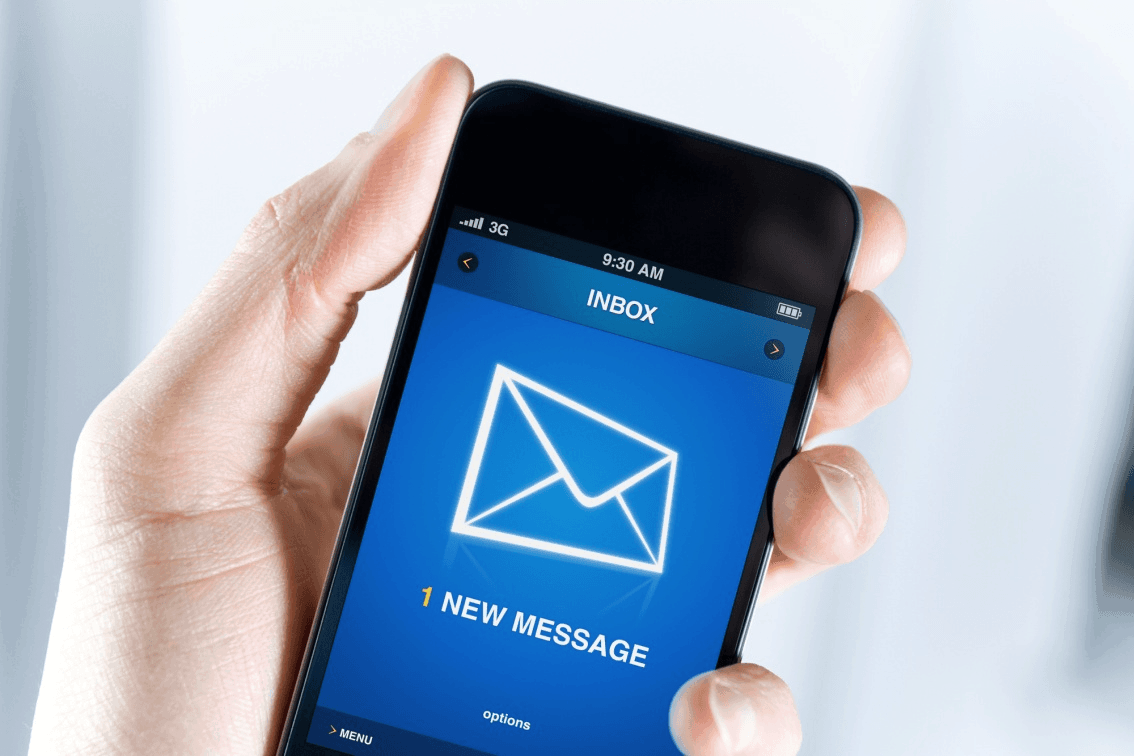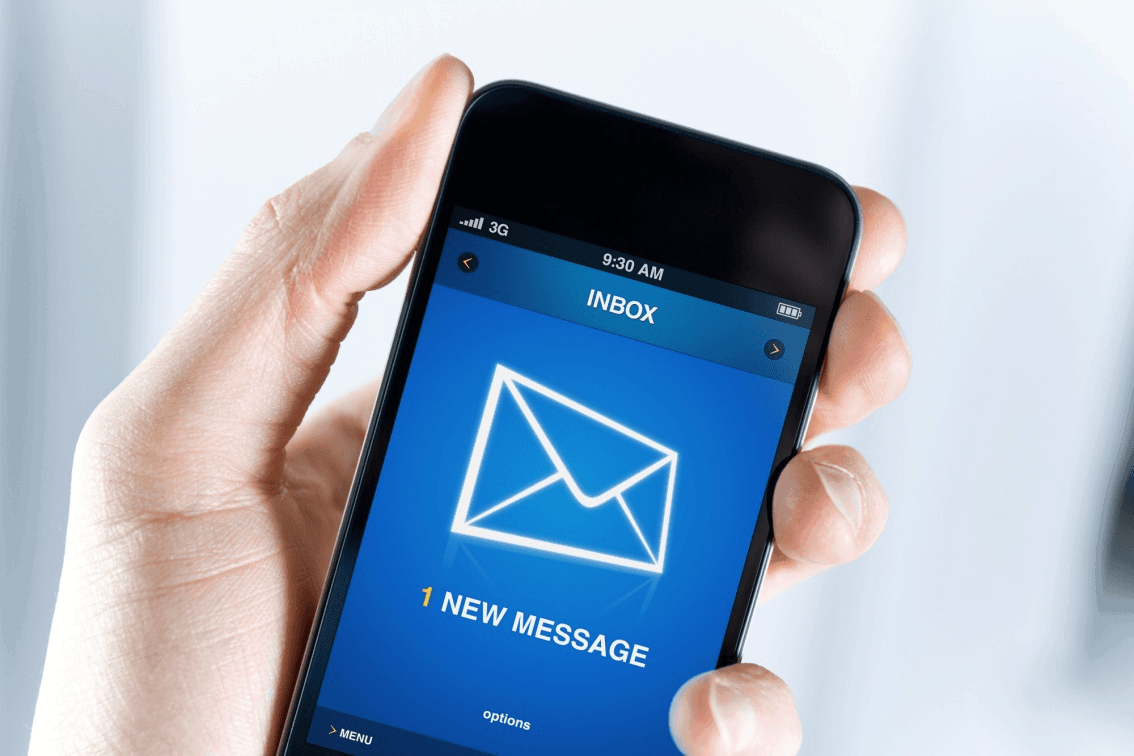 Specialized Rewards Redemption With Mass SMS
Mass marketing campaigns that offer specialist rewards for users to redeem will have greater success.  The challenges in achieving this way of reaching out to the right kind of customers. A business that has a database of customers and prospects can segment the customers and send targeted SMS to make the offers.
A clickable link in the SMS can build upon the relationship. For instance, a user who finds the offer attractive may wish to learn of additional information. The insertion of a link will help the user to be engaged at a better level and bring him or her closer to becoming a client. This will also help your back and applications to track the effectiveness of a particular campaign.
The rise of the Smartphone's and the shortened attention spans make it necessary for companies to roll out effective marketing campaigns. Campaigns need to have better results and should be made available in a more cost-effective manner. Mass marketing by SMS offers better results at considerably lower costs add are easy to roll out offering greater control and better analytics of performance.