Top 5 Reasons Why You Should Invest in Internet Marketing Training Today!
If you are looking for vocational courses that provide a good return on investment, do evaluate internet marketing. The market is currently booming with requirements for digital marketing professionals in this field.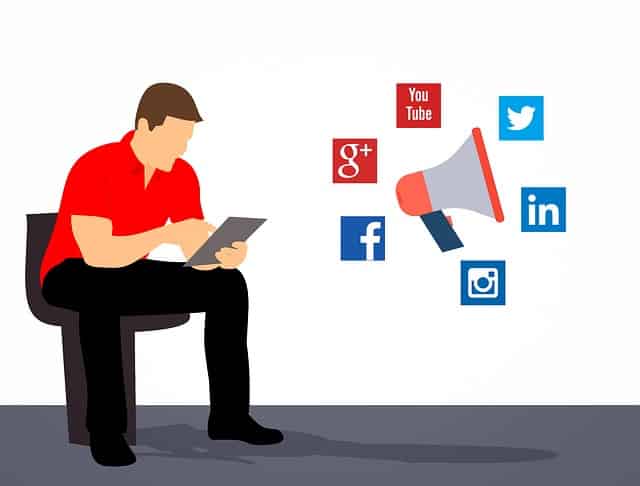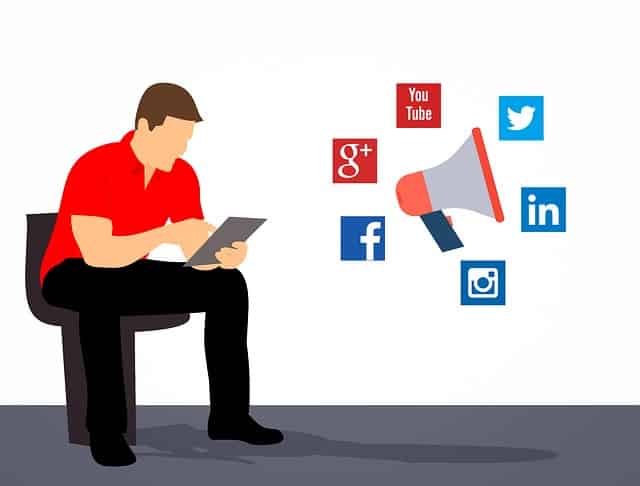 With the expanse of internet expanding faster than ever, it feels like we are in the middle of a black hole of the information age. Modern times need talented individuals who can parse all this information and make use the powerful internet marketing tools to produce rising revenues for businesses, not just locally, but globally too.
Here are the top 5 reasons why you should join an internet marketing training institute today!
1. YouTube Cannot Teach You Everything
If you think that you can learn internet marketing on YouTube, you need to rethink. You need to understand that while YouTube can be a good teacher at times, it cannot answer to your specific doubts, queries, instantly. There is no two-way mode of communication between you and the video tutorials, which is why your doubts might remain unsolved. Plus, you do not get the exposure of studying from the live examples in the industry.
A reliable internet marketing training institute http://cimpro.in usually have a complete list of case studies that can help you understand the needs of the market in a better manner.
You can even take your internet marketing education further by enrolling in a degree that's fully relevant to the matter. By taking up a master of marketing degree, you'll be fully equipped with the right knowledge and qualifications to undertake several marketing endeavors.
2. You Get a Better Chance of Placement
After graduating from a reputable internet marketing institute, you will get a certification that will mark the completion of the course. This certificate will help you land a good job. On the contrary, if you go for an interview without any such certification, your chances of getting hired will drop significantly.
3. Excellent Return on Investment (Financial)
A regular B.Com or a B.Tech course fee for a single year from a reputed college can go up to several lakh rupees in India. On the other hand, the fee of a digital marketing institute course is a fraction of this price. Plus, you have a better chance of getting placed with a good package after the completion of an industry-specific course over the completion of a generic one.
4. Excellent Return on Investment (Timewise)
A regular B.Com course lasts for 3 years, and a regular B.Tech course lasts for 4 years. You are not certified to work in a company before the completion of the course. Graduation from an internet marketing institute will take you only a few months. This will enable you to start earning money a lot faster and offer good growth too.
5. Get Benefits of Affiliate Programs
Popular internet marketing institutes have affiliations with major companies. If you excel at the institute's course, you have a really good chance of working with these companies directly after the graduation. You can also participate in internships while pursuing this course and get placed in the particular company upon graduation.
Don't believe this?
Check for yourself.
Reputable and reliable Institutes help you find out more about your career options as an internet marketing specialist along with offering value for money.