Top 5 Tools for Converting Video Formats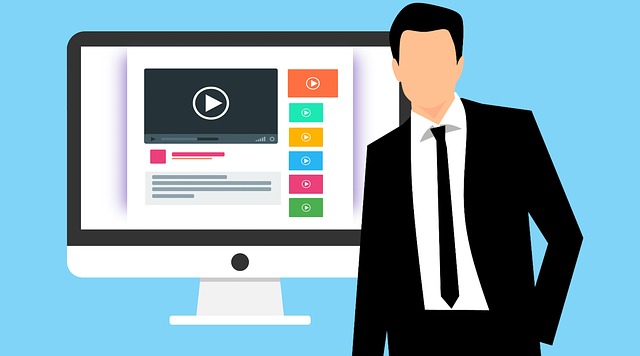 Having a tool that will let you convert video formats can be very useful. As you're probably aware not all devices can view every format, and you may even have run into certain formats that you already have issues with.
On top of that if you can convert video formats you may even be able to compress some of your videos and reduce the file size required to store them.
Considering how widespread video files are nowadays, a video converter tool is an almost essential utility to have. If you're looking for one, you should start by going over the top 5 options listed below.
Any Video Converter
Any Video Converter is true to its name, and is a software that will let you convert the format of practically any video due to the wide range of video formats it supports. It will let you download and convert videos from popular online platforms, and has basic editing features as well.
The free version does have ads as well as limitations however, the most notable of which being the video duration. The premium version on the official website removes these limitations, and adds features such as batch conversion, DRM removal, and DVD burning.
HandBrake
HandBrake is a very popular video converter due to the fact that it is free and open source. It features an impressive range of supported formats, presets for most devices and platforms, and numerous options to encode subtitles, chapters, and more – as can be seen at this link.
The one big drawback of the software is the fact that it is not the most user-friendly option. Its interface is not very intuitive, and beginners will find it confusing – especially at first.
Online Video Converter
Online Video Converter is a web-based app that will let you quickly and convenient convert videos. It supports 17 different video and audio formats, and is completely free to use.
The main advantage of this option is the fact that you don't need to download or install any software, and can immediately upload and convert any video that you require. It does limit the maximum file size to 100MB however, but in most cases that should be enough.
If you want you can see it in action as an online FLV to MP4 converter at this link.
Freemake Video Converter
Freemake Video Converter is definitely a popular video converter, and it supports most formats, has profiles for various devices, and can download and convert videos from online platforms. It also includes basic editing tools to help prepare videos if required and you can see the full scope of features at this link.
Unfortunately the desktop software itself takes a long time to install and the free version places intrusive branding on converted videos, is relatively slow, and has lots of advertising. The premium version does away with these drawbacks, but is relatively expensive.
Format Factory
Format Factory is a relatively basic software to convert videos that can be downloaded from its website. It supports most common formats of video, audio, and image files, and has options to adjust the video and audio settings.
Although the interface of the software does look dated it is still fairly user-friendly. That being said converting videos can be very resource-intensive with this software.
Conclusion
At the end of the day you should definitely be able to find a capable and reliable tool to convert video formats from the list above. Each option definitely has advantages of its own, so be sure you carefully weigh your options – and possibly even try out some of them for yourself.