How To Boost Up Learning Through Educational Apps?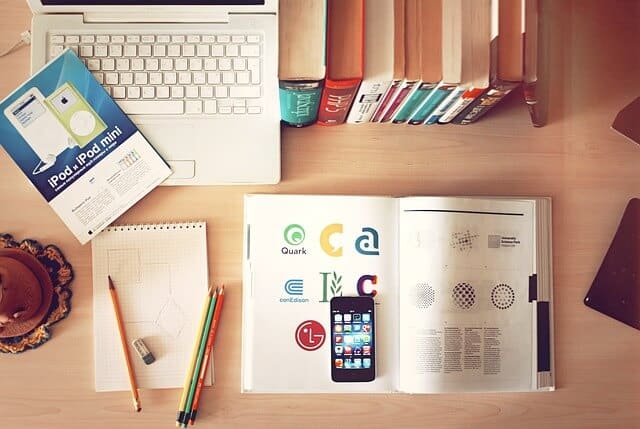 Educational apps have become a great source of learning in the teaching industry. This is an effective technique which has made studies simpler and easier. Nowadays, students are not only using the classical methods of learning but also they are trying to find new ways with which they can build their knowledge pillar at a height. With the world becoming more and more digital, education is also getting served, digitally.
There are subjects which require a high level of thinking power, to understand the concepts. Take, for example, Maths is a subject with a lot of logic and fundamentals.
Even to understand a simple theory we have to use our own logic to solve the mathematical problems or sometimes relating it to the outer world. For instance, the area of square formula can be used to find the area of a field which has equal length and breadth. But students can learn through the educational videos, how to derive the formula for it, more precisely. These video content help them to imagine the concepts and create a picture of it in mind. Therefore, in this way it is easy for them to remember the concepts.
Let us see how these apps are helpful for learning.
Easy To Download and Login
The educational apps can be easily downloaded and installed in mobile phones or tablets. Students can create a login then gain access whenever required, using their own credentials.
Stored Data and Learning Materials
The content or the visuals and pictures will be stored in the App's database so that students can make use of it when required. Once downloaded, it becomes a library for studies and at one click the details of any topic are available.
Interactive Video Content
The content in these apps are personalised and also interactive. Students will feel like they are attending the real class while learning through this online method. They can also get the option of live tutors, who can resolve their queries at the same time.
Good Practice For Mock Test
 Students can practice for their exams, by giving regular mock test for individual topics. This will help them to check their preparation level with respect to the final exam.
As we know, how technology is overcoming the education industry, it is important for students to upgrade themselves to meet the competition level going on, in the market. Especially for higher classes students, who have their future to build, they should be more aware of the new methodology of learning. Like straight lines class 11 Maths topic looks like a simple concept, but it is necessary to understand the depth of this point and its application in real life. So students can boost up their learning using the educational apps.
Download BYJU'S-The Learning App and get exciting video classes with interesting and personalised learning.