10 Steps to Build an Online Presence With Your E-Commerce Store
Setting up and launching an eCommerce site marks the beginning of a long digital marketing journey.
Having an eCommerce store without an online presence is similar to powering up an engine without oil. It works for a short time but eventually fails.
The following ten steps will help you scale up your online presence and outshine the anticipated business success;
Set a Goal
Cleary marking out your objectives is vital in any business steps you take. It highlights priorities making you stay on course. When setting a goal, focus on the immediate needs an online presence will satisfy. Note the current position your eCommerce store is in and the place you would like it to be.
This increases your morale, boosts motivation, and spikes up the zeal to work hard.
Make a Plan
A plan maps out the framework you should follow in building your online presence. The scheme must include your products, budget, type of industry, market analysis, customer needs, and wants.
The key is to focus on all aspects surrounding your eCommerce store. Indicate even the tiniest details.
A well-elaborated strategy highlights how an online presence will make your business prosper and grow.
Network
'Instead of better glasses, your network gives you better eyes', Ronald Burt. Networking gives entrepreneurs a new perception of viewing things. Learning from others allows you to relate to practical experiences. Consider it a benchmarking opportunity to obtain first-hand information.
Talk to other successful eCommerce store owners.
You don't have to interact with someone physically. With great strides made in social media, identifying and forming an online connection is simple.
Apart from grasping one or a few new things, you'll also form prominent business connections that may take your business to the next level.
Identify Necessary Tools
Thanks to numerous technological advancements, there are several tools invented for business automation in the digital world. Entrepreneurs no longer have to do things manually. Examples of such tools include Cyfe, Brand24, Wisestamp, ClickMeeting, etc.
With so many options flooding the market, making an informed decision is challenging. In business, conducting thorough research is crucial.
Start by identifying all efficient tools in the market that fit your budget range. This helps you narrow down options. Then, read and research more about the selected variants.
For instance, reviews from frequent users.
Enroll for eCourses
Be a SMART entrepreneur. Avoid wasting so much time perusing different sites watching a hundred videos trying to find substantial information when there is an easier way out.
There are several e-training and web-courses centered around building an online presence. Blog posts and YouTube videos have flooded the internet, and it is important to engage in online learning. Simply because all the research and hard work are done for you, all you need to do is absorb and comprehend the material.
Contact Experts
Experts help to clarify any uncertainties one might have. They also assist you to broaden and develop your skill set. An expert garners you business insights by highlighting precisely what you need. Getting expert advice allows someone to improve on areas that were lagging behind.
With combined years of experience, vast knowledge from prior dealings with other entrepreneurs, they can spot a loophole you didn't know existed. Professional perspectives can fix ineffective strategies.
The downside is that consultants are expensive, especially if you're operating under a tight budget. However, good investments yield great results. Also, your eCourse tutor can substitute as a specialist.
Your online presence is intertwined with social media. Since 2012, when Facebook went public, social platforms have and are continuing to explode.
Mastering the art of navigating different accounts makes it easier for you to establish an online presence. This means that you have to learn the inside and outs of all platforms.
For instance, how do Instagram stories work?
How long does a story remain visible?
What are the dos and don'ts of Facebook ads?
What determines a viable ad? Etc.
Make an Informed Decision
At this point, all the hard work is done.
You're equipped with all the facts on your fingerprints.
What's left is to decide on the tools suitable for your eCommerce store, how you'll utilize social platforms, and officially begin building up your online presence.
Decisions are centered around findings from the research conducted. After making an enlightened decision, you're ready to go.
Maintain a Consistent Presence
Out of sight, out of mind. The mistake most entrepreneurs repeatedly make is delegating everything to automation tools. The notion that since most software is pre-programmed, your physical presence isn't required, is very wrong.
Allocate at least 15 minutes daily to respond to messages and comments.
Some questions require one on one responses for elaborate explanations. Therefore chatbot answers may rub your audience the wrong way.
Even though a constant online presence is vital, please don't overdo it. Customers may quickly tire from regular posts, especially when there is nothing new.
Post the right number of times to keep them engaged without spamming them with unhelpful content.
Monitor Correct Metrics To Track Your Progress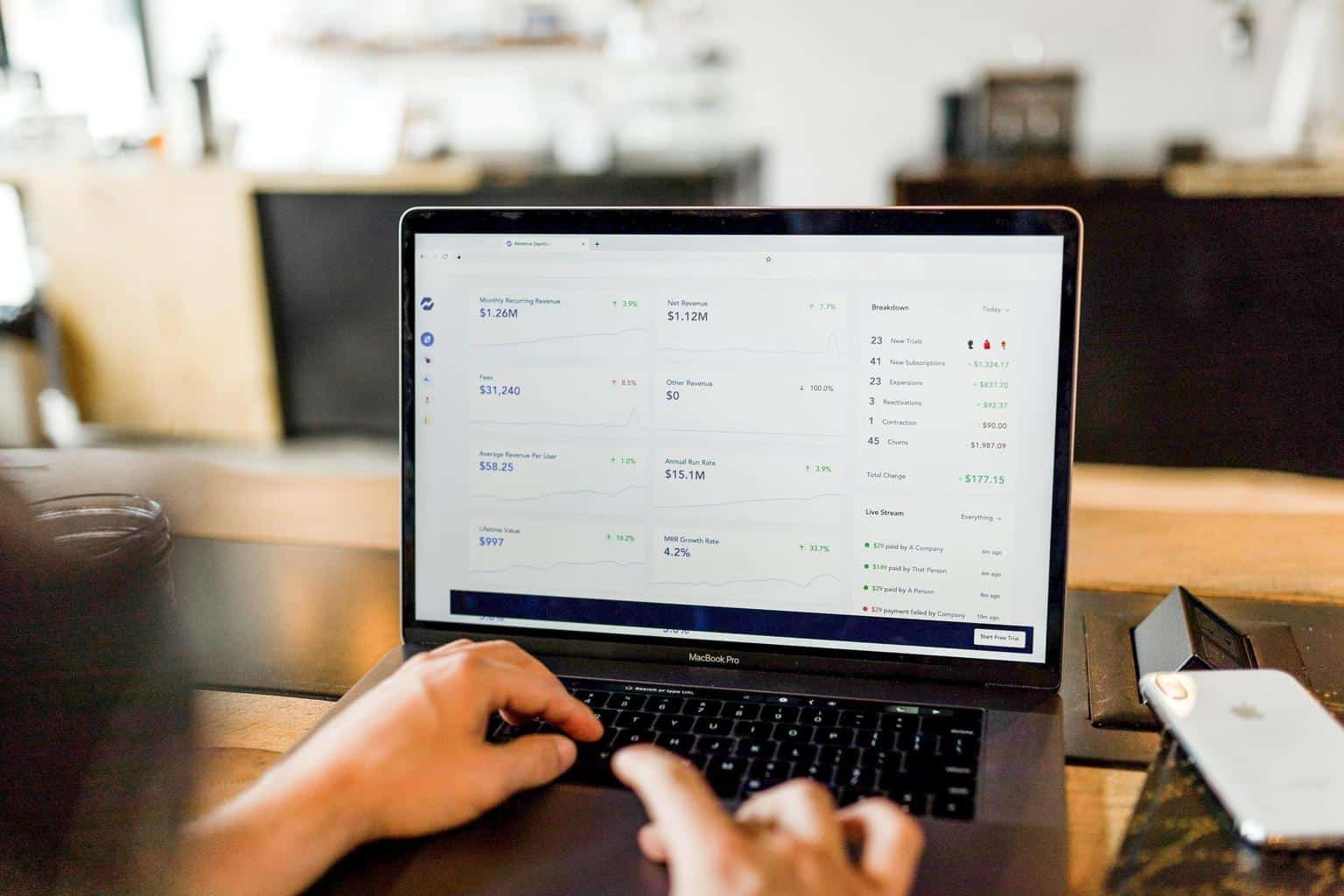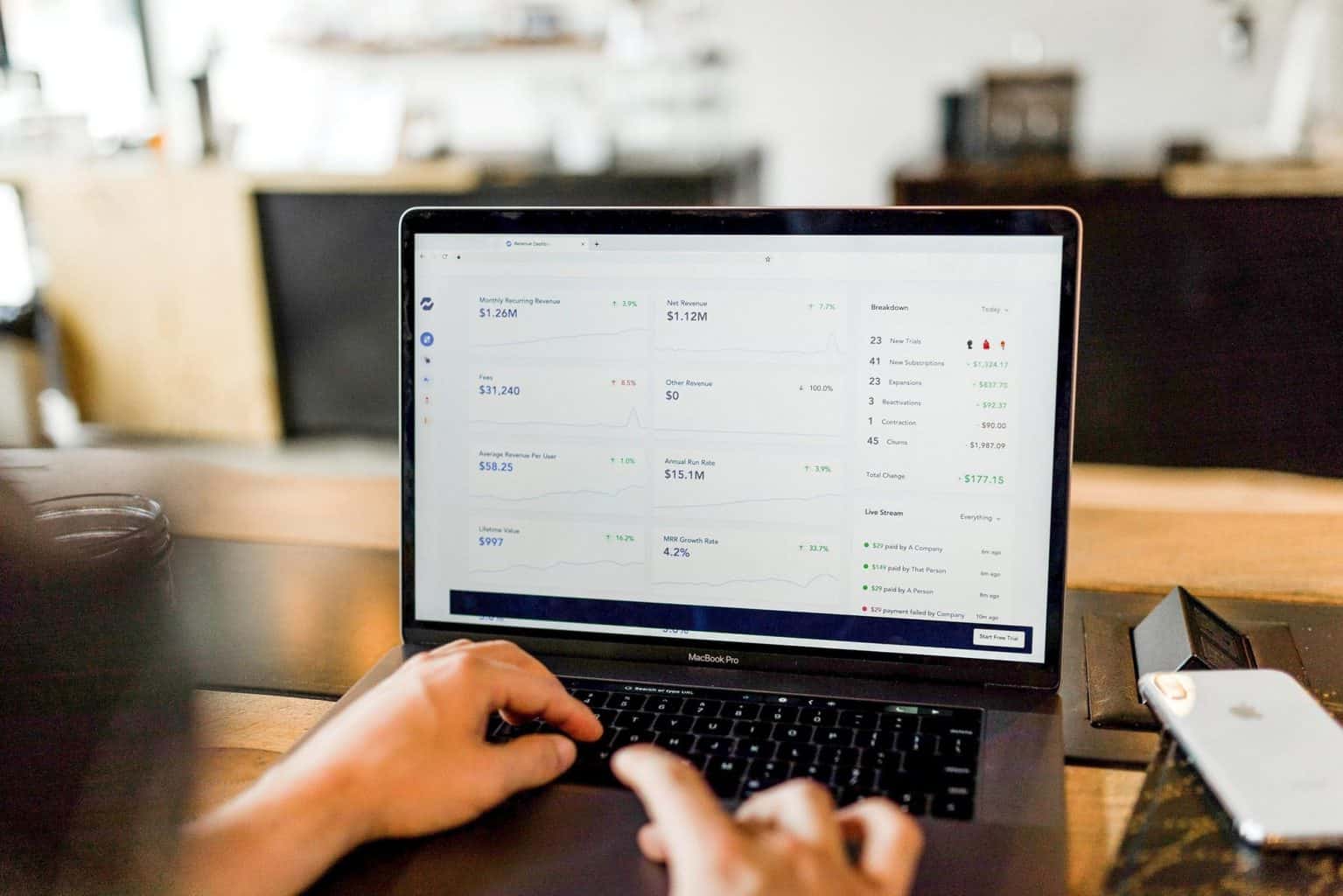 Metrics refer to measures used to evaluate different sections of your business. You can start by looking at the most crucial parts.
Keeping track of your progress and performance is vital. It lets you improve overall results, identify areas that need further progress, come up with other strategies, and measure your return on investment, among other things.
Carrying out data analysis from your metrics can be very challenging. However, there are several applications you can employ to make work easier. Most of these tools are well elaborated and break down the technical details for you.
Conclusion
Building up an online presence requires an entrepreneur to be goal-oriented.
Once you possess the zeal to establish solid ground on the internet, the above steps will help you map out a clear path forward.