Luxury iPhone Case: List of the Best Labodet's Tips on Choosing the Best iPhone Case
Do you want to create a complete individual image?
Then, you should pay attention to such details as accessories. These small components of every image seem to be insignificant at first, but they are the ones that make your look unforgettable and help to express yourself.
Nowadays, the most popular accessories are luxury iPhone cases. The point is that it is impossible to imagine life in the modern world without a smartphone. These devices have become irreplaceable things today. People need mobile phones to communicate with families and friends, regulate businesses, execute working tasks, lead a social life, etc. A great part of modern life is not separated from the smartphone; so, people take them everywhere.
Due to the fact that mobile devices are quite fragile and not so cheap to change them every month, it is necessary to protect them. That is how the popularity of phone cases is explained. The phone cover, as well as your gadget, is always with you. So, it is important to provide a careful approach to the choice of the cover.
First of all, it is necessary to choose a trustworthy provider of smartphone cases. If you want to get a durable and stylish accessory as well as a safe service, you will be completely satisfied with the propositions of Labodet. This French facility offers the highest quality and the greatest choice of luxury iPhone cases on the market.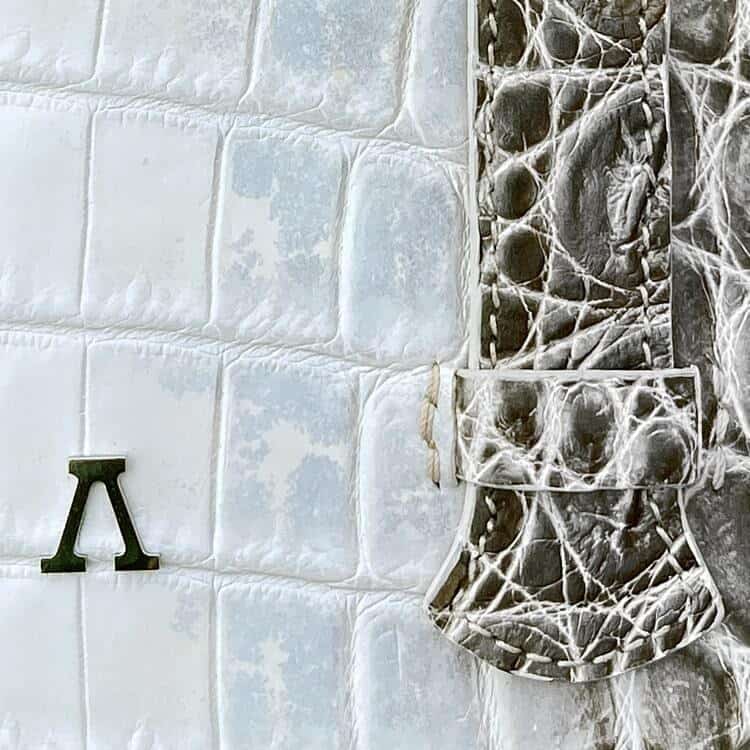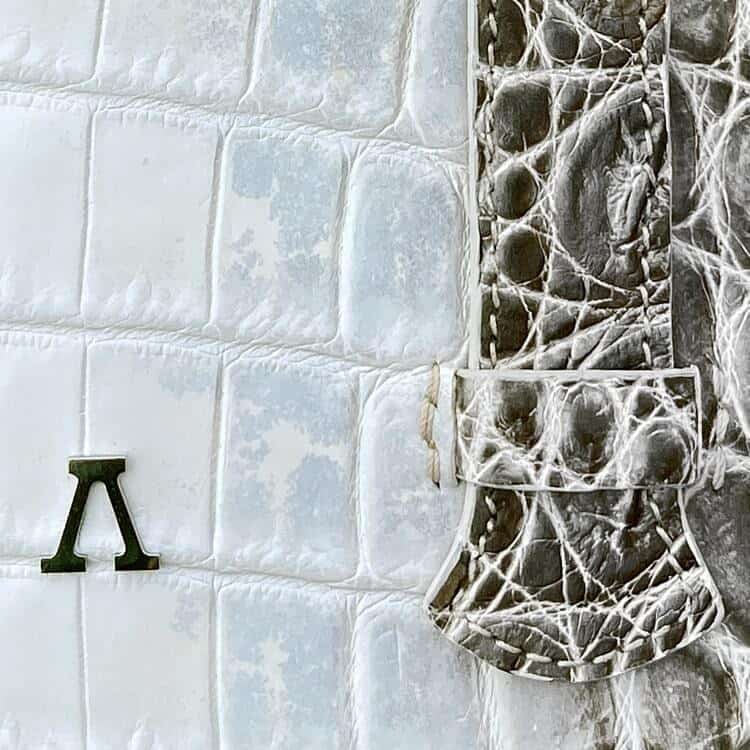 What Does Labodet Offer?
Labodet is a famous French company, which produces a great number of different luxury accessories. This facility offers a wide range of iPhone covers, AirPods protectors, Apple Watch straps, wallets, cardholders, etc.
The attractiveness of the Labodet production is justified by the high-class quality of all provided goods. Moreover, the French brand allures a lot of customers due to the wide variety of styles of its products.
The secret of the first-class quality of Labodet iPhone cases is that they are made of the best materials. Thus, the company uses the following materials for the creation of their goods:
Natural leather (alligator, shiny alligator, crocodile, ostrich, porosus, calf, python)
Carbon
It is commonly known that genuine leather is a reliable and durable material for accessories. Furthermore, this material is an attribute of a luxurious lifestyle.
Carbon is also a great option for every client who is looking for safety. Cases made of this material have a unique design and assure the security of your gadget. The point is that carbon fiber is used for the construction of yachts, spacecraft, and jet fighters.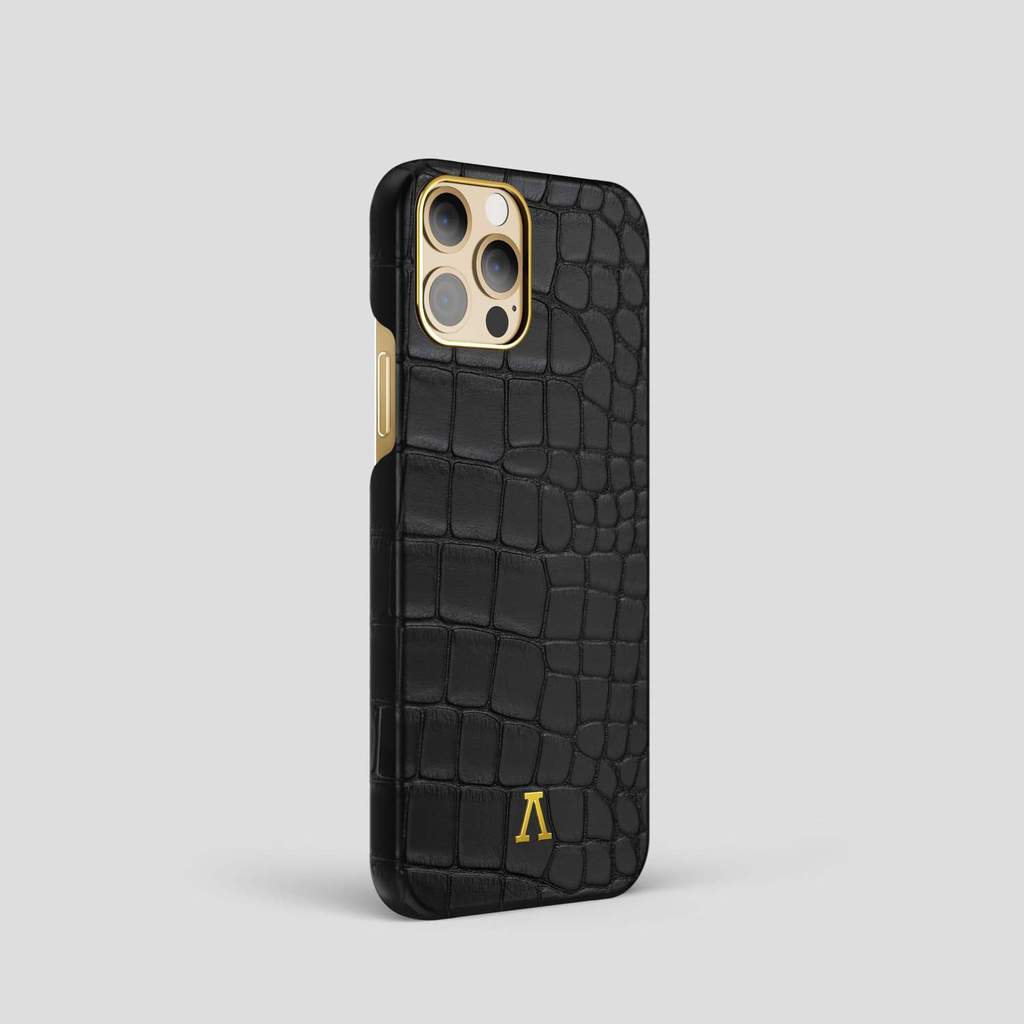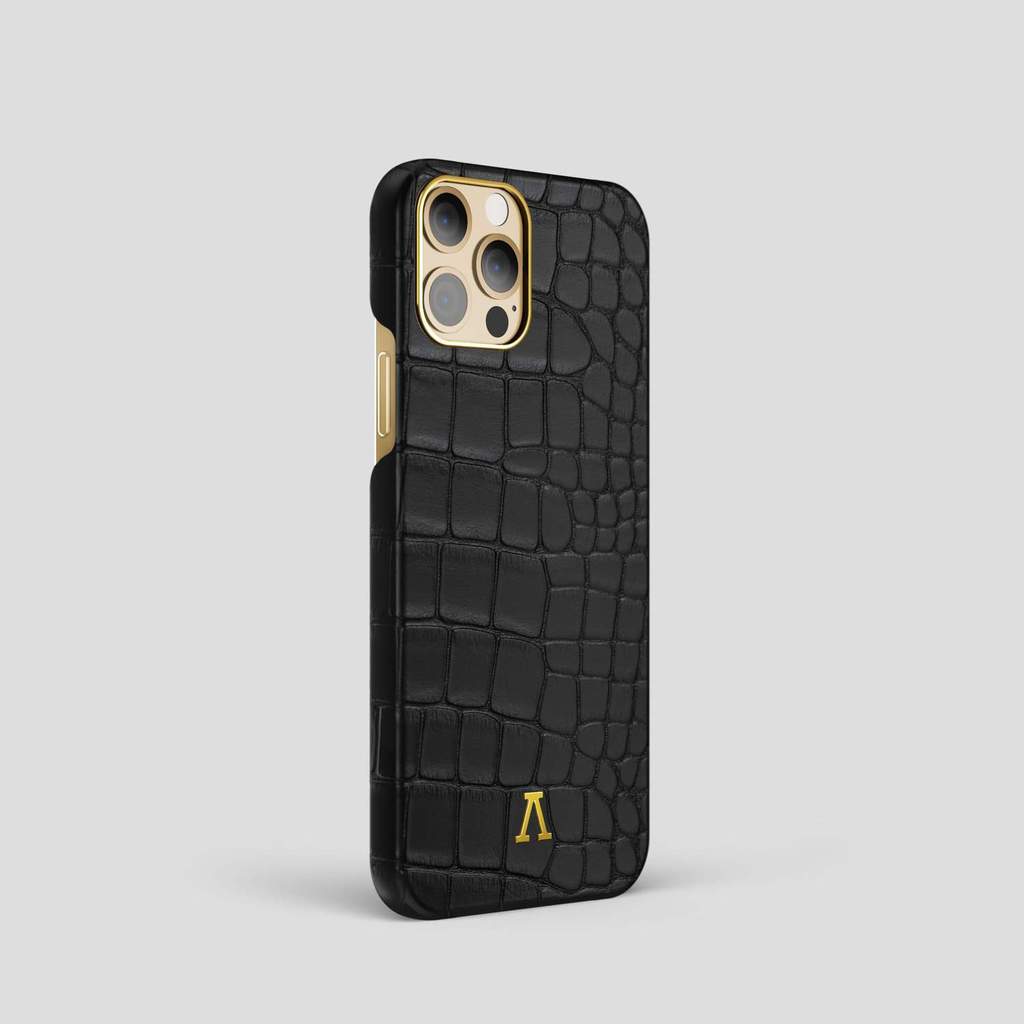 The Labodet Collection of iPhone Covers 
It is convenient that everyone can find a perfect cover in the Labodet catalog due to the great diversity of propositions. Thus, the French company offers the following case types:
Classic Case
Strap Case
Card Case
Pouch Case
Folio Case
Double Card
Double Card Case
Wallet with MagSafe
Crossbody Bag
Classic Case is a universal model, which is, unsurprisingly, the most popular. This sample has a traditional cover design. Additionally, there is one more classic-styled case with one difference – a hand strap. This cover model is Strap Case.
Those searching for safety and reliability should take into account Pouch and Folio patterns. These samples are the best protectors for your device because they assure the protection of both appliance's screen and back.
Card Case, Double Card, Double Card Case, Wallet with MagSafe, and Crossbody Bag belong to the category of practical protectors. These models are multifunctional accessories. They are used as stylish covers and convenient wallets or cardholders at the same time. So, you can keep your IDs, credit cards, and driver's license in additional gaps.
Visit the Labodet site and find your perfect accessory!