Security Best Practices That Remote Teams Should Follow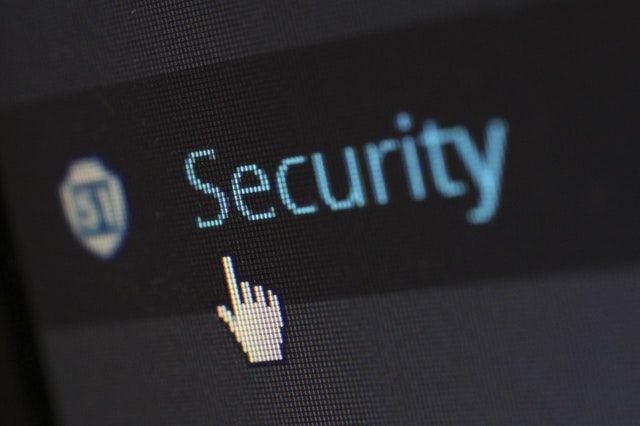 With the coronavirus crisis becoming a global health disaster, businesses are forced to close down their physical locations and switch to a remote working model.
There is not much hope about things being normal in the near future.
In fact, remote working is the new normal for businesses and employees.
Fortunately, both are coping with the situation; while business owners are gaining confidence in their workforces, employees are learning to be their productive best even when working from home.
Still, data security remains the biggest concern for organizations as their confidential data is now out in the open, at the workstations of their employees working from remote locations.
However, the problem is surmountable because you can implement security best practices as a part of your work-from-home policy. Here are the ones that you must follow and enforce for remote teams.
Enhance endpoint security
A part of the remote team members will probably use their own devices to connect with your system remotely. In this case, the security of the devices they use becomes a priority.
Ensure that you have a well-defined and comprehensive cybersecurity policy that includes the BYOD (bring your own device) protocol as well.
There should also be a provision for protecting data in transit.
Emails should be encrypted while remote desktops are to be accessed using a Virtual Private Network (VPN).
Further, install endpoint protection software on the devices of the employees.
Enforce password management
Apart from ensuring device-level security for the remote team, managing passwords is also a crucial aspect.
The chances of cyberattacks can be reduced to the minimum if the team members use strong passwords for accessing the business network and software platforms remotely.
Provide a unique username and password to each employee, just as you do when they work from the office.
Adding a two-factor authentication to the login process is also a smart approach to fortify the security of the system.
Set up access control
People working from home will need to use the business data at one time or the other, but not everyone requires access to all the data.
It would be good to use secure file sharing services that enable role-based access control to the files and documents.
This will enable you to provide selective access privilege only to the users who need specific information for performing their job functions.
At the same time, the risk to files will be minimized as they will not be available publically on the system.
Further, look for a solution that offers complete visibility and control so that you can track the members as they view, edit and share data while working from home.
Provide employee training
Another essential aspect of enforcing security in the remote working practices is providing training to the employees. Though this may not have been possible in the current situation, you may still provide regular sessions online for the team so that they can manage security and adhere to the protocol.
Start by sharing a clear, well-drafted copy of protocol that lists the dos and don'ts for remote workers.
Easy tutorials can also be helpful to eliminate the chances of human errors and negligence that can lead to data breaches.
The objective is to make sure that the team members are able to protect themselves and the business network from prying eyes and hacking attacks.
Also, provide them remote IT support to clarify doubts and troubleshoot problems as they work from home.
Have a response plan in place
Just like a protocol and training program are significant elements of security best practices for remote teams, you cannot ignore the importance of a response plan.
A distributed team may be working from different time zones, which means that they may miss immediate support when something unexpected happens. A comprehensive response plan saves the situation as it clearly communicates how to handle emergency situations involving IT security. For example, it should explain the plan of action of employees if they happen to lose sensitive data, find a network breach or uncover a vulnerability in the system.
Also, create and share a backup and recovery plan to address serious issues.
These measures cover business information security for remote teams to a considerable extent. The COVID 19 crisis is an eye-opener for businesses in more than one way. It has made business owners realize the value of being prepared for disasters, both with the right kind of software solutions and employee training.
And only the organizations that are willing and able to adapt and evolve are going to emerge as true winners.
Also, it is important to be prepared for the future.