How to Have a Better Communication With Clients on Small Businesses?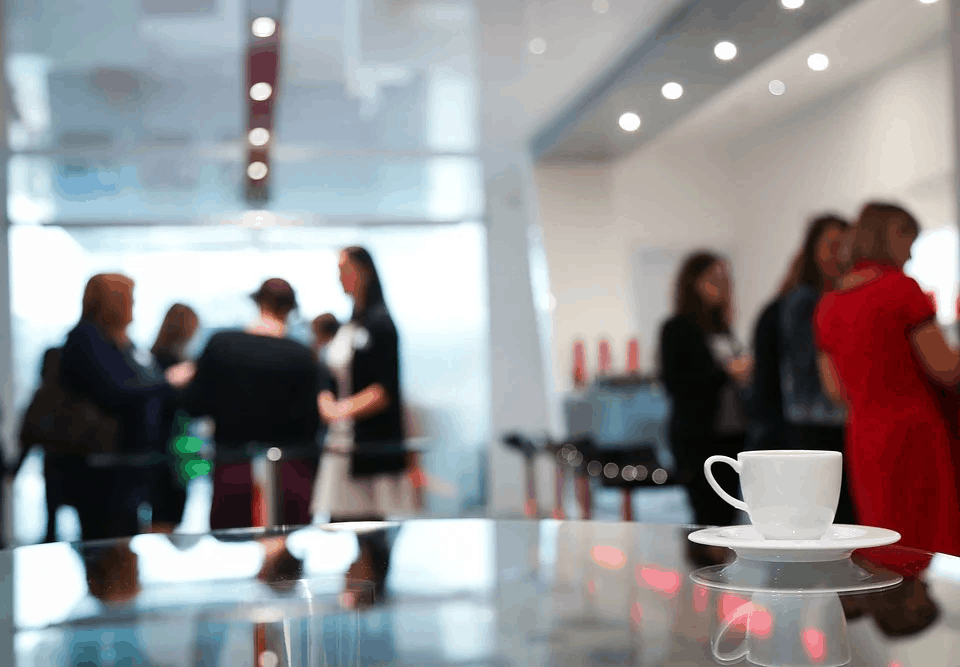 Every business owner must be able to communicate successfully. Your ability to speak well can mean the difference between closing a deal and passing up a rich opportunity.
Consumers should be able to comprehend company practices and ask questions about products or services, and you should be prepared to respond appropriately.
Small businesses need to communicate effectively throughout the business process in order to achieve their goals.
Effective communication can also aid in the formation of a strong workplace bond between you and your employees, which will boost motivation and productivity.
Why is effective communication so important for small businesses?
It is critical to communicate effectively so that all parties involved are happy and productive.
When instructions are presented correctly, there is no chance of misinterpretation or modification of information, which decreases the likelihood of confusion.
In situations where transactions occur, communication skills are critical to ensure that the issue is correctly addressed.
The way people connect can be the difference between success and failure, whether it's in acquiring a job, maintaining a successful partnership, or exercising a positive self. So, if you want to increase communication in your company, be sure to follow these guidelines:
A business phone system is required for all organizations.
A business telephone solution facilitates communication not only between you and your clients but also within your company. Collaboration and productivity improve when your coworkers can easily speak with one another without having to leave their desks.
Some of the best business phone systems are ULTATEL, Nextiva, and RingCentral. And they come lots of different features such as:
Advanced call analytics
Voicemail to mail features
Call features
Auto-attendant
International calling
The centralized nature of the cloud phone system makes it easier for users to collaborate.
You can utilize a business telephone method combined with CRM or any other support software to allow everyone in a sales department to work together on selling rather than each colleague maintaining their own number of clients' information.
Everyone can see when clients were contacted, what their condition is, and who is in charge of the issue.
Use project management software to its full potential.
Project management software can track and manage practically any form of project, including the development of a new product, the construction of a home or a website, and the implementation of a marketing strategy.
Organizations that are working on many projects at the same time typically utilize project management software.
The application aids businesses in identifying when to distribute activities based on when tasks must be performed and the personnel's ability to do so.
The best project management software anticipates problems before they arise. By monitoring the project's progress, they can raise a warning whenever a closing date is in danger of being missed, but before it appears to be happening.
When activities deviate from the plan, the most well-run systems will reflow the project timeline regularly. They provide data that helps executives determine whether or not employees have been given an excessive quantity of work.
Many also allow you to keep track of ongoing expenses and hourly wages so that you can bill customers for project hours spent.
It's also crucial to have a coworking app on your phone.
If you've worked in a coworking space for a time, you're well aware of the myriad challenges that the industry faces. Managing a workplace necessitates a significant amount of effort, which includes:
Creating and fine-tuning work environments
Enhancing your company's image,
Attracting customers,
Creating a group that works together,
Settling accounts,
among other things, regulating perks
Any of the above-mentioned routine responsibilities diverts the attention of cooperative workplace administrators from their principal purpose.
As the demand for coworking spaces grows, employers will find it increasingly difficult to specify availability for everything. Coworking apps can be handy in this situation.
Encourage the spread of information.
Make a web-based information network. Workers are more likely to keep up with the newest industry advancements on a regular basis if they have a venue to do so.
Workers will be more willing to stay on board if they are allowed to demonstrate their abilities. This will benefit firms by allowing crucial insights to be shared, as well as increasing the intensity and method of communicating.
Interaction among coworkers, as well as between staff and executives, is improved. Assist with this throughout the mentoring and coaching process.
Businesses will find it easier to communicate and keep top management on track if they take the time to get to know their employees and are willing to listen to one another.
If employees believe their supervisors can understand and address their individual needs, they are more likely to care about what happens.
Bottom Line
The most important thing for a small business to understand is that the method you use for connecting with your customers is entirely different depending on which niche of small businesses you operate.
However, keep in mind that the further successful your business communications are, the more probably they will appreciate your company and promote you to their friends and family, or even make a post on social media about you.