How Does a Construction Management Software Boost Your Business?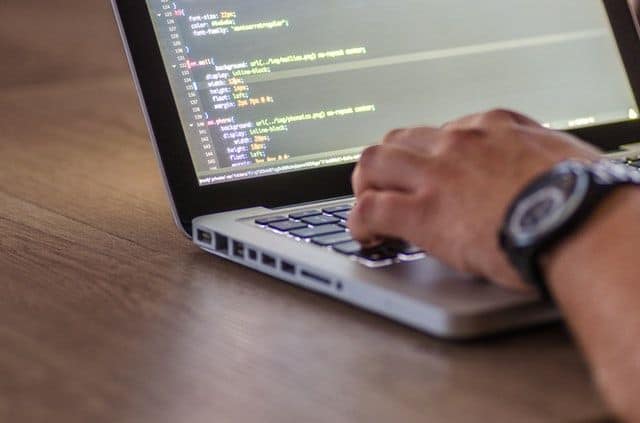 As a growing construction firm, you may find growth and globalization a bit too overwhelming. Also, running a business on spreadsheets don't get any results anymore. But the solution isn't as far stretched as it seems.
The answer is cloud-based construction management software. It offers unlimited support and confidence to the owners.
Read the information provided below to understand how construction management software can boost your business.
Organised – no commotion
One of the toughest challenges for the construction industry is managing the subcontractors and the staff as they go about completing their tasks for the day. Time is money in business, and this is not how you would want your money to be spent.
A project management software allows you to keep a check on what is happening closely. The software can be used to allot tasks to the employees and the subcontractors, monitor the advances made on the project and remain on track when the project begins to run behind schedule. Additionally, the software makes sure that the right resources are being used for the right projects for maximum productivity.
Happy Customers- Repeat Customers
When a software maintains key operations and keeps them on budget and schedule, it becomes far easier to maintain a healthy relationship with the customers.
The transparency induced by a project management software can go a long way in minimising the errors and averting any issues with the clients. In place of concentrating on such issues, the time can be invested in facilitating accountability of all the suppliers and the contractors.
Streamline Communication – No Confusion
A construction management software enables you to upload and subsequently share files and documents on to a cloud-based storage system. All the information can be kept at one place and coordinate over various plans and documents with the colleagues in real time.
Quicker collaboration implies quicker decisions. All the stakeholders of a project can evaluate alterations made to the briefs or the plans and start executing them instantly. It is another advantage reaped when you can complete the project on time and within the budget as decided.
Budget blowouts – Budget in control
After one prepares a plan with the exact estimate of budget and time, you can monitor the real finances and the expected cost.
Tracking time instantly helps in staying within the budget and aids in managing the cash flow. It shows clearly where the time and money is being spent and offers you data for accurate project forecasting and job costing.
Manage Project like a Pro
A construction project management software helps in concentrating on scheduling hiccups, budget blowouts and lengthy administrative tasks. You can focus all your attention on devising strategy, lead nurturing, stakeholder relations, and future project prospects.
A PM software will present reporting information such as productivity, costs, and performance. A construction project bidding software is extremely valuable for providing business and assisting in managing finances.
Reduces Overheads
Project management software lets you manage your construction project with only one system from any place with mobile connectivity. With no physical office, the reach of the business can be extended far off. A good software developer will provide scalable prices. It helps you in picking inexpensive options to suit your business needs. When a business is growing, the software grows too. Therefore, you don't need to install expensive systems.
Summing up
Those were some points to help you understand that construction project management software can do much more than expected to boost your business. So embrace the new technology and reap the benefits.