Call Quality Monitoring Best Practices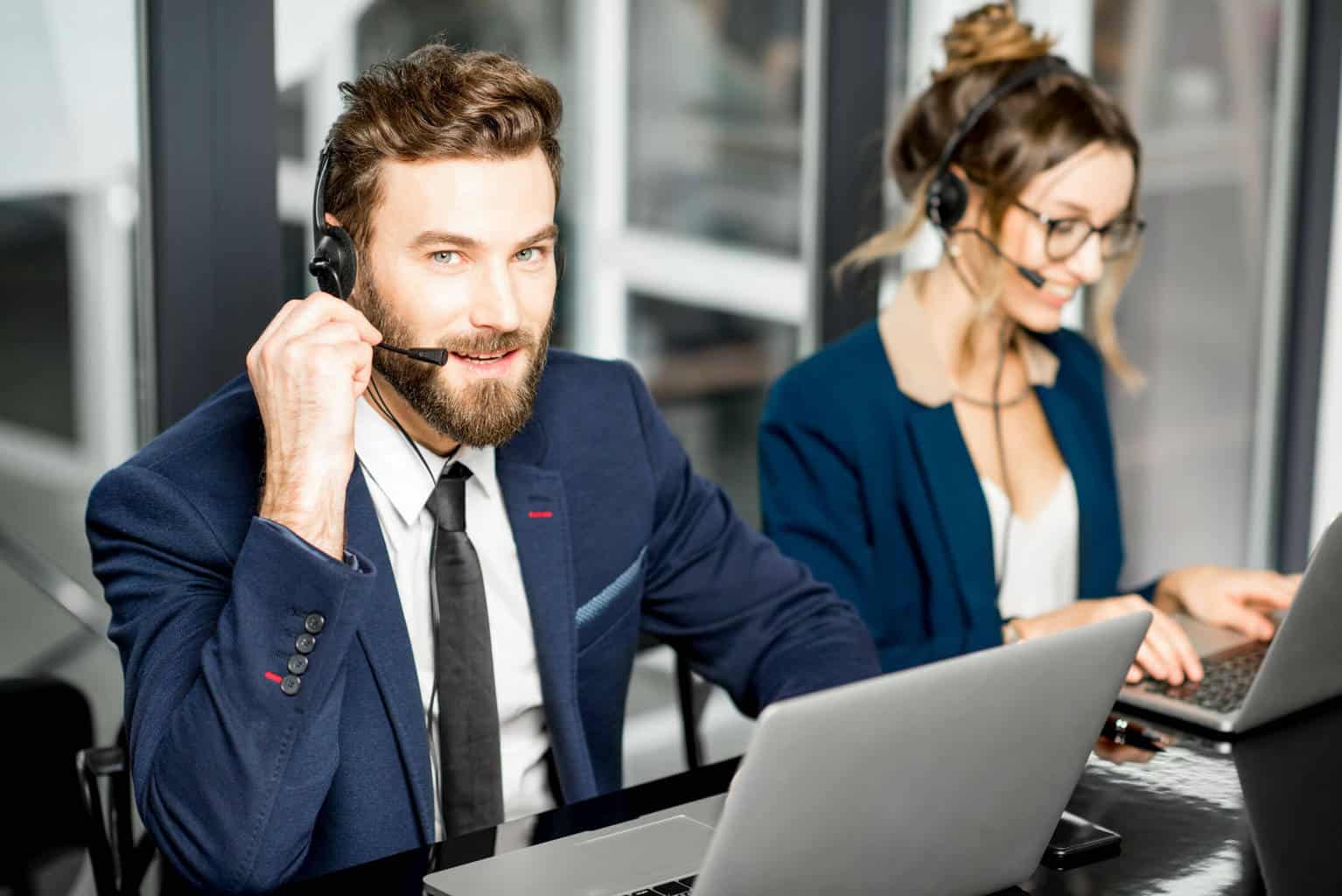 What are the best call quality monitoring practices?
This is one question you likely will need answers to if you operate a call center. And as you will be looking to improve your operation, you must know where you can make improvements.
As you may already know, the customers rely on you to handle their issues as regards the services and products that your outfit manages.
You know the important role you play in the customer management industry and only the best is expected of you if you will be helping your clients to manage their customer affairs.
You will learn as you read on the best practices when it comes to contact center quality monitoring. But before anything else, let's get a better understanding of the call monitoring procedure.
What are Call Monitoring Programs?
The long and short of it is that it is a program set in place that helps to keep tabs on efficiency as it relates to listening to calls between a call center representative and a customer.
When all is done, there is a need to provide feedback that will help improve the operations of the agent by way of gaining experience. As an outfit, you will need to perform this task so as you can be able to analyze the tools that agents use and identify ways to enhance the use of the tools to better provide clients with the best services and make the job easy for your agents. This link https://www.wikihow.com/Be-a-Call-Center-Agent has more on how to be a contact center agent.
You will also need to look into the major issues that clients direct your ways as it relates to their challenges using the products and services you manage to take actionable plans that will help address the major issues that customers bring your way. Some of the technologies that are required by call centers to enhance the call monitoring process includes
Workforce management software
Contact routine software
Quality management software
Speech/text analysis software
Customer relationship management software
Integrated voice response software
Outbound dialing software
Post contact survey software
Understanding Quality Customer Service Call
The first thing your outfit will need to understand is to be able to discern a quality call. And to be able to do this, you want to know the elements critical to analyzing a customer service call. Some of the things you will be looking out for include
Define an ideal tone of voice
Be skilled at active listening
Determine the normal speaking speed
Arrive at an understanding of the right language
Have employees who understand what it means to have a good rapport
Demonstrate a high level of emotional intelligence
Be skilled in the appropriate use of call answering scripts
Be able to have an understanding of what the customers expect
Call Quality Monitoring Best Practices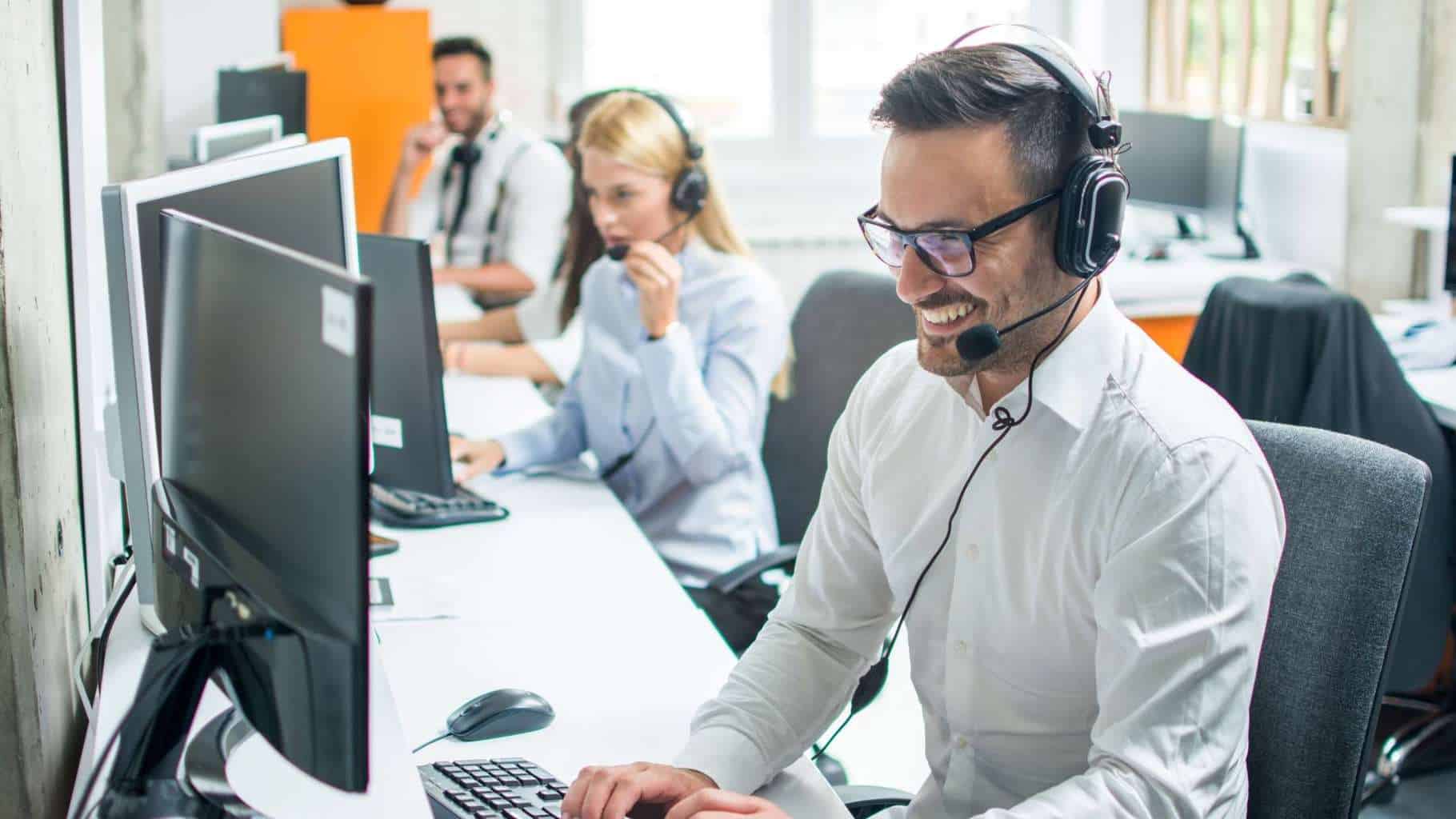 Now that you are aware of what quality call monitoring programs are and ways to enhance the process and what's involved in a quality customer service call, it is not time to analyze some of the best practices as it relates to quality call monitoring.
Set Aside an Expert Team Responsible for Quality Call Monitoring
You will be doing well if you have a team whose job is strictly to monitor the quality of calls and how each agent is performing. And using this strategy, you can check with managers to know which area each agent is great at and where they need improvement. This will surely lead to a better business and help ensure that customers get the best service.
Set your KPIs and Quality Standards as it Relates to Calls
Now you will also have to come up with key performance indexes and standards of quality assurance that each agent will have to work with. This will be important in the overall process of delivering top-notch service to clients and ensuring that your business is positioned to succeed. The standards to define should cut across different categories such as those that define
Customer standards
Process standards
Business standards
Compliance standards
Concerning measuring the key performance indexes (KPIs), you will need to keep tabs on
Net promoter score
Average handle time
First call resolution rate
Make Use of the Right Tools to Help with Monitoring, Analyzing, and Implementing Effective Solutions
You want to also make it a must to utilize the best industry tools that will help you stay on top of areas that can help you deliver a quality service. And as mentioned above, you can find the category of call center monitoring software needed so you can provide nothing but the best service. You want to make sure to research the best options in each category and bring your team members up to speed on how to utilize them.
Engage in Routine Analysis to Get to the Root of Problems
It is also important that you analyze the data generated from the calls received at the agency. You will need to look into the agent's behavior when dealing with customers and cross-check against your quality assurance programs and KPIs and identify areas that need to be improved. Focus on both the negatives and positives and keep an eye out for reoccurrences in the delivery process. This way, you can easily determine strength and weaknesses as it relates to each employee and define what needs to be changed.
Engage in Routine Employee Training
One way to greatly improve the customer experience and also your service delivery is by training and re-training your employees. There is no doubt that there will be a need to constantly make changes to your service delivery and the only way that team members can keep up is if they are brought to speed with the latest methods.
So this is one area you want to endeavor to take seriously if you are keen on delivering quality service. You can find tips here on training the employees at your small business outfit.
Final Note
Being able to monitor call quality will surely improve the customer experience which is paramount to the success of businesses responsible for managing the calls of clients for companies and busy entrepreneurs. The methods above are some of the best ways to do this and you can also check the tools listed to help you in ensuring the best service delivery.