5 Benefits of Working With a Domain Broker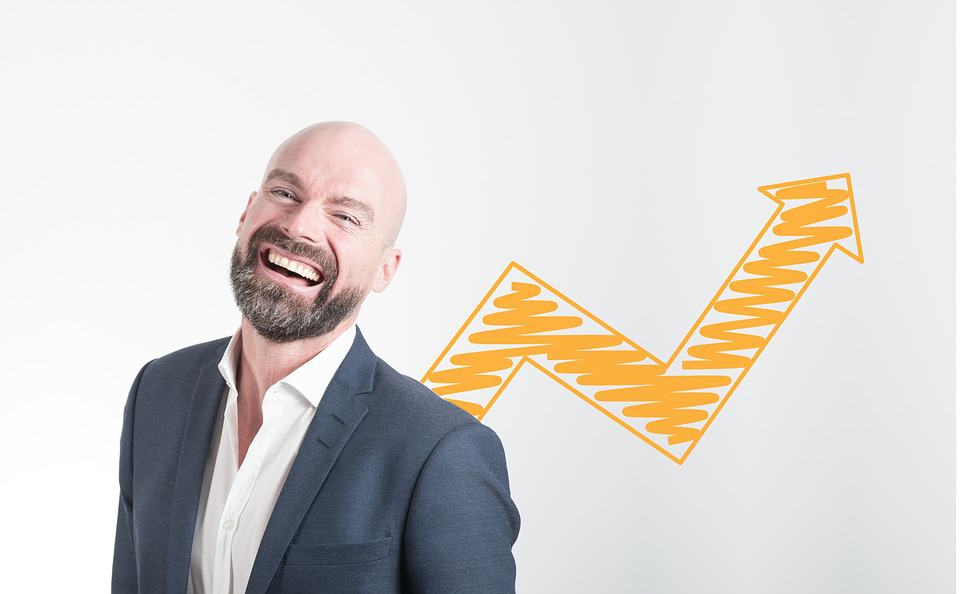 Choosing the right domain name is important for your business. A good domain can help you grow faster and reach more customers. As a business, you need to consider all of your options. You want to find the right domain name that will help your business stand out and attract visitors. However, finding the perfect domain name can be difficult and time-consuming. If you're having trouble finding the right domain name for your company or if you just don't have the time to search through thousands of options on your own, then it may be worthwhile to work with a domain broker.
Domain brokers are experts in the industry who have years of experience. They'll take the time to understand your business goals, so they can find the perfect domain for you. Domain brokers also offer consulting services so you can get help every step of the way, including coming up with a catchy name, registering it, and making sure all legalities are taken care of. It's never too early or late to reach out to a professional.
This blog post will outline five benefits of working with a domain broker.
Proven Expertise
A domain broker is a company or individual who specializes in finding and purchasing domains on behalf of buyers. They know all the ins and outs of the industry, which can be extremely valuable to new business owners looking for a reputable company to work with.
Domain brokers know where to look for good domains that are available for purchase and they also understand the value of certain domains. This means that they'll be able to negotiate a deal that you're happy with while still earning a profit for their own business.
A domain broker will find you an ideal domain name quickly and easily. They can do this because they have access to an extensive list of domains and listings, which saves you time and effort on your end. You can rest assured knowing that your new domain will be professional, memorable, and will help your company grow faster.
Stronger Negotiation Skills
A domain broker can connect you with various domains that are available. They will help you find the perfect business domain name for your company, and they'll negotiate the right price for it, too. It's important to work with a domain broker because they have knowledge of all the different domains available.
The right domain name will play an integral role in your business. Choosing the wrong one can hurt your company's growth potential, so it's important to work with someone who has extensive knowledge about the domain world.
Your domain broker will be able to determine what is best for your company, which is why it's worth investing in their services.
Personal information is kept private and anonymous
Domain brokers are an excellent resource for finding the perfect domain name. They can act as your middleman and allow you to browse available domain names without having to share personal information.
A domain broker will help you find the right domain name by searching through their list of domains until they find one that meets your needs. You'll be able to search through thousands of available domains without anyone ever knowing about your search.
As part of their service, a domain broker will also provide you with detailed information about the chosen domain name, like who currently has the rights to it and when it expires. This will help you make an informed decision before you purchase the domain name.
You don't want to end up paying for a domain only to learn that it's not available anymore or that someone else owns it. With a broker, this type of thing won't happen because they'll do the research on your behalf before making any purchases or investments in domains from third parties.
In addition, a good domain broker will know all of the best practices for picking a great domain name and running a successful online business.
Networks and Connections
A domain broker often has industry connections and can work with domain owners to help you purchase the perfect domain name. Ideally, the broker will be able to provide the right domain that fits your needs and budget. The broker will work with you to find out what your company does, what you want your brand name to be, and how much you're willing to spend. The broker will then start searching for potential options that best suit your needs.
Once the broker has found a few suitable domains for you, they'll contact the seller on your behalf. They'll negotiate for a price and make sure everything is handled properly. Once negotiations are complete, the broker will purchase the domain on your behalf and send it over to you.
Experience of the Market
Domain brokers have been buying and selling domain names for decades. They have a wide range of domain names to choose from and they can help you find the right name for your company.
A domain broker will help you buy or sell a domain name with a quick turnaround time. They'll also provide the experience, knowledge, and negotiation power you need to get a great price for your business.