Colocation for Small Businesses – A Growing Trend for Good Reason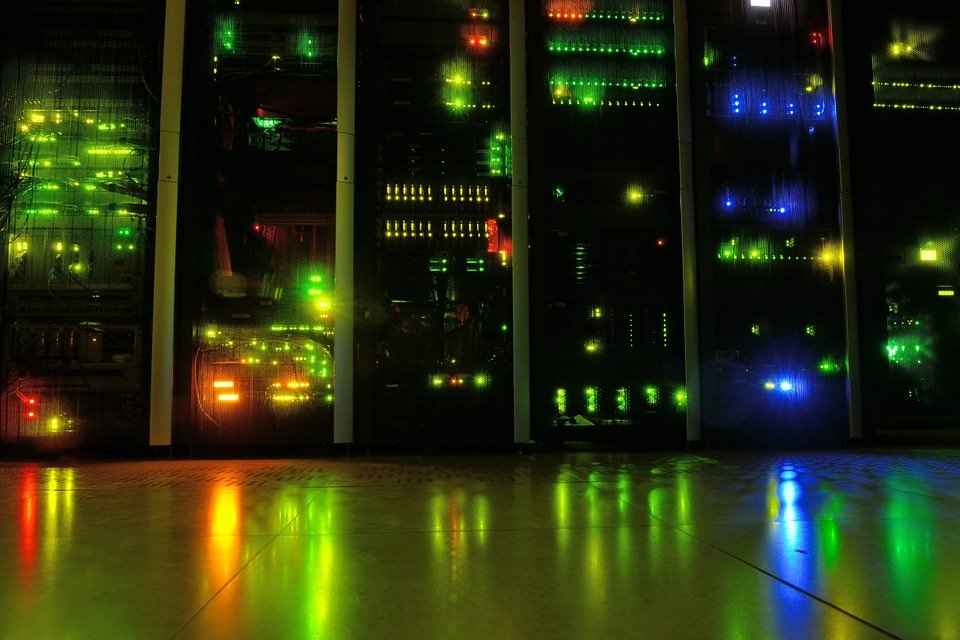 Small businesses are faced with a number of unique and specific obstacles when it comes to setting up their IT infrastructure. It can be hard to go through all the options and find the best solution for your business, especially when cost is usually a top deciding factor. This is exactly why small businesses are starting to catch on to colocation, not only as a viable option, but the most cost-effective, and smart option.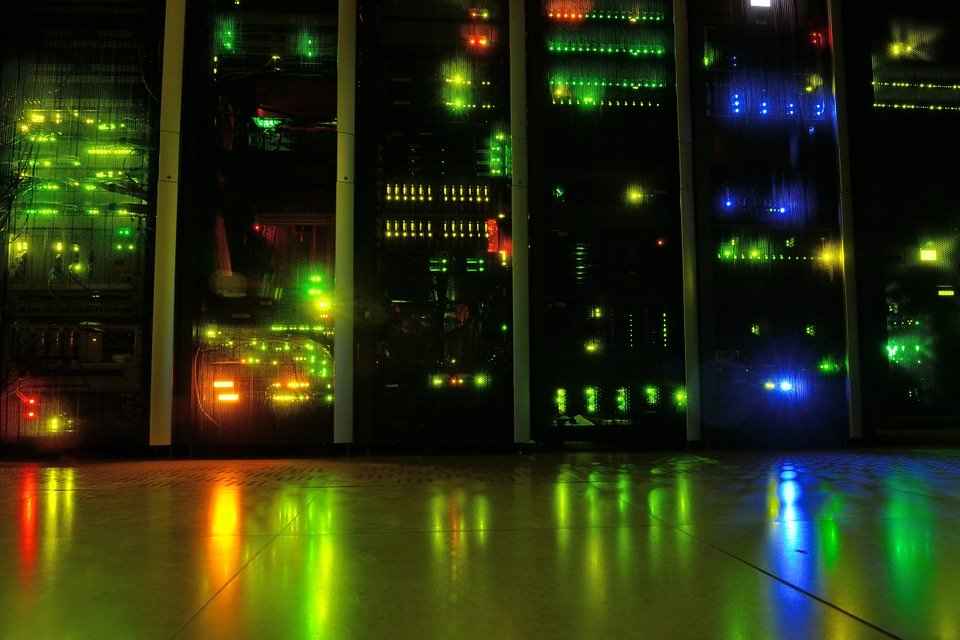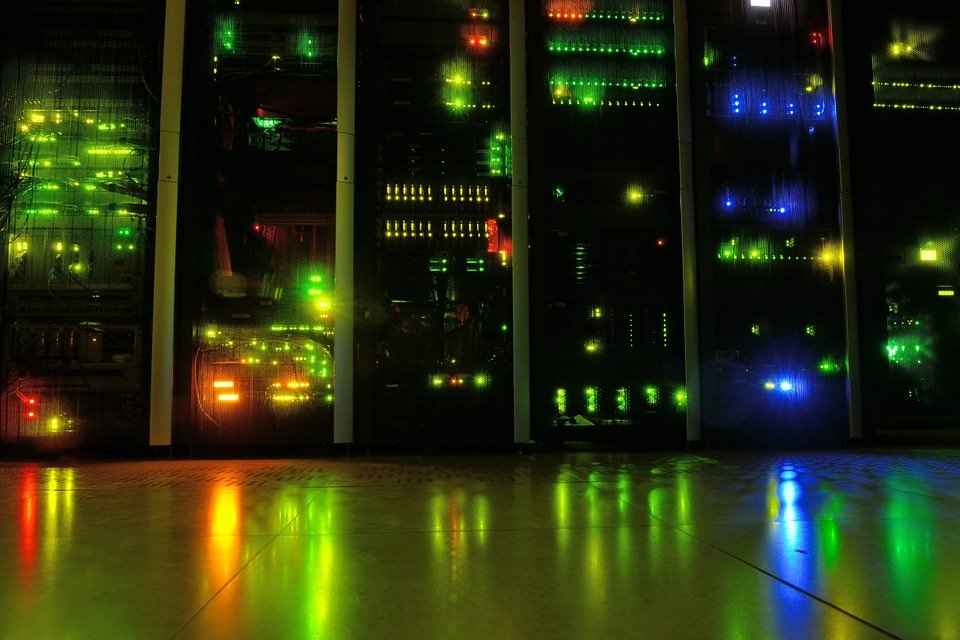 According to a report by Structure Research, the global colocation market size in 2016 hit $33.59 billion, which included the wholesale and retail services. This is a number that is expected to increase in 2017.
If you're a new business just trying to get started, or you've been around a while but have no goals of becoming a big business, then colocation can work as the perfect solution. So, what's in it for you? Let's take a closer look.
[toc]
Increase Your Cloud and Network Possibilities
There is no surprise that cloud bills can get pretty out of hand, especially if you need to store a lot of data. As a small business, these bills can literally cripple your company and simply aren't affordable. With colocation as the IT infrastructure solution, the business will be able to take advantage of more Cloud connectivity and network options at a more competitive price. In the present times, a colocation service is required by a majority of small to midsize enterprises that do not want to spend extra on server infrastructure, including a separate room or building, equipment, power and personnel. Therefore, they rent out servers from third party colocation data centers. And, this is exactly where "Dataknox" comes into the scene with its quality colocation services through a dedicated facility, 100% secure systems and professional support staff.
These data center solutions are really revolutionizing what's available to small businesses.
No Need to Absorb the Costs Alone
The cost of IT infrastructure equipment and the space needed to store it can be astronomical to small businesses. With these colocation data centres, there is the notion of economies of scale, meaning shared costs to bring down the overhead. Rather than paying for your own equipment and your own facility to store it, sharing the cost with other companies makes it more affordable. At the same time, you can get higher quality equipment since you are no longer absorbing the full cost.
Leave Security to the Pros
Security is always an issue when it comes to data storage, so why not leave it to the pros?
With these centers, you'll find that there are usually multiple layers of security meant to protect all your data.
Efficiency and Reliability
As a business owner, you depend on having your data available to you when you need it. By storing it in a professional data centre, you'll be able to take advantage of efficiency and reliability that isn't always possible when storing the data on your own accord. These centres take great pains to ensure the equipment is housed properly, kept at the right temperature so as not to overheat, and features the latest technology.
Expert Levels of Support
Just because you are a small business owner, it doesn't mean you are a whiz when it comes to IT infrastructure. By using colocation you'll also be able to take advantage of expert advice and support from the provider.
With so many advantages to colocation, small businesses are quickly discovering that it's not only the best solution but the only one that makes sense for them.