Tips on choosing the right micro SD card for your Android phone
There is nothing more frustrating than running out of storage space on your phone. No one uses their mobile for just making calls these days, so it's important that your phone can handle your gaming, streaming, photos, and loads of apps.
The good news for Android users is that you can make use of a micro SD card to boost your phone's capabilities. Check out the following tips to choose the right SD card for your Android phone.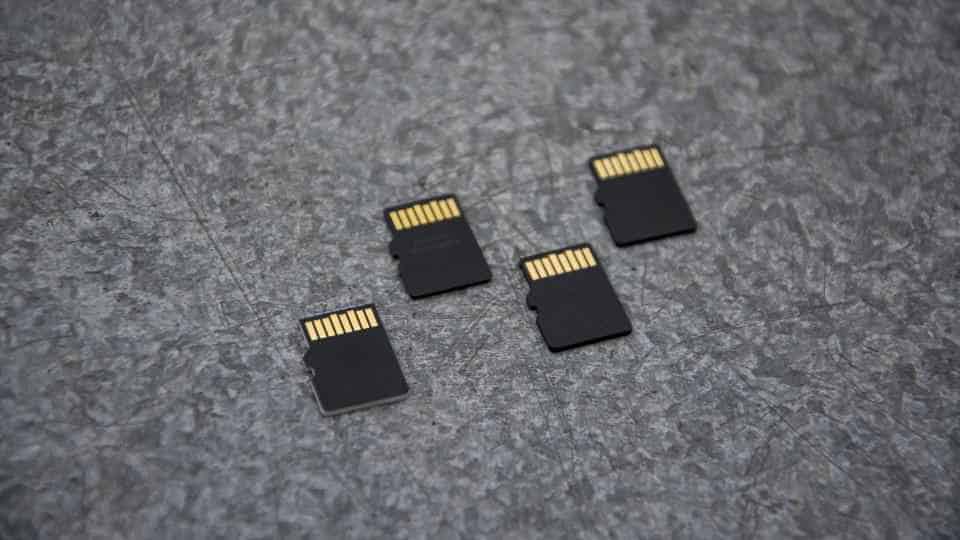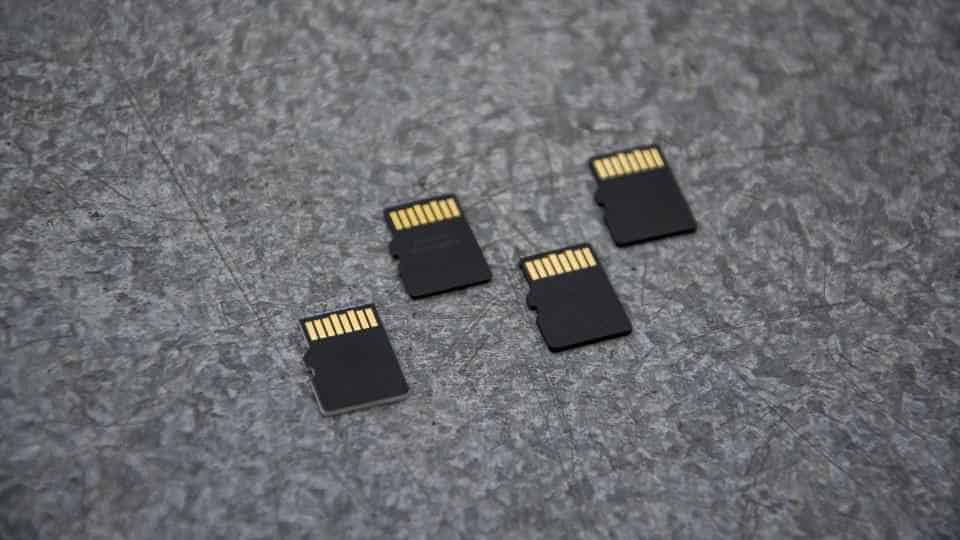 Capacity
There are two main types of SD cards and they have a variety of capacities.
-The SDHC (Secure Digital High Capacity) provides capacities between 2GB and 32GB.
-The SDXC (Secure Digital Extended Capacity) provides capacities between 32GB and 2TB.
Your initial impulse is going to be to choose the largest option that you can afford, however, let's not get ahead of ourselves. Before you make your purchase, you will need to check the owner's handbook for your phone to determine your phone's maximum capacity. The typical smartphone responds better to 32GB SDHC cards. Needless to say, 64 GB is the new minimum standard, and it makes sense. If you believe in recyling things and want to do the same for your cellphone then recycle cell phone is your destination.
Size
There are three sizes of SD cards: mini, micro, and SD. You need to check your phone to find out which option will fit your phone. You can find this information in the owner's handbook.
-The standard SD card is the biggest one and measures 32 x 24 x 2.1mm.
-The slightly smaller mini SD is 21.5 x 20 x 1.4mm.
-The Micro SD is the smallest of the SD family and measures just 15 x 11 x 1mm.
The majority of smartphones take the micro SD card; this is because they are the most efficient space-wise. However, you should always check the owner's handbook before making a purchase.
Class
Some people may also refer to this as speed, regardless, this is a big one, because obviously the faster the better. The average smartphone user will be using the SD card to store images, apps, games, and videos so the faster the data can be read and written, the smoother the operation will be.
There are four main classes when it comes to SD cards:
Class 2. Minimum speed for the Class 2 is 2MB/s.
Class 4. Minimum speed for the Class 4 is 4MB/s.
Class 6. Minimum speed for the Class 6 is 6MB/s.
Class 10. Minimum speed for the Class 10 is 10MB/s.
There are also a variety of SD cards that come in under the class of UHS (1 and 3) which is Ultra High Speed. However, there aren't many phones that are UHS compatible as yet. Not every manufacturer will list the speed itself on the packaging, so to give you a good idea of what they're capable of:
The Class 10 can handle 1080p video files, as well as burst photos.
If you're looking for 1080p files as well as live video the 10 MB/s UHS 1 is the way to go. While the UHS 3 is 30 MB/s can handle 4K videos, as well as live streaming.
Do remember that the speeds listed are minimum speeds, a Class 10 can operate at up to 95 MB/s and the UHS options can achieve 321 MB/s.
App Performance Class
There is a new standard, the App Performance Class, which has been designated by the SD Association. This has been designed to highlight the cards that are appropriate for use in both phones and tablets.
Cards are given an A1 rating, which means it can handle reading 1500 IOPS and writing 500 IOPS. IOPS is the input-output per second. This means that A1 rated cards can process your tasks quickly as well improve the speed of opening apps. This is beneficial to anyone who will format their micro SD card as their Android's internal storage.
The Final Decision
It's important to remember that every manufacturer has different specifications. While the majority of phones are compatible with Class 10 micro SDs, not all of them are. Your first point of call before you begin the shopping process should be the owner's handbook for your phone. You will find the exact specifications and requirements of an SD card within it.
That is your starting point. Obviously, when you choose your SD card you will want to get the micro SD with the highest capacity and speed for as little as possible. Make sure you're purchasing a card from a reliable brand that is known for its reputation and reliability. You might want to check the warranty terms, too. The SD Card packaging generally indicates what type and class card you are looking at. The class of speed will be signified with a logo using a C and the relevant number.
If you want to get the best bang for your buck then you will need to visit OZCodes for the amazing voucher deals around. Why spend over the odds when there are deals to be found securing excellent discounts. This is especially helpful if you are lucky enough to have a phone capable of handling a 2TB SDXC. The bigger and faster the card the more expensive it will be, so why not get it for less?