A Beginner's Guide to eCommerce App Design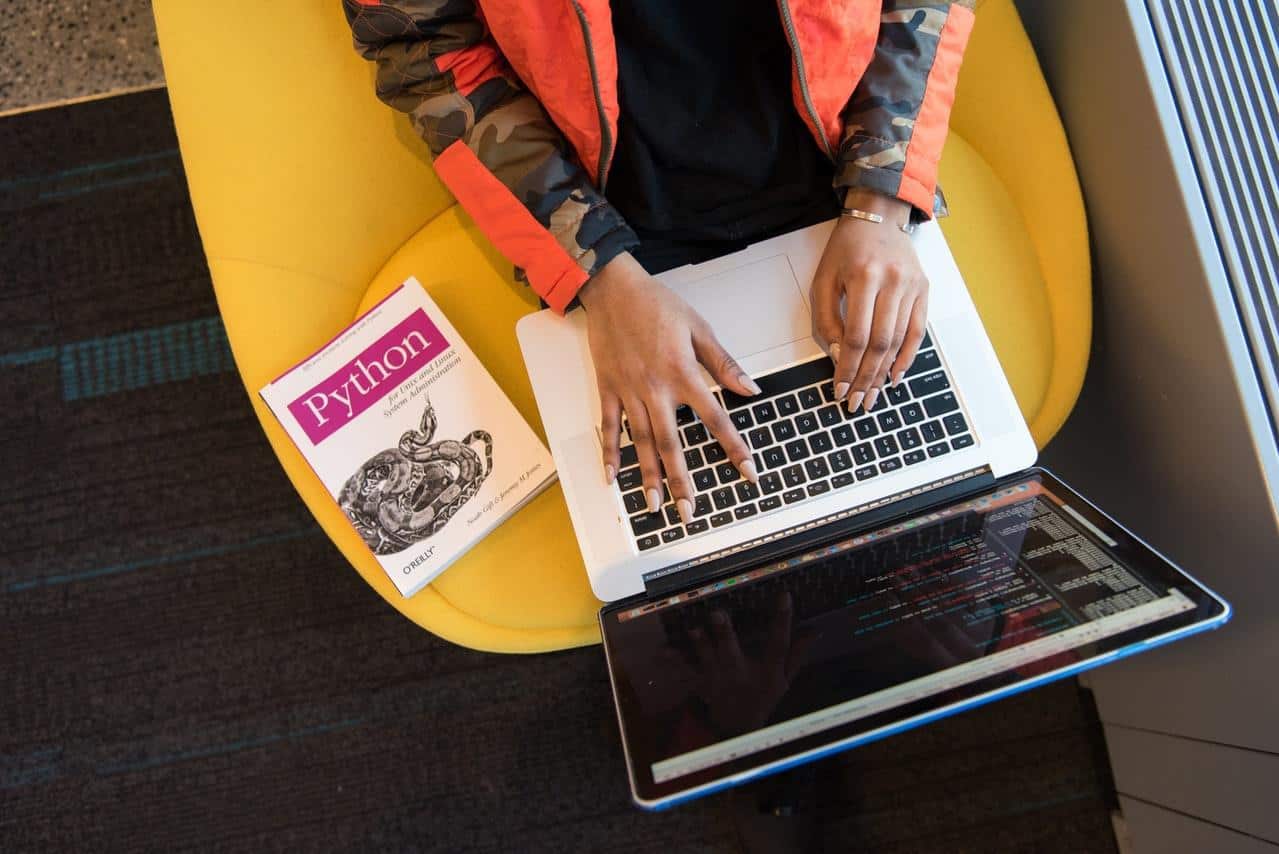 There's a lot to be said about e-commerce, with many hailing it as the way of the future, while others condemn it as the death of brick-and-mortar stores.
And regardless of which side of the argument you fall on, you have to admit it's a booming business. So for this article, we're taking a look at the steps involved in this process – from reaching out to a reliable ecommerce app development company, to budgeting.
Find a Developer
Yes, designing an ecommerce app is similar to any other type of app, but with a few key additions. It's not just the mere development of the thing, but also understanding the market you're going into.
And ecommerce app development company will:
Ensure users' security. Data security is a big subject right now, and it's nothing to joke around when designing an ecommerce app, where money and credit card info are constantly involved.
Figure out how to make your app appealing to your ideal customer base. A shopping app will appeal to a different side of a person than, say, a gaming app.
Make your app unique in the world. The difference between hiring a dedicated ecommerce app developing company and resorting to an easier, out-of-the-box solution is that the company will work to make an app unique to your business and goals, rather than provide you with a one-size-fits-all solution.
Brainstorm Features
The more features your app has, the longer it will take to design it and the higher the cost will be, but all the wait and expense will be worth it, because the more features it has, the more appealing the app gets.
In planning your ideal ecommerce app, keep in mind:
Ease of use – aspects like onboarding, ability to log in with social media accounts, or user-friendly interface, will all help you retain customers.
Product Info – People love shopping from their very beds, but they want to do so while still retaining the know-all aspect of in-person shopping. Your ecommerce app should have dedicated, detailed product pages that will allow the user to make an informed purchase.
Delivery tracking – because who doesn't love knowing just where their package is at any moment, on any day?
Communication – once again, when shopping in-person, you can ask anything and have a dedicated salesperson at your disposal. That feature needs to be integrated in your app, to make for a successful shopping experience.
Analytics – this will be important because it will allow you, the owner, to see what works and what doesn't and tailor your approach to ecommerce using specific metrics.
Pick a Budget
This will help you figure out some big decisions about your brand new ecommerce app, such as how much you can afford to spend on development, marketing, and other important aspects. Often, knowing what our budget for a certain task is can help greatly in narrowing down candidates and assigning tasks based on that sum.
Final Thoughts
Do you know everything there is to know about designing your first ecommerce app?
Not by a long shot!
But it's a good place to start, and we hope you now have a more well-rounded idea about what it means to go into ecommerce!