Best Calculator Apps for Android and IOS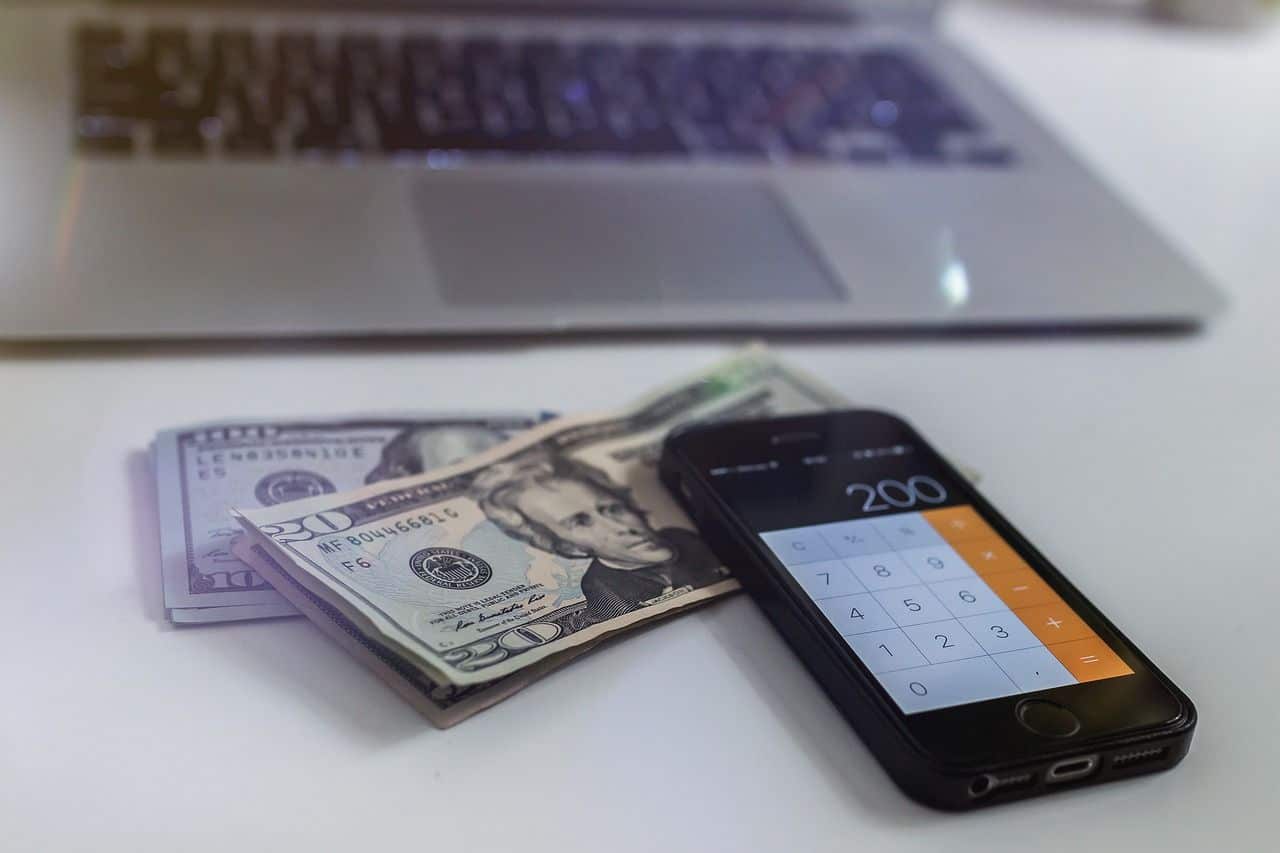 These days, newer and technologically advanced smart phones are ruling the roost in the consumer market. Even taking financial decisions has become a cakewalk with the introduction of some of the most happening and best calculator apps for Android and IOS.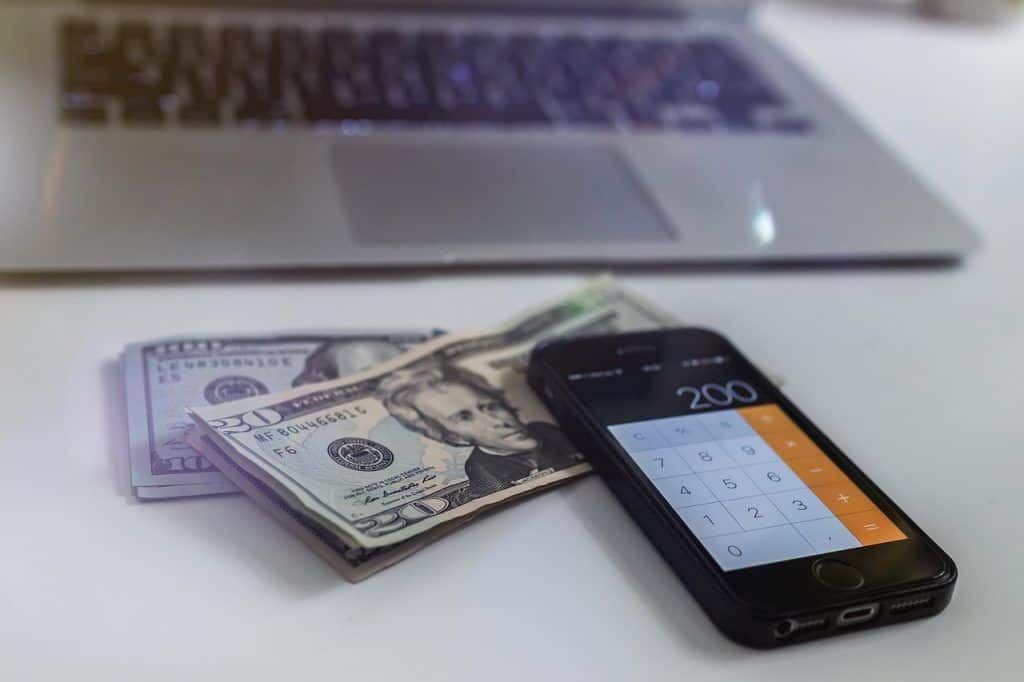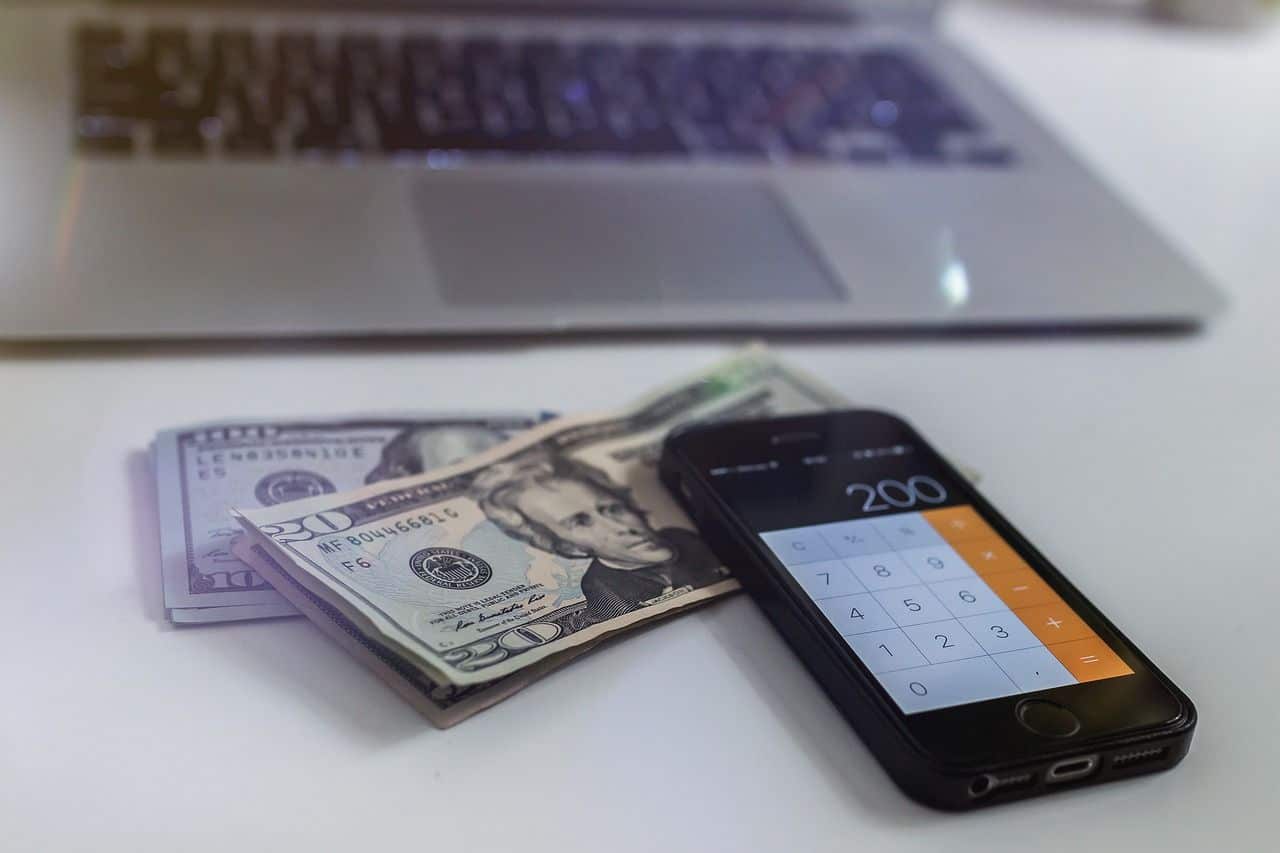 If you are looking for an alternative app store, here is a detail guide on how to use Aptoide IOS store in IOS devices.
Take a look at some of Best calculator Apps for Android & IOS for these happening phones.
1. Tydlig
This is one of the best and most prominent calculator apps which can be used on IOS phones. It is a premium application which is priced at one dollar and ninety cents only for the buyer. Andreas Karlsson is the developer of this Tydlig calculator application. The user can utilize it for any kind of economic assessments.
The right hand corner below the app has a canvas plus which is used to provide instant and automatic update of results for any numerals which are edited in that place.
The numbers can be chosen and sent over to the operational links. There are graphs and spreadsheets available on this application. The most convenient feature is that it can even work offline with no internet connections.
2. 10bii financial calculator
This is a wonderful and feature upgraded premium application which is used for Android phones. It is priced at five dollars and ninety five cents. It is pretty user friendly. The best part is that it has video tutorials for the newbie's in the help section of the application. This wonderful application makes it very convenient and less time consuming for the users to calculate approximate value of anything. It offers Depreciation, Bonds, Trig, Breakeven and Probabilities for this purpose.
Any kind of newly done calculations can be done and saved here. The most exciting feature is that this app can be utilized to draw diagrams of Cash Flow and Uneven Cash Flows. It can be done for the time value of money.
3. Financial Calculators
The best part is that it is an absolutely free and unpaid application which is free of charge and extremely user friendly. It is available for the users of Android phones. You will find many financial packages here which include various services like Loan Calculations, Loan Refinance, Loan Comparison and Loan Analysis. It also features TMV calculators and Currency converters which are quite useful in financial matters.
4. CF Financial Calculator
This mobile application is meant for IOS phone users and it is priced at four dollars and ninety nine cents. This application is extremely efficient for financial and business calculations to be done rapidly. It is meant for real estate investment interests and such like calculations too. The credit card interest rates or loans can be calculated very rapidly by finding out the EAR or efficient annual rate or APR that is the annual percentage rate.
5. Calculator +
This calculator application is absolutely free to the delight of the IOS users. It has been launched by the xNeat.com and is extremely good for the users who have iPhone and Ipad. Ios7 or the after edition is used for making this application work. The best part is that you will not see any undesirable advertisements hampering the whole work. There is support for Apple watch as well.
The application permits handwriting and shows results along with the numerals provided. It can be used for a higher amount of calculations since it supports fraction and percentage also. It is indeed a treasure for the users.
Other updates
Thus as is evident, smart phones can be used for business and financial calculations too. The calculator applications which are available are extremely fast, efficient and have lots of upgraded features which make business calculations fast and convenient. In fact there may be very lengthy and complicated financial calculations which may be taking lots of time to do. But with these calculator applications, you can easily calculate on both the Android and IOS mobile platforms.
While most of these applications come free, there are a few which are priced. However you will not mind doling out some amounts for them because of the excellent usages and efficient functioning which you will get. So download the business calculation applications and solve your calculations as fast as can be.