What Is ISO 27001 Consultancy And Its Importance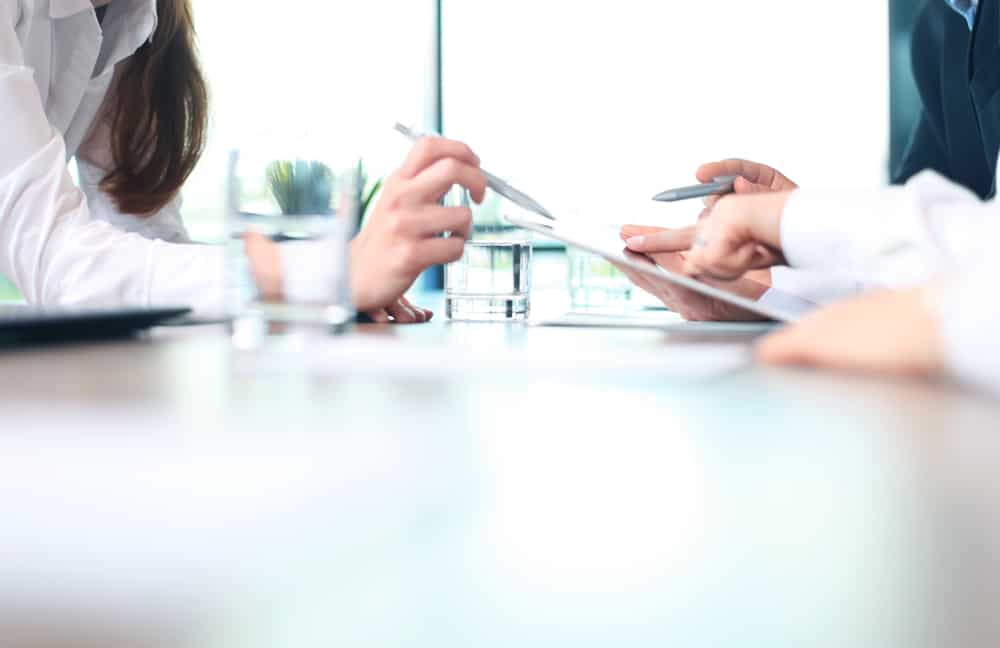 An ISO certification is a testament to a company's capabilities to perform and conform to an international standard of quality, whether it is in production or quality control.
The ISO/IEC 27000 family of standards deals with the protection of information of third-party individuals that are considered private and sensitive. In this brief, we take a look at the importance of ISO 27001 consultancy services and its strategic value in any company that handles information assets for other people.
From improving a company's quality standards to maintaining an edge with customers, there are many benefits to obtaining this certification.
What is ISO 27001 Consultancy?
In the ISO/IEC 27000 family, ISO 27001 is the most popular because of its prevalence as the international standard when it comes to providing the management systems for which an information security management system (ISMS) is built. It can be considered as a framework that systematizes a company or organization's approach to risk management.


When an organization decides to apply for an ISO 27001 certificate, it often needs to conform to more stringent systems of legal, physical, and technical information risk-management systems. A consultant or consulting firm can easily step in to provide technical support in establishing the parameters of this system.
A consulting firm will be able to complete an audit of the company that is requesting the certification, providing technical advice on how they can improve their current facilities. The organization receives an overview of its current state with a value-added approach on how they can get to the next level.
This is usually through the improvement of a couple of aspects such as the general company information security policy and framework, the way information security is addressed, the protection and handling of sensitive third-party information or physical and environmental security, alongside operational security. Also, a compliance and feedback system are integrated to make the entire process efficient for the organization as a whole.
This process allows any organization to fully integrate brand-new protocols with ease, making the adjustment and adoption process a smooth one.
In this ever-connected day and age, information security is a priority.
The Importance of ISO 27001 Consultancy
1. It Improves a Company's Operational Standards
Allowing for an ISO 27001 consultancy firm to step in and help with the general organizational information security framework and policies of a company generally improves the company's standards. It creates an air of excellence in an aspect of overall operations, which is excellent for elevating the status of the company and improving employee morale in the long term.
Although there are many ISO certifications available, achieving one for informational security is excellent, especially for companies that handle third-party information.
2. A Consultancy Firm Can Manage For You
The great thing about hiring a consultancy firm to help with the ISO certification is that they can do partial management of your company should the staff lack the skill requirements for a fully operational framework to be enforced in the interim. This allows consultants to chair management review meetings of a technical nature and provide technical skill requirements.
3. It Reassures Your Customers
A lot of companies opt for ISO certifications because it helps reassure their customers of the quality that they put into their work. It is also used as a tool for marketing the organization to the eyes of their shareholders as it increases the company's value to a certain degree.
Consulting firms can aid in the process of allowing for more stringent forms of information security quality control, enabling organizations to reap these benefits.
4. It Sets Your Company Apart from the Competition
Competition in similar industries is fierce, and most organizations will use everything that they have in their arsenal to gain a competitive advantage in the marketplace. Allowing for a third-party body to come in and audit systems to make sure that it provides for international standards of quality helps organizations achieve a marginal advantage in the way that they do things.
A marginal advantage could mean higher profits in the long run; factors such as trust go a long way in establishing company goodwill in the eyes of their customers. It also ensures that a company can compete in different markets, given its international standards of practices.
Conclusion
In this regard, it can be determined that an ISO 27001 consultancy firm is crucial in the implementation of new frameworks, guidelines, and policies when it comes to the security of information systems. Cyberattacks are rampant, and this is one way to remain vigilant. ISO 27001 consultancy firms allow for an outsider audit, coaching and value-added advice, as well as training to enable faster adoption rates in a company.