How to Become Better at Digital Security in 2019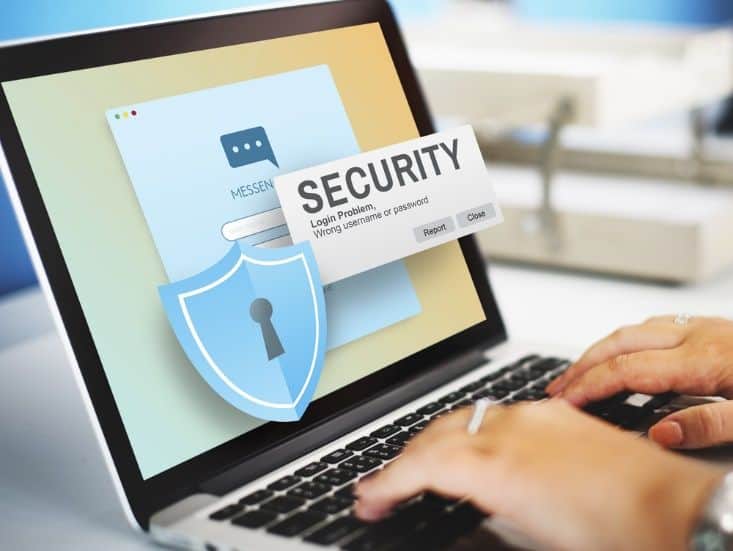 Most people tend to rate themselves above-average in most skills. Take driving, for example: A survey conducted in the early '00s found that about two-thirds of Americans rate their driving skill as "excellent," whereas the same drivers will drive faster than the posted speed limit and drive tired or distracted, which are certainly not characteristics often associated with "excellent" drivers.
Thus, when most people express confidence in avoiding cyberattack, you can be pretty sure that most people aren't as secure as they should be. Indeed, in 2017, there were more than 1 billion victims of cybercrime; more than half the U.S. adult population has been personally hit with some form of virus, malware, spyware or phishing scam. Worst of all, attacks are likely to increase in the coming years as more cybercriminals recognize the potential payouts of this illegal line of work.
While resolution season is pretty much done, it's never too late to set a personal goal. This year, you should put "become better at digital security" high on your list. Here's how.
Understand the Threat Landscape
Knowledge is power, especially when it comes to cybersecurity. It is imperative that you understand what kinds of threats are lurking, so you can better guard against them. Here's quick run-down of the most pressing threats affecting you and your devices in 2019:
Phishing. Still one of the most effective attacks, phishing employs messages designed to trick users like you into clicking corrupted links or sending data (or money) to attackers.
Ransomware. This is a variety of malware that "kidnaps" your data by hiding or encrypting it and demanding money or services for the data's safe return.
Cryptojacking. Another type of malware, this one lurks unseen on your device, coopting processing power to mine cryptocurrency for its authors.
IoT attacks. Internet of Things (IoT) devices are all the rage, but they are riddled with security holes. Hackers can easily infiltrate your home network through smart tech if you aren't careful.
Unfortunately, this isn't a one-time education; because technology changes so rapidly, you will need to stay current on emerging threats into the future — for as long as you continue to use connected devices. Fortunately, it doesn't take much time to remain in-the-loop. You can check in on internet security blogs from major infosec firms, like TrendMicro or Symantec. Additionally, you can subscribe to email newsletters on the topic from well-known content creators in the industry, like CIS or SANS.
Focus on Your Weaknesses
Cybersecurity isn't easy. There are too many levels of defense to maintain, too many behaviors to perform perfectly and too many constantly evolving threats. It's impossible to become a security expert overnight; you're likely to feel overwhelmed by the sudden responsibility and drop all security altogether.
Instead, you should focus on improving the weakest aspects of your security, one element at a time. For example, you can start with your passwords: Stop using your pets' names, and start developing random strings of characters, which are much more secure. You can create a memorable phrase and shorten it — e.g. "My favorite number is 21 because that is my birthday!" becomes "Mfav#=21b/ct=mBday!" — or else use a paid password manager on all your devices. Once you are accustomed to using strong passwords, you can move onto improving your next weakness, which might mean installing an antivirus program, updating the firmware on your IoT devices, developing a schedule for backing up your data and more.
Rely on Well-built Security Tools
No matter how frequently you read cybersecurity blogs, you probably don't have the time or energy to become a cybersecurity expert. Fortunately, that doesn't mean you can't keep your devices and home network safe. Instead of trying to cobble together some homemade security, you should rely on the professional products developed by security professionals. You can read reviews online for security suites to understand their features and usability; then, you can compare costs and make a selection of the tools you need. It's important to remember that you get what you pay for when it comes to cybersecurity, so you should have some room in your budget to acquire trustworthy security tech.
Never, Ever, Relax
As mentioned before, cyberthreats are constantly evolving, and that means you can never settle into the same security routine. Still, as long as you stay informed about the threat landscape and continue to improve your behavior and tools, you should be able to avoid the worst attacks.