AidaForm Online Form Builder Review: Versatile and Simple Tool to Create Forms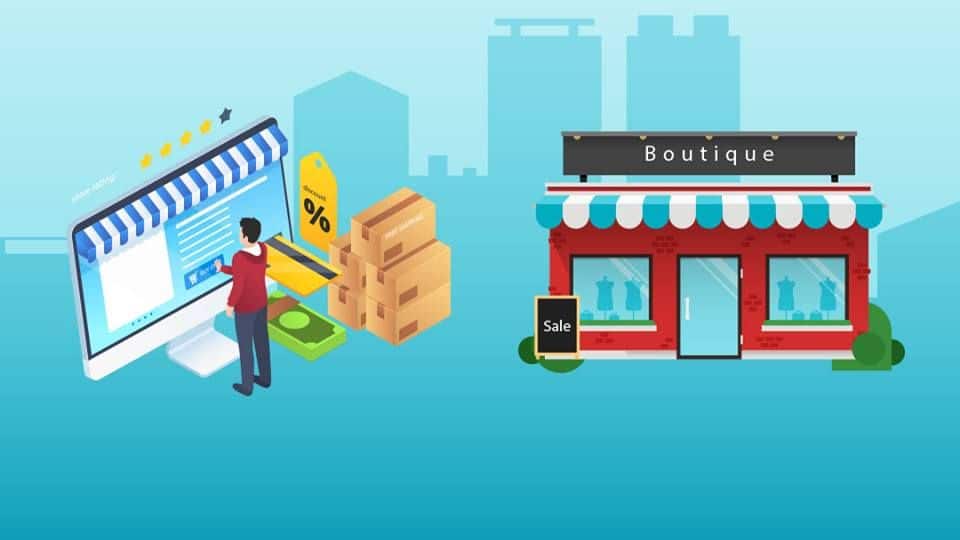 Do you want to create an online form, but aren't sure how to go about it?
Although there are a number of options available, one of the easiest yet most versatile is to use AidaForm Online Form Builder.
As an online platform to create forms, AidaForm will provide you with the tools you need to structure and customize online forms of all kinds – and then process its data. More importantly however it will make it easy, and requires no prior experience or coding skills.
User Experience
The user experience that AidaForm provides is second to none. Its interface is clean and simple, and will give you access to a graphical form creator that you can use to build your form.
In the graphical builder you can quite literally construct a form out of building blocks – with each block containing a different type of field. All that you need to do is drag and drop the blocks that you want to include into place, and they will be set up automatically.
Make no mistake you can customize the online forms that you create in a variety of ways, and adjust the overall structure, specific fields, or the design of the form. Suffice to say AidaForm will let you create the exact type of form that you need.
There are no limits to the types of forms that you can create using AidaForm. If you want you could create simple forms such as contact forms for websites, or more detailed forms such as surveys for market research, or order and payment forms for your own ecommerce website.
Important Features
As was noted, AidaForm will provide you with the ability to customize your form on a variety of fronts, but that is just the tip of the iceberg in terms of its features. The platform itself has a wide range of important features, such as:
Pre-built form elements of various types including text fields, radio buttons, lists, Paypal payments, Google Maps, CAPTCHA, file uploads and more. Each element will be set up automatically once added, or you could customize its label, error message, and hint as you require.
Smart themes in a variety of different styles that you can apply to your form. It is possible to customize the theme further, and any changes that you make to it will be applied to the entire theme so that it maintains a consistent appearance.
Publication options that will let you choose to publish the form via a direct link or embed code. The direct link can be added to a button on your website or published on social media, whereas the embed code will let you insert the form into your website without any difficulty.
Data visualizations in the web interface that you can use to review the data gathered from responses to your form. Alternatively, the data can be exported to Google Sheets or an Excel document to use on other platforms.
Third-party integrations that you can use to link AidaForm to other services that you may need to use. The platform supports integrations with MailChimp, Paypal, Google Sheets, and Zapier – that can be used to integrate it with other apps.
Conclusion
To sum it up AidaForm will make it easy, quick, and convenient to create online forms of all types. The versatility of its features coupled with how easy they are to use will provide you with an unprecedented range of options that are at your disposal.
Considering it is free, you should definitely make it a point to try it out and see for yourself the type of user experience that it can offer.