What is the Blind Work Talk App and Why Would You Use It?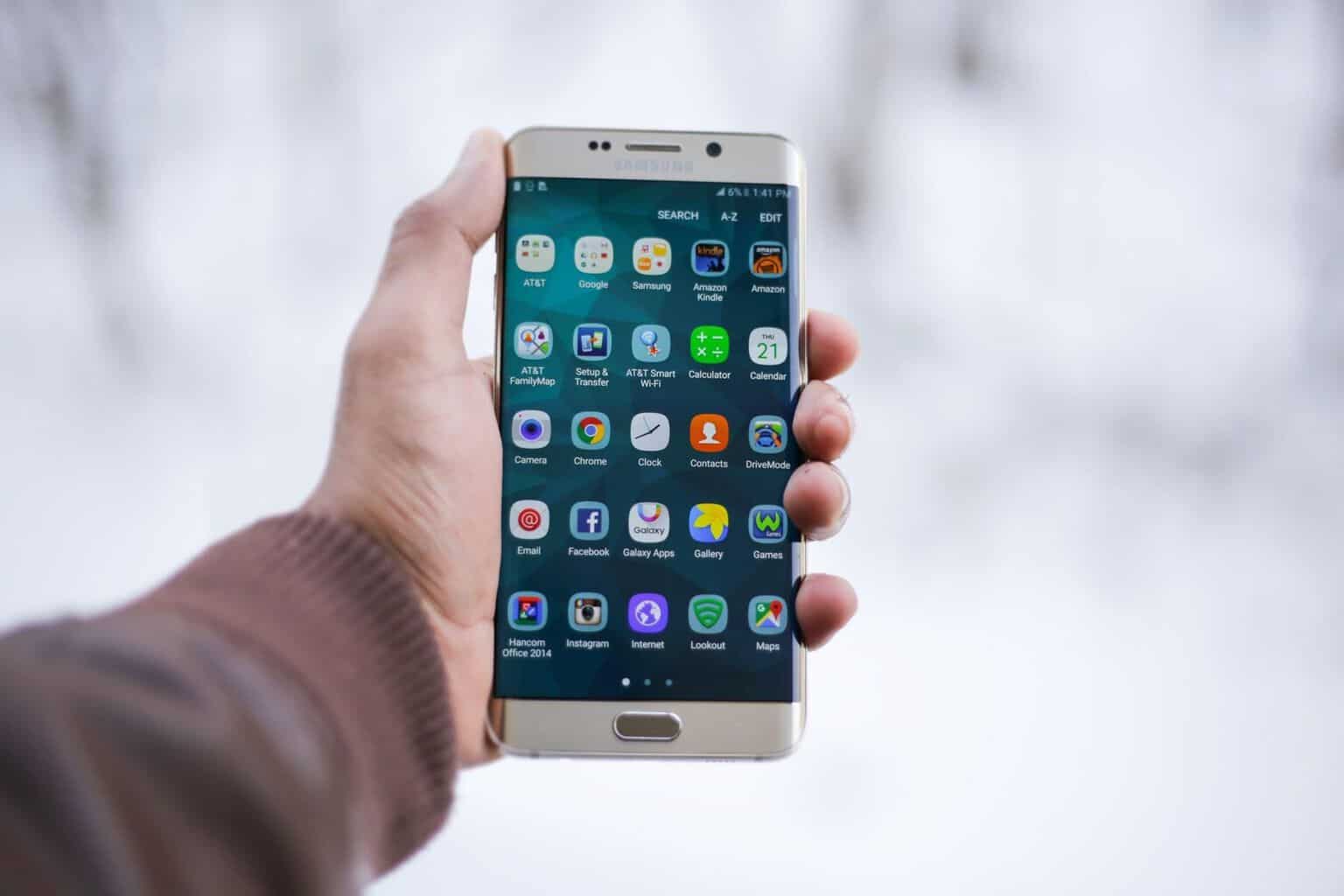 With recent issues regarding anonymity online and employees being forced to sign non-disclosure agreements, there's a new app that's been making waves in the last few months – and that app is called Blind.
What is the Blind app?
Formed in Korea but recently expanded into the American market, Blind is an anonymous chat app that aims to give a voice to employees and others who would like to discuss their workplaces without being punished or penalised. Blind has grown rapidly in the last few years, and now has users from about 70,000 different companies.
Some experts have called Blind the mobile equivalent of a water cooler. In other words, it lets you chat without being spied upon by your bosses or HR department. You can talk candidly and openly about problems in your workplace, whether minor or major. Being an online app, it obviously takes things to the next level and allows wider participation and opens chat up to a bigger audience, but it keeps things confidential and prevents you from falling foul of non-disclosure agreements or other internal policies.
What are the benefits of the Blind app?
Blind lets you chat with existing employees of the same company, so you can discuss issues with people based in another office or location. It also helps prospective employees find out more about the culture of a place before they join, as they can ask real questions and get real answers from real people – rather than marketing spin or HR bluff.
So, you can already see a few ways why Blind could help you – either in your existing role or for a new job you might be applying for.
But it doesn't just help employees – it actually helps employers, too. The problem with many staff satisfaction discussions or surveys is that employees often hold back – especially if they aren't anonymous. It can be hard to get a handle on what's really going on in your own business, or what issues need looking at. Especially because employees don't want to speak out and risk their position in the business if they say the wrong thing or annoy the wrong people.
Blind is good for employers as well as employees
While Blind might have started as a way for employees to voice their concerns candidly – this actually helps employers, too. As a business owner or senior manager, you can now find out exactly what people are talking about your business and make adjustments to how you do things. Blind lets you look at real problems and get real insights into how your business is working and what your employees really think. Often, this sort of insight would be hard to come by in normal ways. People don't hold back on Blind. That's one way anonymous work talk can help businesses improve their practises.
Aside from individual insight on a personal level, Blind actually collates tons of data and presents it in easy-to-read graphs and tables so that businesses and decision-makers can get an idea of what's happening on an industry-wide level. If you'd like to see more about the trends in your industry and get a feel for exactly what your employees are thinking – Blind could be for you.