20 Mobile App Development Tips for Startups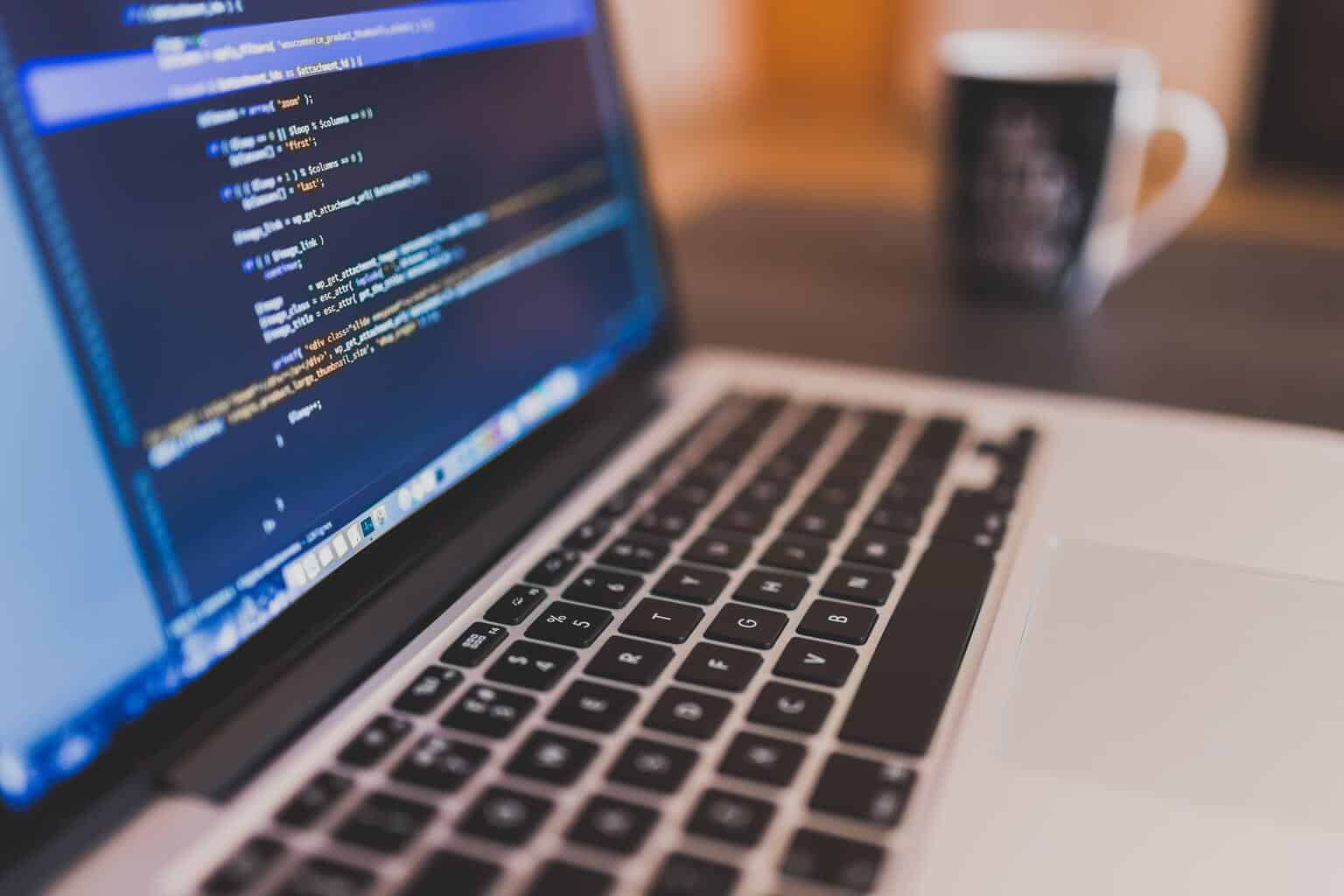 If you already have a good website for your startup business, the next step is to have a fast, responsive and well-designed mobile application. Before you start looking for a mobile app developer, here are 20 tips that will prep you for the project and help you make informed decisions.
Keep it simple, fast and, above all, easy to navigate.
If you cater to a niche audience, study their behavior and habits and let your app's design and functions be based on that information.
Set a budget but remember that developing an exceptional mobile app can be costly. Be willing to stretch your budget a little if it means better user experience.
Get quotes from several mobile software development companies, but don't fall for the cheapest quote.
Share all key information with your app developer, including your budget and preferred features.
Specify the exact problem you want the app to solve. Then enlist other, related issues the app should be able to address.
Make a list of functions the app should perform. Share the list with the developer.
Brief your mobile app developer to create a product that's intuitive, user-oriented and adaptable.
Ask the developer for recommendations on which features are needed the most—they work with several clients so they will be able to guide you and help you make decisions.
Have the app design customized for iPhone and android users. Both are radically different and so should be your two versions in terms of usability.
Ensure that your contract with the developer includes beta testing so that you can test the final version of the app extensively before a full-fledged launch.
Ensure that the app is also well-suited for tablets and desktops.
Don't cut corners when it comes to building features that enhance user experience.
Don't overkill your app with features. Be realistic and focus on creating a functional and clean look.
Test the app several times before launch, and then some more. Have someone who's not at all tech savvy use the app for at least a week. Use their inputs to further simply the product.
If you're a local small business catering to a specific demographic in a township or district, hiring a local mobile app development tampa company will give you the advantage of their local experience with similar clients.
Check the loading speed of your app. It should not take a user more than five seconds to download the app on their cell phone or they might lose interest.
Have both versions ready and release them simultaneously on the Apple App Store and Google Play.
Monetizing your mobile app by way of ads or paid features can turn it into a revenue source for your business. Create a monetization plan before the final version is ready.
Lastly, review the app from time to time from a user's perspective to fix irksome issues.