What Is the Use of Your Phone's Speaker?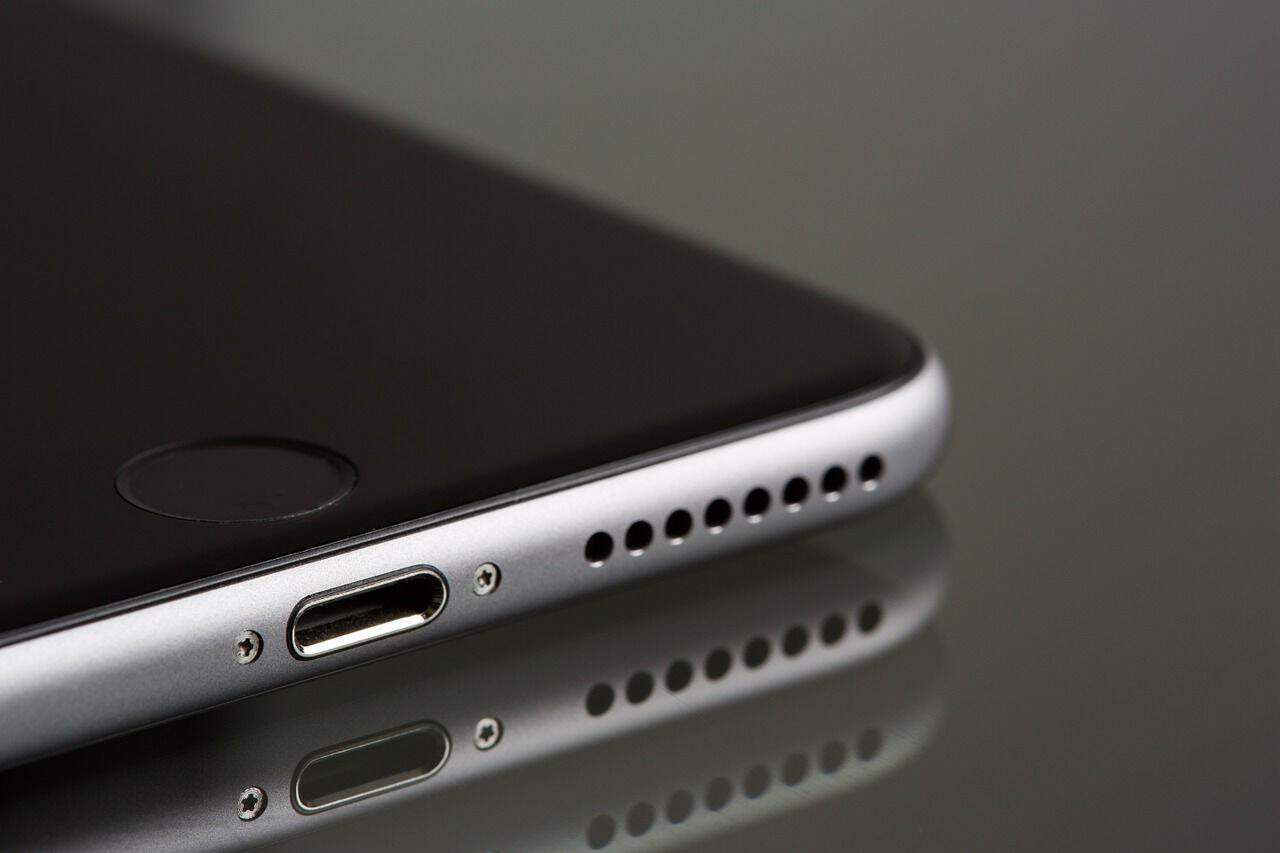 Your phone is pretty much useless without a speaker. In other words, your phone is dead without a speaker. Speaker happens to be one of the most important parts of a mobile phone. Almost all the phones are equipped with two speakers, one is placed at the top and the other one is located at the bottom of the phone. It serves a multitude of purpose because of which it is considered very important for your phone.
Most smartphones come with a low volume speaker which may be very annoying to the users. Having a low volume mobile speaker may hinder your music experience. But did you know that you could enhance the sound quality of your phone call on your own? That can be done with the help of a sound enhancer app. download a sound enhancer app from the app store and you will be good to go.
Functions of Your Mobile Phone Speaker
You may not realize this but your phone's speakers are used for a number of things. The main function of your phone's speaker includes the following:
Playing music
It is because of the speaker of your phone that you are able to play music on your phone. You can play your music both with and without a headphone. If the sound quality of your speaker is good you may want to play it without a headphone. Having a good sound quality phone speaker can allow you to enjoy your music in peace.
Phone and Alarm Ring
you should be thankful to the external phone speaker that allows you to hear the sound of your phone or alarm ringing. Not only that, but you are able to hear the sound of any type of notification because of your external phone speaker. Without this, there would be no sound on your phone.
Calling
The speaker of your phone is also needed when you need to make a call to someone. The internal speaker on your phone allows you to hear others. The better the sound of your internal speakers, the clearer you will be able to hear others. If your internal speaker stops functioning, you cannot hear others while calling.
Playing videos and watching movies
Your phone speaker is in use when you play a video clip or watch a movie on your phone. If you have a good quality speaker on your phone, you can play the video without a headphone. A good phone speaker enhances your sound experience.
Keypad tones
The sound that you hear while typing on your phone is called keypad tones. You can hear the keypad tones because of your phone speaker. It can be said that any type of sound that you hear from your phone is because the speakers are working and serving its purpose.
If you wish to increase or boost the volume of your phone you can use an audio booster app for the cause.
From the above points, it is clear that the speaker of your phone is very important because of all the function it serves. Without a speaker, a phone is nothing but dead. If you notice any issue with your speaker you should straight away take it to a specialist.