How Can Technology Make Travel More Enjoyable?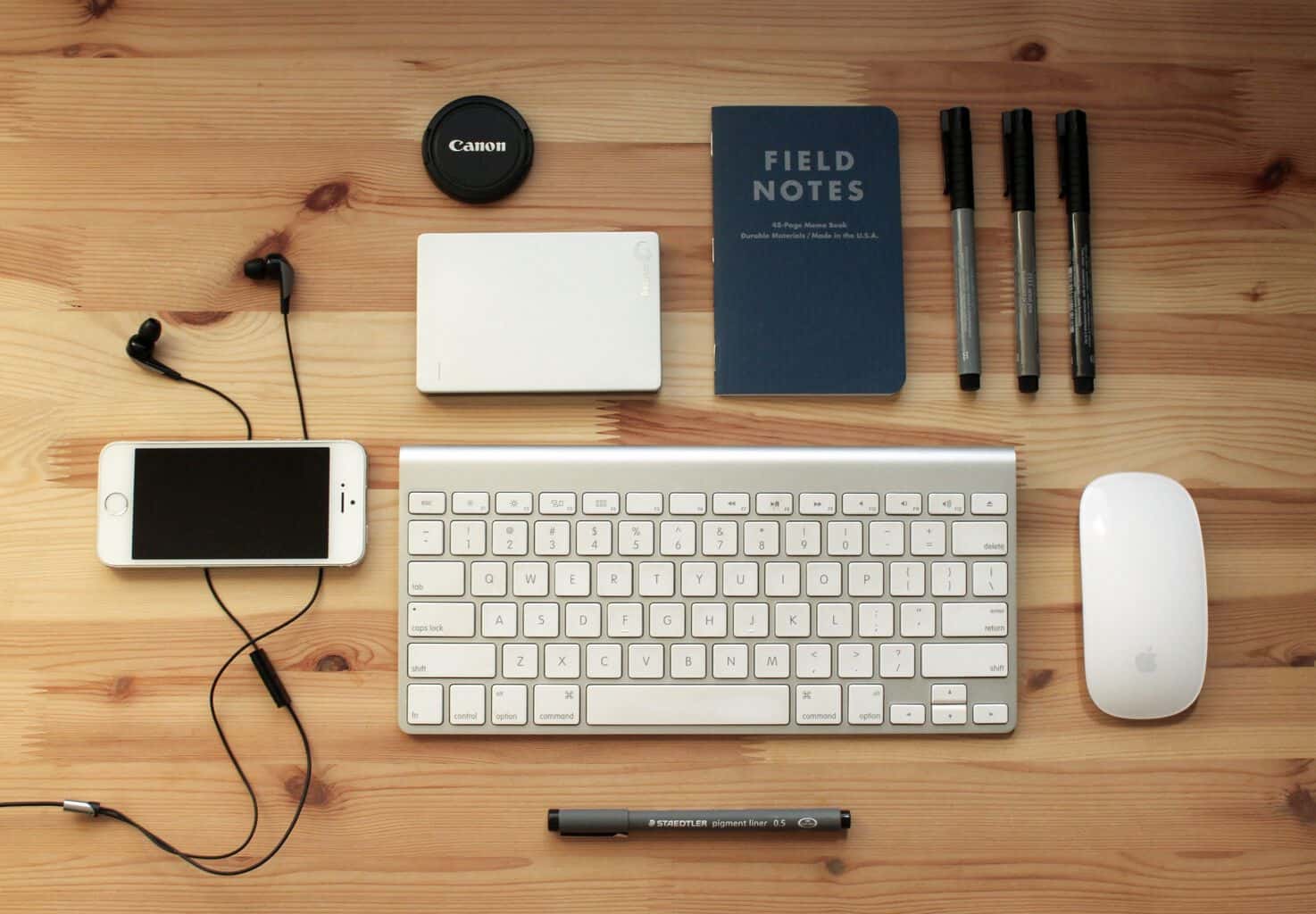 The world is constantly moving at a faster rate. It's one of the reasons people are traveling more than ever, as well. With the ability to travel in record time to anywhere in the world, why wouldn't you travel more? Technology has certainly made it easier for people to become jet setters. The travel industry has constantly transformed and tried to enhance this experience for travelers.
Has technology helped travel?
Yes! The fact that you can purchase and check-in through a handheld device is something that pre-smartphone travelers never even conceptualized, let alone hoped to experience. It's not just about traveling faster either. By being more connected through technology, traveling has become easier and more entertaining.
Here are some the ways travel has upgraded with technology.
Electronic Payments
You can pay for virtually anything using your phone. You can purchase airline tickets and hotel accommodations with apps, and you can check-in just by using your phone. If you travel abroad, it's now easier to pay with your phone as well using Apple Pay or Android Pay.
Eco-Friendly, Time-Saving Changes
We no longer print airplane tickets, boarding passes, hotel reservations, or maps. Our phones can do it all from the palms of our hands. This is a perfect situation where technology truly cut down on waste and allowed for more convenience.
Finding Places to Stay
When you start looking for a hotel, the first thing you look for is free WiFi. Some hotel brands have made this a part of their hotel's package, so you can go to any hotel of the same brand and get free WiFi. Hyatt actually took that a step further with the "Hyatt Has It" program. This was started to help guests who had forgotten something. The concierge would be able to deliver almost anything to the room, including charging cables and batteries. Hyatt has also made it a brand policy to have free WiFi in every hotel.
This means that if you are looking for hotels in, say, Kansas City and decide to stay at the Hyatt Place Kansas City/Lenexa, then you'll have the same experience as if you were going to a Hyatt in any other city where there's a Hyatt Place. Technology has made it possible to have a seamless, consistent experience in hotel chains that always have WiFi and business stations as well.
Removes Language Barriers
New apps today can help you decipher street signs and dialects easily. You simply hold up the phone and use Google Translate or another app to help you with the language. It will give you the direct translation as well as additional meanings. That helps you communicate better when you decide to go to different countries and explore local areas.
Instant Booking and Travel Advice
It's so much easier just to find places to visit as well. You can see all kinds of reviews, guides, and recommendations thanks to the world wide web. There are travel apps that make the perfect travel companion as well. For example, the new wave of chatbots can help you find things wherever you go in the world, making it easy to explore new cities and find new sights.
You can also use these travel apps to help you while you're at a restaurant or looking for other things to do in nearby cities. You can even use these apps to book in advance, right through your phone. You don't need any tickets or anything. This makes it extremely easy to set up your vacation from your phone.
More Personalized Experiences
There are a ton of services out there to help travelers plan the perfect vacations to far off places. You can choose your destination and get a package of services that are easily booked through apps or on the web. You can also use blogs, chats, apps, and niche websites to help you create a dream trip.
For example, one quiz gives you a bunch of questions to answer so it can suggest a list of places to go based on your personality. You may be more of a city traveler, while other answers may point that you want to see ancient civilizations and learn about the history of a place.
Finally, technology is obviously extremely useful for travel, but never let it take control of your vacation. When you find yourself exactly where you want to be, do you really need to capture it through your screen? Travel is best when you use technology as an aid and not a distraction. That's what vacation is for in the first place!