9 Best Affiliate Marketing Tracking Software Platforms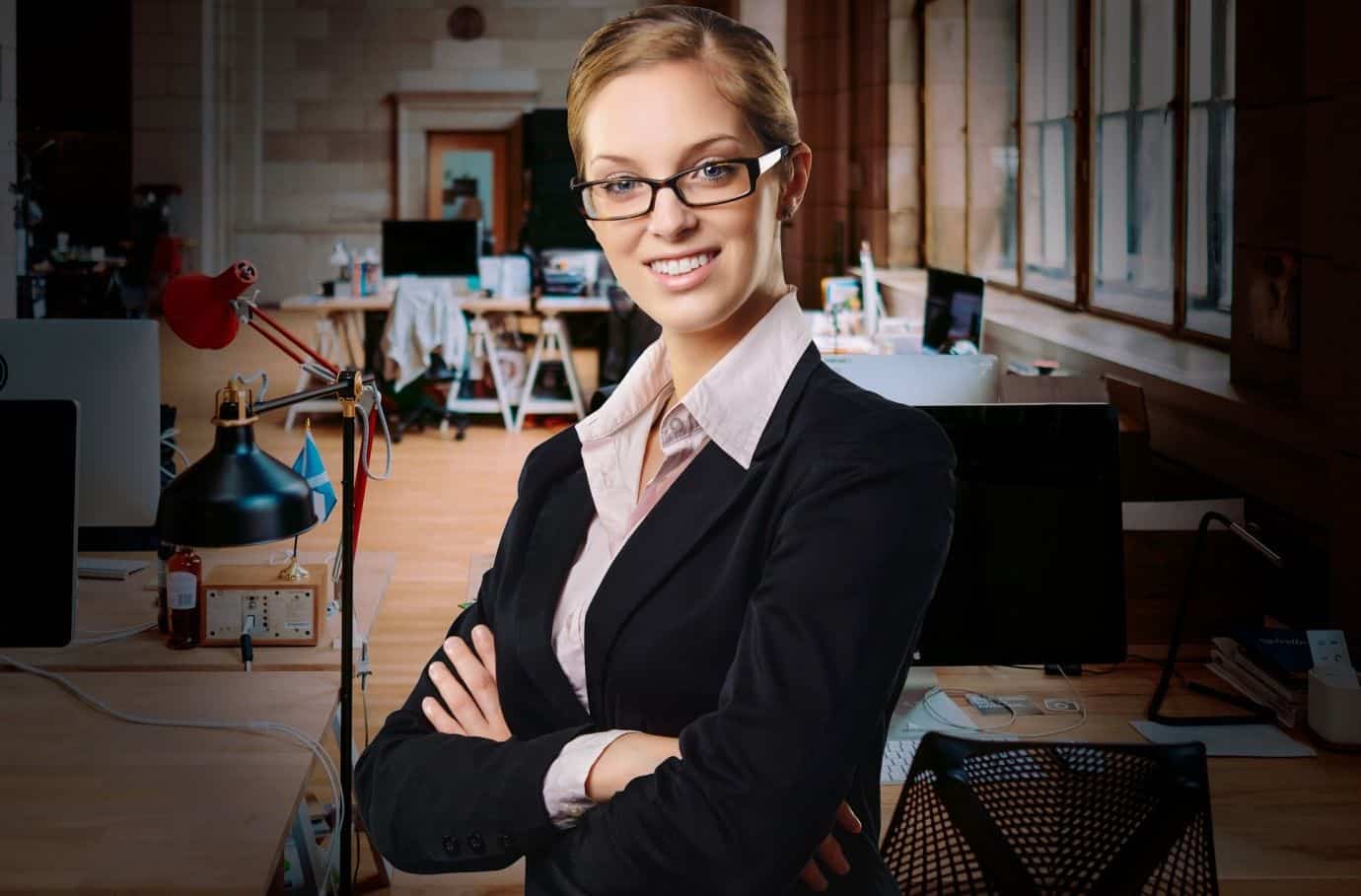 What everybody is aware of is that affiliate marketing is certainly one of the known and trusted sources for earning some extra income. Of course, in the process of getting new leads and prospects, you obviously would be letting your networks know about what exactly is your business and what kind of products you deal with. In order to run a successful affiliate marketing campaign, conversions are essential and that is why you really should interact on an often note with your customers and website visitors to purchase products from your affiliate links.
One of the obvious things in affiliate marketing is that the earning prospect is huge as long as you redefine your affiliate marketing strategies. No doubt it can be a tiring activity to handle your feel its program along with your routine work, you certainly need to keep an eye on your affiliate program such as how it is growing and analyzing the statistics so that your income keeps coming into your pocket every month. You can more effectively and efficiently do all of those activities by taking advantage of the best performing affiliate marketing tracking software platforms.
Today, in this post, we are going to discuss the top 9 such amazing tracking platforms.
1. Everflow.io
Everflow is certainly one of the best affiliate tracking platforms in the market with an exceptional user interface and an extensive feature set. The platform offers some of the best cutting edge campaign management and reporting functionalities. In addition, the prices start only at $200 per month, this platform is definitely a cost affordable solutions so many small and being medium businesses across the globe.
Everflow features include:
— Real-time data in the form of graphs and reports
— Efficiently handles both Smartphone and PC traffic
— Advanced notification system
— Quick response time
— Completely exposed API 100% of the time
— Secure bifurcation of the traffic
— Advanced media purchasing tools
— 3D and 4D reporting and analytics system
2. LinkTrust
LinkTrust is an affiliate and digital marketing software that can single-handedly do a lot of things and that includes tracking leads, adding calls, conversion of sales, as well as networks. This software can efficiently track and optimize the success rate of your online affiliate marketing, allowing you to run a successful affiliate marketing campaign. The software platform has an interface that users can customize according to their needs and requirements and also allows you to track all kinds of offline and online ads via pixels, CPA, PPC, cookies, and much more.
Link trust features include
— Lead distribution and Management
— Fraudulent activities detection
— Real-time reporting
— Affiliate and campaign management
— Lead Management
3. AffTrack
This software platform is an enterprise SaaS solution which provides unlimited clicks. Utilizing by many huge affiliate networks since its inception, 2009, AffTrack is much more than another affiliate tracking software platform. By having an extremely mobile-friendly interface, this platform provides its users a high level of ease to track their affiliate campaign on the move.
AffTrack features include:
— Real-time Analytics
— Geo-targeting
— Detection of proxy service
— Effective invoice and building tools
— Affiliate referral program
4. Hitpath
This tracking software platform lets users effectively attribute various parameters of their digital marketing and endeavors. It is utilized to measure visitor and customer interactions. Hitpath is one of the highly user-friendly tracking software that are available in the market. The software is quick and efficient. Along with that, it enables affiliate tracking in real time.
Hitpath features include
— Affiliate management
— User-friendly interface
— Real-time campaign tracking
5. Impact Radius
Impact Radius how is earned a lot of reputation over the years. This digital marketing platform allows huge enhancement in the return on global advertisements spend for companies and agencies.
Impact Radius key features include:
— Call tracking
— Effective integration with salesforce.com and CRM
— SEO-friendly affiliate links
— Real-time Analytics
6. Click Inc
This affiliate software program has a great interface and is quite useful for users who find difficulty with HTML. But the Trulink format is an amazing feature to enhance SEO since it has the ability to directly link to your sales pages rather than utilizing a coded one. This software program is so cost-efficient as its monthly charges start from just $25.
Click Inc features include:
— Helpful reports that provide status on traffic emissions graphs and sales
— Offers efficient management tools that provide you the ability to create coupons and a better follow up with merchants.
7. HasOffers
HasOffers is one of the most preferred tracking software for many online businesses across the globe. Offering their services to big brands such as Zynga, without any doubt, you can consider this software as it has all the features you would require to run and maintain a successful affiliate marketing campaign.
HasOffers features include:
— Protection from fraudulent activities
— 99% tracking uptime
— Real-time metrics and analytics
— Comprehensive API
8. Voluum
If you are wondering how to handle, manage, track, and optimize your affiliate marketing campaigns then Voluum is the right platform for you. Utilizing this software, users can you statistics through a dedicated app.
Voluum features include:
— Bifurcate and control your traffic by devices, operating system types, and GEOs
— Tracking every sale and conversion
— Addition of new campaigns
— Create landing pages
9. Lead Dyno
By signing up, this platform creates an affiliate signup page so that the users can start receiving traffic from their affiliates. In addition, you will get your own hosted and a page that you can customize to keep an eye on your visitors, prospects, and consumers. Along with that, the platform lets you track your AdWords campaign.
Lead Dyno features include:
— Paypal affiliate tracking
— Woocommerce and WordPress affiliate tracking
— Hire new affiliates through your own affiliate website
Final thoughts
Affiliate marketing is one of the preferred ways to earn some extra revenue or even advertise your products and services online. However, you can only efficiently run an affiliate marketing campaign by utilizing the right affiliate management software that manages, promotes, and tracks your affiliate program from time to time.