4 Clever Ways To Leverage Technology To Boost Productivity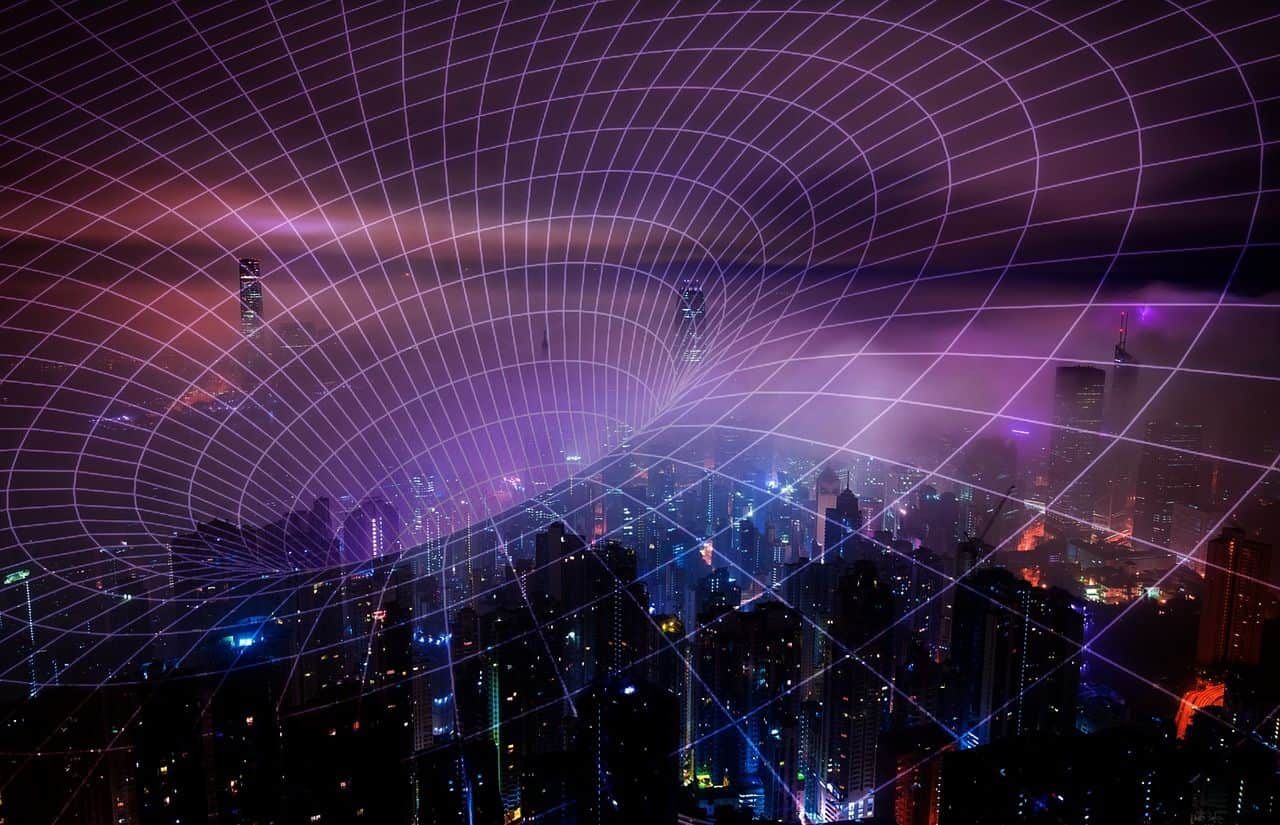 Technology may have brought more distractions, making many unable to focus and finish their tasks. For instance, work-from-home employees become more distracted by using their smartphones to browse social media platforms. While this may be true to some, you can still turn the tables and use technology to your advantage. Instead of getting distracted, leverage it to boost your productivity, such as the ones below:
Simplify Tasks
Some tasks can be time-consuming, while others may only take a few minutes or seconds. But these can add up, and if they're repetitive, you may end up wasting your time doing the same thing over again. That's why you might want to leverage some technological innovation to get rid of these repetitive tasks and focus more on other complicated tasks.
When you have fewer tasks to do, it helps to reduce your stress. You can do more work while avoiding tasks that may bore or take much of your time.
For instance, you want to keep or collect roadside and outdoor assets records. This task could be time-consuming, especially since you have to find all the utility signs, street signs, and local shop names. But if you use rural road dilapidation surveys, you can let experts use their technological innovation to do the recording. You no longer have to buy the tech required and analyze the photos taken because most road survey services have such tools and skills.
Have Communication Software
Nowadays, you can and may have employees working outside your business establishment. And this setup is now famous, but if you don't know how to communicate well with such employees, they may not be as productive. With such, it's a must to have communication software that allows you to connect with your remote workers easily.
Your communication software must also be usable in any gadgets as most remote workers use various devices. This means that the better communication software you have, the better collaboration you can make with your employees.
There are many communications software that also offers various methods of communication. This includes file sharing, text, video, and voice across multiple platforms. If you have them all in one place, your employees can reach you easily whenever they have queries or suggestions. And if you answer them quickly, you won't be breaking the momentum to work, thereby preventing the decrease of productivity.
Moreover, you can use most communication software to record the call. If you have a video conference, your staff no longer need to take notes because they can use the recorded call if required. This makes them focus more on the meeting while acquiring the ideas from the recorded call.
Organize Data
Manually organizing your information, records, or data is outdated, especially in business. With technological innovations, you can use a database system to input and extract data any time you want quickly. This will reduce time spent searching through hundreds of spreadsheets of data, which then increases efficiency.
For instance, you can use an app to keep track of your work hours and the rate per hour. You or your employees will click on the software, and it'll automatically record the time for you. Most of these time-tracking software also has advanced features that capture user activities. This means you can see if they're productive or simply running the timer. By having this, your employees will become more productive because they know they're monitored.
What's more is that you can check the database or dashboard of the software when compiling the user's activities, pay, and the like. It'll easily do the datasheet for you without manually entering data.
Streamline Your Workflow
You may also want to consider using bots to streamline your workflow. These bots can automatically boost your productivity by doing the following:
Save time from scheduling and coordinating your meetings because some bots can link up with your calendar.
Some bots also constantly encourage and motivate you to focus on your goals after identifying your top goals for the day.
Most bots are also linkable to your communication software or apps like email, SMS, Messenger, and the like. These bots will organize your daily tasks, making them appear like they're your assistant or virtual assistant talking to you in your communication apps.
Conclusion
There are more ways to leverage technology to enhance your productivity, but the ones above are the most common ways. You can use them for your work, business, or even personal activities. What's more, some of them come free wherein you can use such advantages without the need to spend much on them.