X Reasons Why You Should Always Backup Your Data?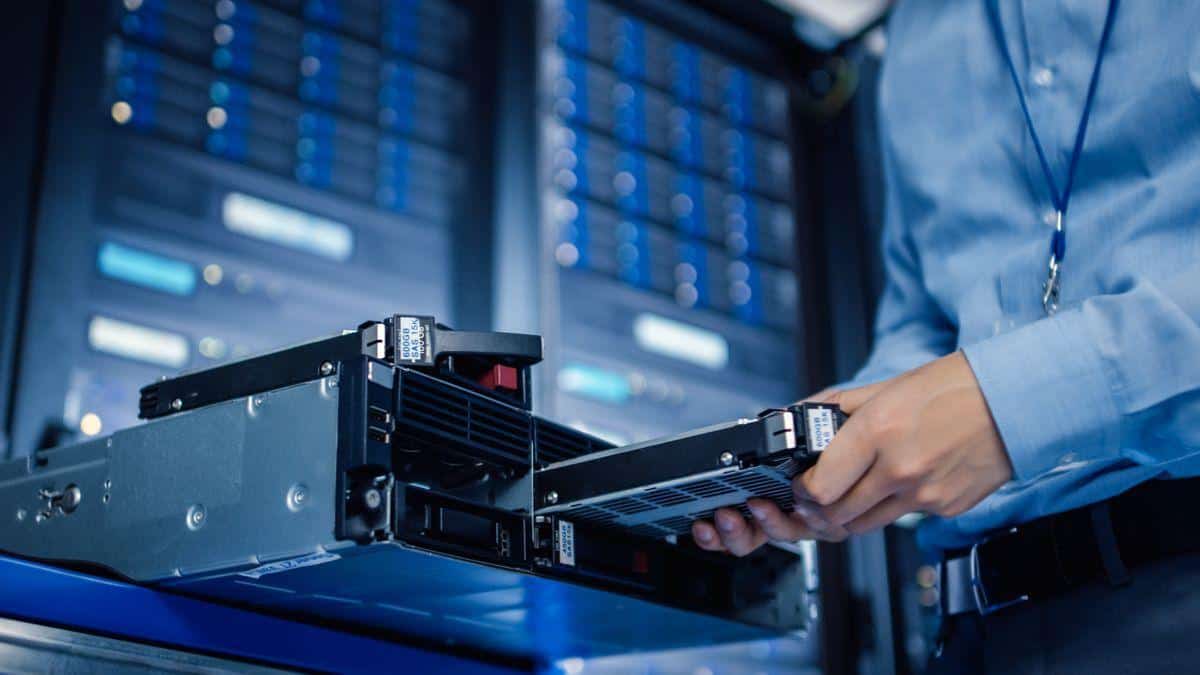 Most people don't realize the importance of backing up data until they lose a really important piece of information.
Data loss can be very frustrating and can happen to anyone.
The frustration that comes after knowing that all your important data is gone can be quite extreme because you know that recovering it might be impossible.
This is why it's always a good idea to backup your data daily or weekly. In case you lose your data due to a hardware problem or a ransomware attack, you don't need to worry because you have your backup to rely on.
If you are still not convinced about the importance of backing up your data, take a look at several reasons why you should do it.
1. Ensures Data Security
The most important reason you should always backup your data is security. Backups help keep your important files safe and secure if anything happens.
If you save your backup on an external hard drive or a cloud storage, you can rest assured that your data is safe and secure from hardware or software failure and cybersecurity threats.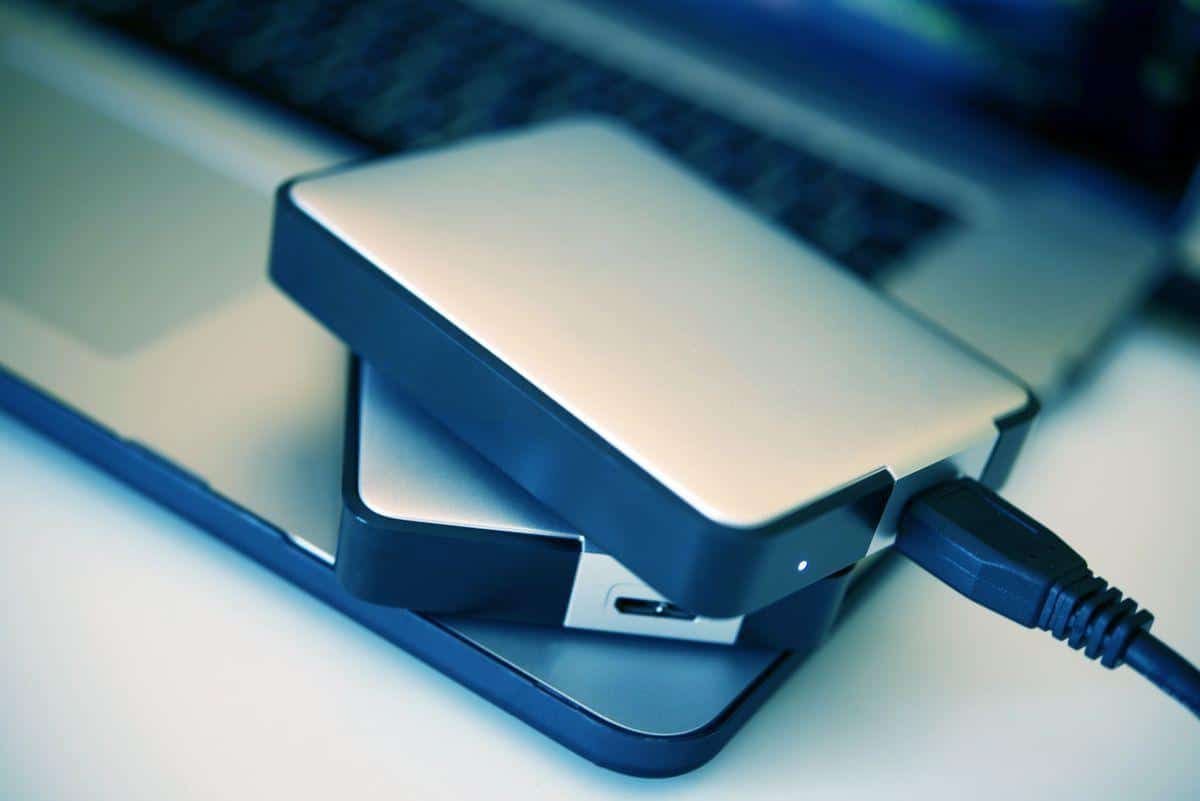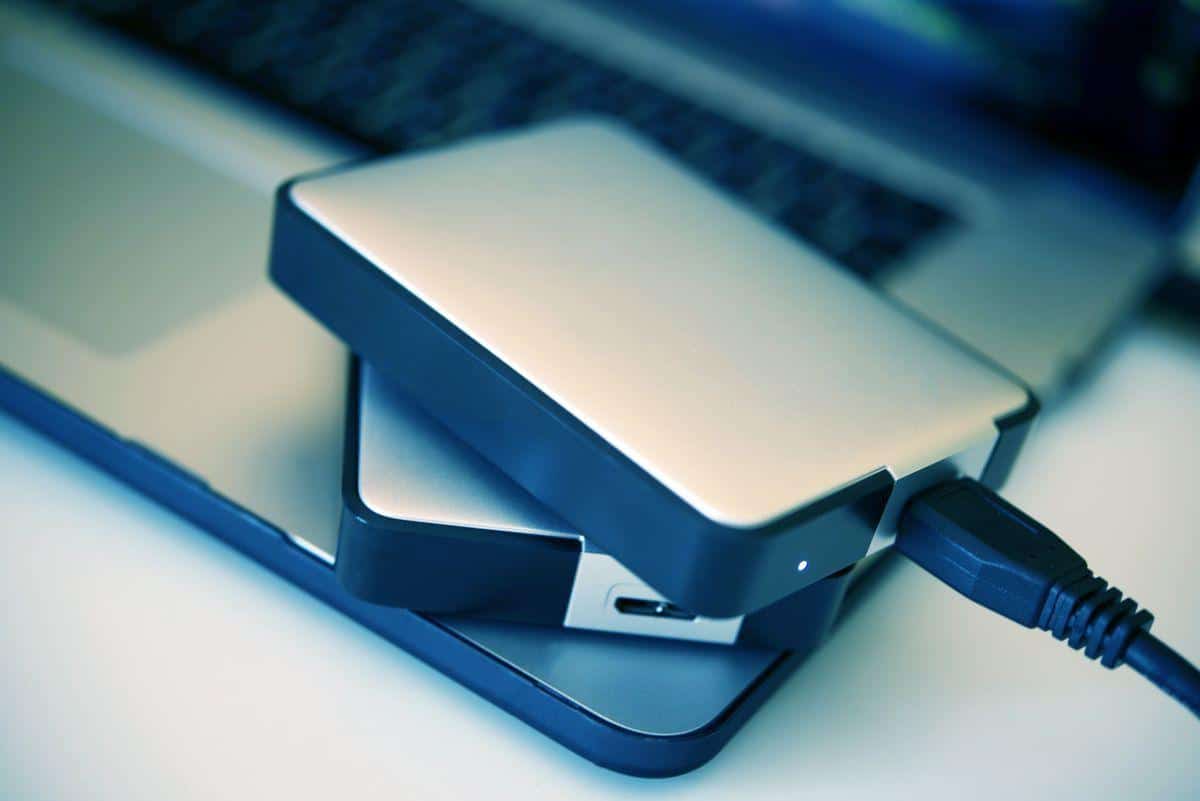 Hardware or software problems and cyber threats are two of the major causes of data loss in the world. The worst thing about them is that they can happen anytime. So, it's important that you should backup your data daily. This will give you peace of mind knowing that you can recover your data quickly whenever problems or cyber attacks occur.
2. Allows You To Organize Your Files Better
Backing up data also helps you organize your files better, which in turn boosts your productivity. Backing up your data to a cloud storage enables easier access, as it gives you the ability to gain access to your files anytime and anywhere.
You could also create suitable categories while organizing your data to facilitate quick retrieval of a specific piece of information.
3. Provides Peace of Mind
Backing up data regularly can provide peace of mind to businesses. Businesses have a lot of important information to secure such as customer financial records, payroll data, business plans, product details, and mailing lists. So, if a cyberattack or a hardware problem starts to destroy your business network and causes you to lose important data, failure to recover it can severely affect the operation of your business.
It's not an exaggeration to say that a major data loss can lead to the downfall of a business which is why many businesses from all over the world are investing in cyber security. Businesses rely on data backups to avoid downtime in case of a hack attack or a malware. This would allow you to quickly restore your business network and restart your operations again as if nothing happened.
4. Prevents You From Doing Work Twice
When working, you have to do it right the first time. But due to unforeseen problems such as data loss, you can't help but do the work again, especially if you have no backups. If you're lucky enough, you might be able to recover some of the lost data, but you never know what kind of data you'll be able to recover.
In most cases, once files are lost and you have no backups, it's impossible to recover all of them. As a result, you'll be forced to redo a boat-load of work. This can be really frustrating, especially if you had spent a lot of time working on those files. But if you do have a backup, you don't need to worry about such issues since you can quickly recover your lost files and continue working.
5. Prevents You From Experiencing Downtime
As mentioned earlier, there are times that businesses are forced to shut down after suffering a major data loss. It is almost as bad as having your store or shop catch on fire.
If your business is forced to shut down its operations, you'll have no money to pay your employees and they will be forced to look elsewhere for work. The same can be said for your customers who rely on your services. With regular backups though, you can prevent your business from experiencing downtime in case of a major data loss.
Final Thoughts
In this digital world, you must also be a smart worker rather than just a hard worker, and being smart means ensuring regular data backups.You have to be aware that all your important files, whether on your PC, laptop, or mobile device, are always at risk.
So the best protection against cyber attacks or a system crash is having a backup.