Important Things Every Business Owner Needs to Know About Cyber-Security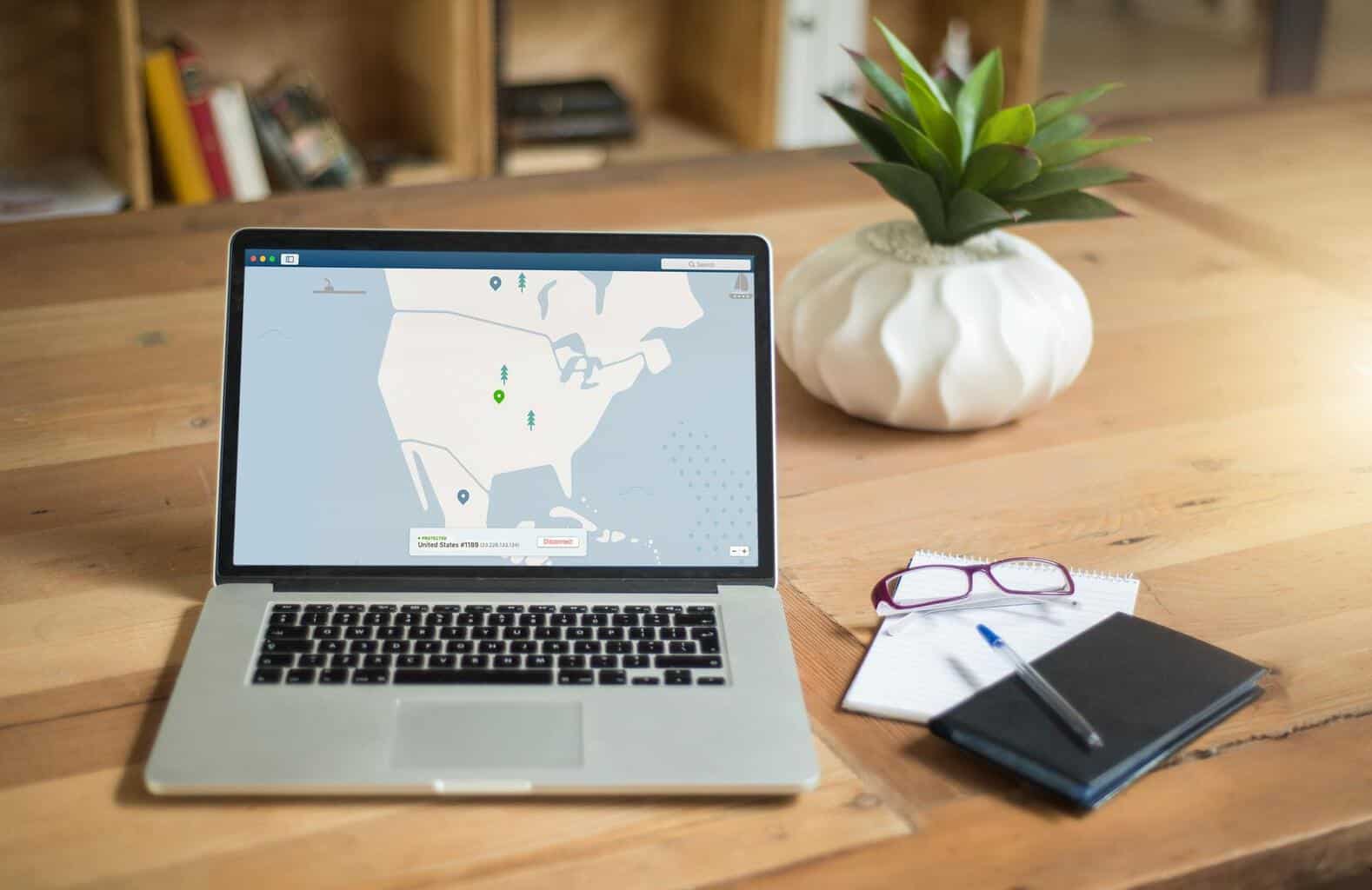 Staying competitive in the modern business landscape is challenging. If a business owner is not passionate about staying on the cutting edge of technology and cyber-security, they will have a hard time gaining the lion's share of their market.
Businesses in the United States lose billions of dollars each year due to cyber-attacks and data hacks. The only way to stay one step ahead of hackers is by working with an experienced cyber security firm. These professionals earn their living by staying "in the know" regarding the latest cyber-security threats. This is why hiring them to help with your network security is such a good idea.
Here are some of the most important things a business owner needs to know about cyber-security.
Treat Security as a Mindset
Some business owners think that choosing the right security software is all they have to do to adequately protect their network for the long haul. In reality, it will take much more than a piece of software to accomplish this goal. If you don't get everyone in your company to buy-in to cyber-security as a mindset, it is only a matter of time before disaster strikes.
Making sure all of your employees are vigilant and aware of the cyber-threats on the market is vital. If you fail to make your team aware of just how important network security is, they will undoubtedly make mistakes that can compromise the sensitive data you have in place. Instead of trying to educate your team alone, be sure to work with a reputable cyber-security firm.
Password Management is Essential
Often times, the first line of defense against hackers is usernames and passwords. Most business owners have password-protection on nearly every facet of their network. While having this protection is important, you need to make sure passwords are being updated regularly.
Not only will you need to set guidelines for when your team changes their password, but you should also provide guidance on how complex they should be. Setting guidelines that require employees to use a certain number of special characters and uppercase letters in their passwords is a good idea. By doing this, you can keep hackers on their toes and away from your sensitive information.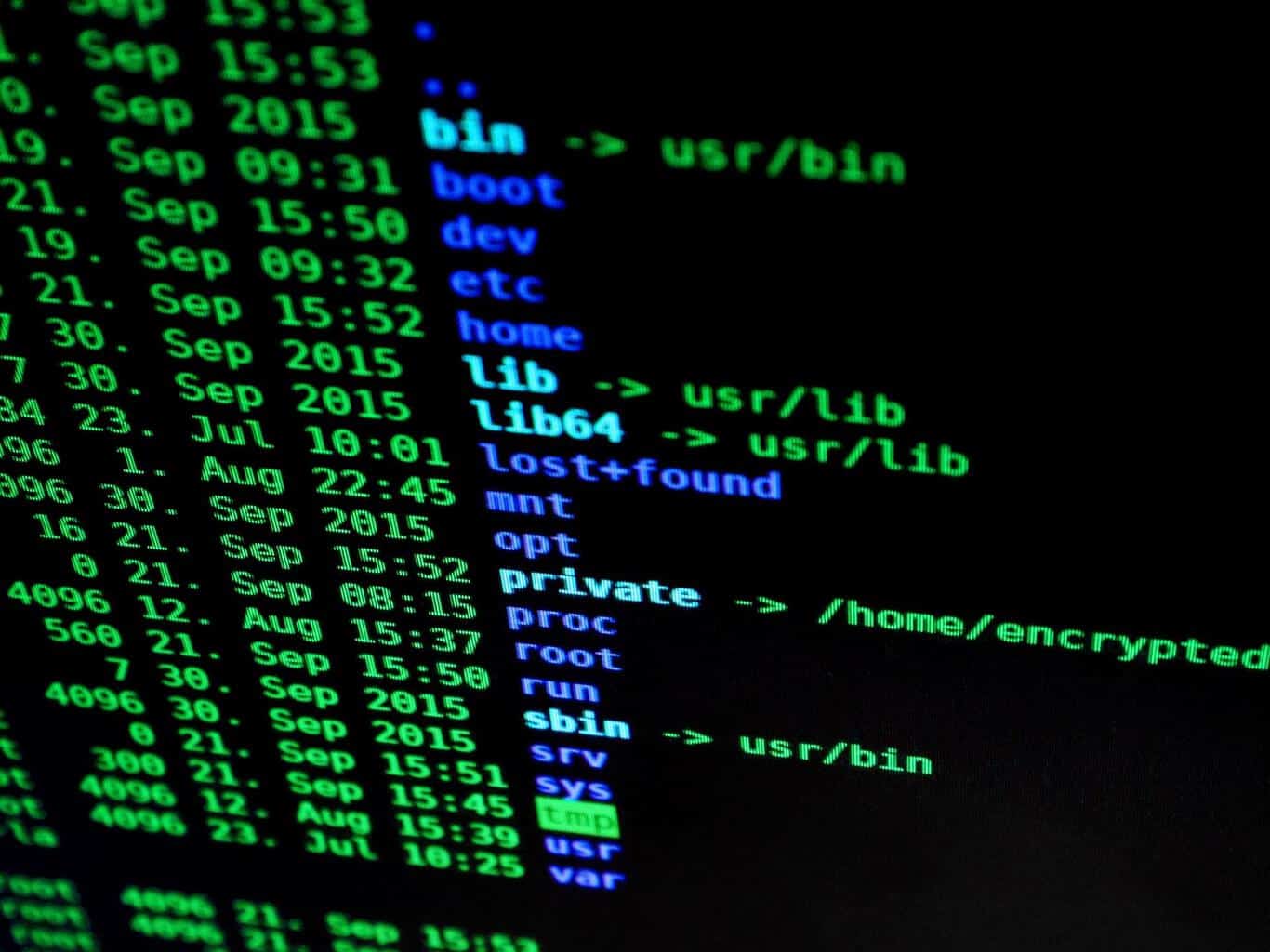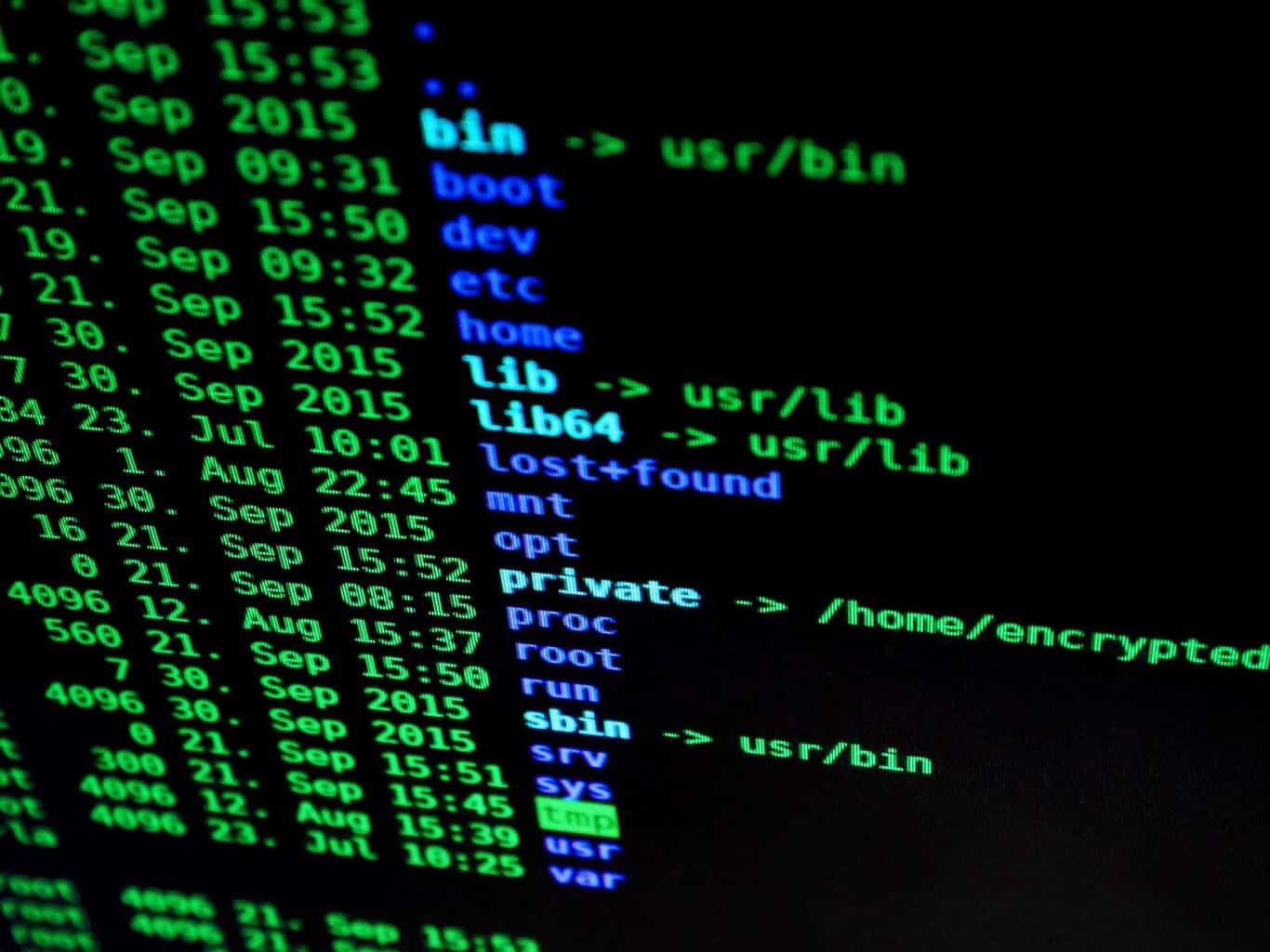 Avoid Letting Employees Use Personal Devices For Work-Related Purposes
Over the past decade, many businesses in the United States have embraced the remote work revolution. These days, a number of large companies have a vast array of employees who work from home. If you have remote employees, chances are you have a cloud-based network in place for them to access.
Allowing your employees to access this network from their personal phones and devices is a horrible idea. In most cases, these phones will be unsecured and susceptible to attack. The best way to avoid these issues is by providing your team with devices. By doing this, you can rest assured that hacks will not occur as a result of unsecured mobile phones or tablets.
Don't Take On Cyber-Security Alone
Most business owners have a fiercely independent spirit. This is a good thing when it comes to starting and running a business, but it can be problematic when a business owner tries their hand at cyber-security. If you know very little about network security, then you need to avoid taking it on alone.
By working with an experienced cyber-security professional, you can put the right preventative measures in place to prevent any cyber-attacks in the future. The money paid to these professionals will be well worth it.