How to Get A Perfect Print for your T-Shirt Business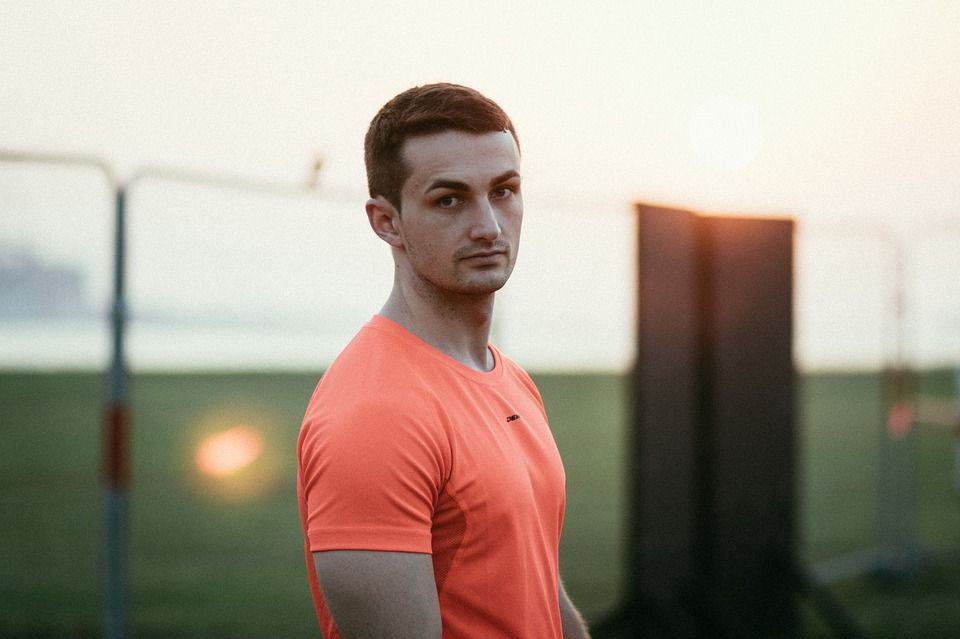 Whether you're just starting a t-shirt printing business or you've had one for a while, mastering the art of getting perfect prints on your shirts doesn't happen overnight.
There are a few tips and tricks to produce top-quality shirts, and knowing what they are is half the battle.
Here are five tips to help you get perfect prints on your t-shirts.
Techniques
There are numerous printing techniques for mastering awesome designs for your t-shirts. If you already have your business going, you've probably chosen your go-to method. If you're looking into the business, you'll need to decide which method is right for you.
The three most common printing techniques include direct-to-garment, dye sublimation, and screen printing.
Direct-to-Garment
Also known as DTG, this technique is a favorite for numerous reasons. It's easy and you can print using the direct-to-garment technique in your home or office.
DTG printers handle intricate designs, you can print on any color shirt, and you can print small batches of t-shirts on demand. Due to these reasons, direct-to-garment printing has become a favorite of serious t-shirt business owners and hobbyists alike.
Setup and tear down require little effort. You don't need to print large batches at one time, and you can switch from one design to another with a tap on your touch screen.
If you want the ultimate in t-shirt printing flexibility, this is the way to go.
Dye Sublimation
This technique works on light-colored polyester fabrics and imprints the design directly into the material. It creates an image that won't fade or crack and can handle complex designs.
While it does produce a great product, the major downside comes if you want to print on dark-colored or non-polyester fabrics.
Screen Printing
Screen printing is best for large batch orders, as the setup for this process is quite extensive. The best designs are uncomplicated and use a maximum of three or four colors. Each layer of color is applied separately, creating a time-consuming process that doesn't pay off for small batch orders.
Screen printing also requires a large setup requiring a lot of space, such as a workshop or warehouse.
Supplies
If you're going to print solid designs to produce t-shirts that will sell, you'll need high-quality shirts and top-of-the-line inks. Low-quality shirt material may not take the dye well, and you could end up with poorly printed shirts.
You'll also need the correct ink for your printer. Most printers won't work well if you swap out the official cartridges for no-name brands to save a few dollars.
You could end up with more problems than you bargained for when printer heads start jamming, and colors don't come out as you expected with off-brand cartridges.
The ink you use contributes at least half of the equation of printing high-quality t-shirts.
Printers
Several companies have put out high quality, professional printers for t-shirt businesses. Brother and Epson are two companies who have printers that consistently rank in the top ten printers for the t-shirt printing industry.
Because direct-to-garment printing is so widely used, we'll look at the top DTG printer from each company.
Brother GTX
Brother has built an impressive model with its GTX DTG printer. It can print at lightening-fast speeds and finish off a single shirt in 45 seconds while maintaining optimal quality up to 16×21 inches.
It can print across zippers, pockets, and any part of a wearable item. This printer is for serious printers, as it starts around $22,500 and goes up to $27,000.
Epson F2100
Epson has created one of the best selling DTG printers on the market. It has a slightly slower print time at one t-shirt per one minute and forty seconds, but the enhanced quality and color performance are well worth the extra time.
There are three-speed controls that come with the Epson SureColor F2100 to give you even more options when printing detailed and high definition images. An in-line cleaning cartridge and integrated self-cleaning system enable the printer to perform daily maintenance and reduces your downtime and costs.
There are two resolutions to choose from, as well. White ink images can handle up to 1440×1440 dpi, and the color ink can handle up to 1440×720 dpi.
The total package comes in right around $17,995, which is outstanding for the number of bells and whistles Epson has built into their incredible machine.
Print Excellent T-Shirts Designs
Printing extraordinary designs on your t-shirts comes down to the technique you use, the material you source, and the printer that does the job. If any of these isn't correctly incorporated, you could have sub-par quality shirts.
Choose the technique that suits your printing needs, high-quality fabric, and a printer that allows you to print sharp images time after time.
Now that you have these tips in mind, what steps will you take to improve your t-shirt business?