5 Must-Have Apps for Android Musicians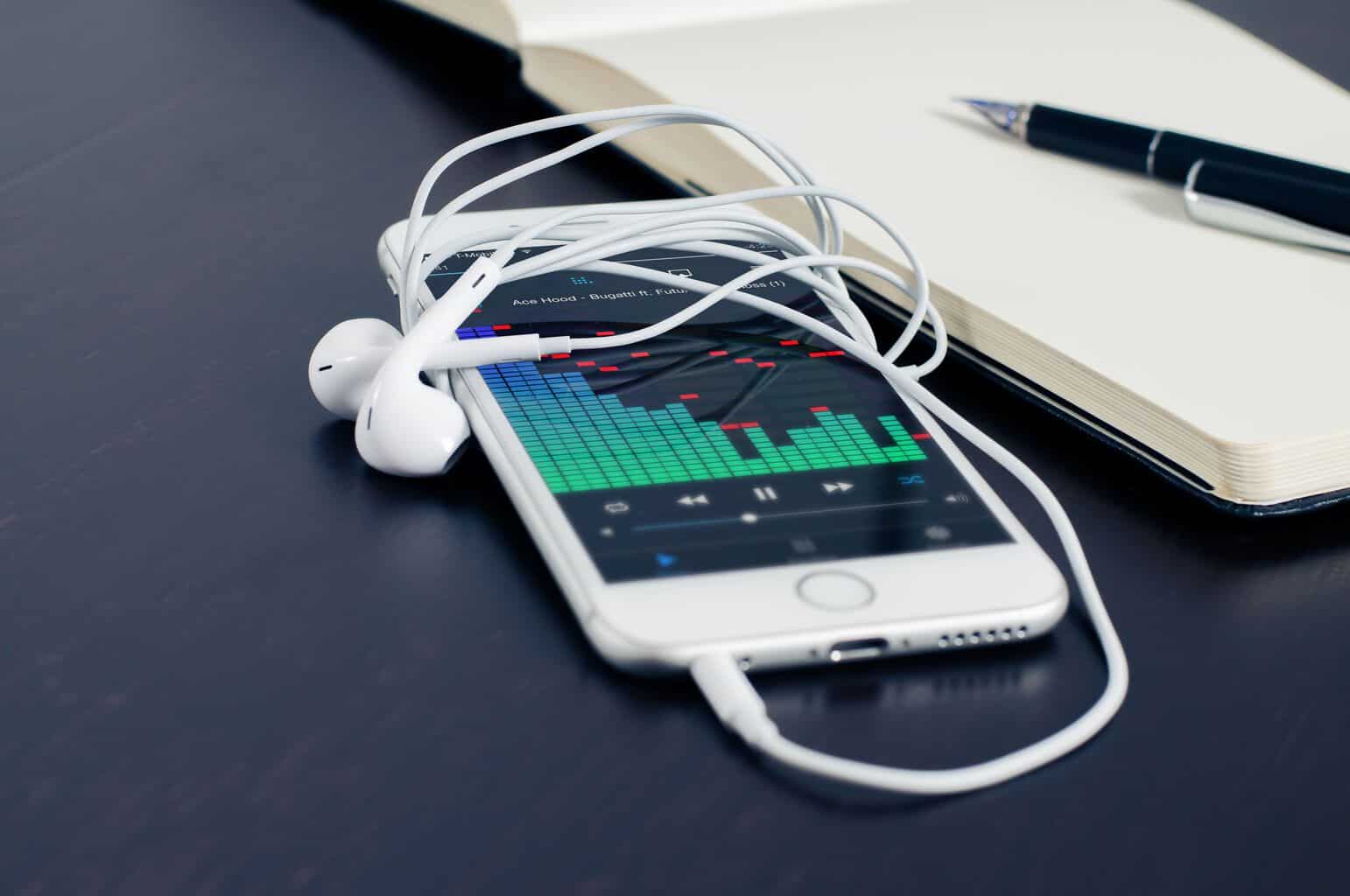 A basic capable smartphone is an essential utility for every learning and rising musician. From contacting gigs to making music their own, every musician equips themselves with a capable smartphone.
Luckily essential music apps are not only limited to IOS -phones or desktop units. Thanks to the versatility of modern technology, must-have music apps can also be available to android musicians.
There are tons of apps in Google Playstore to choose from, but here are the five most essential musician apps available to Android users. With these apps, listening to music, making music, practicing music, and sharing it to the public can be easy as counting one to three.
Spotify
Spotify is one of the biggest music platforms in the industry. Being able to shuffle music from a wide range of music artists variety will allow the user to express, feel, and get inspiration from different musical personalities.
The app is generous enough to make a shuffled playlist with ads every now and then for free.
But if you want to be in control with your music queue list, Spotify Premium is one click away to your comfort.
From downloading playlists to looking for that specific song from 2011, anything that you want to do with your music library is possible.
Spotify is an app wherein you can listen to music anywhere, anytime, in just a few clicks away. As they say, once you turn to Spotify Premium, there's no turning back. This music listening app is said to be one of the most price-worthy apps. In a sense, you're supporting your artist financially and popularity-wise when paying to listen to their music every month.
Moreover, if you like listening to songs from Spotify without any internet connection, here's a tutorial on how to download music.
GuitarTuna
Knowing wide-range music playing application is one necessity for a musician while having an app that can help tune musical instruments is another. GuitarTuna is an app that can help get that job done for you.
GuitarTuna is a tuning app for all popular stringed instruments. It relies heavily on the microphone of the phone, so make sure that you have a well-functional microphone before blaming the app that it's not working well.
This app has been the savior tuner of several Android users, and its simple and easy interface boosts up its popularity among all skill levels of handling musical instruments. GuitarTuna is very friendly to any string players that even those who have no idea how to tune a guitar can use it to their heart's content.
Metronome
A metronome is a fundamental necessity for musicians. While a physical metronome is heavy and hard to carry around, a smartphone with an installed metronome could save people from the hassle.
Metronomes are essential for any musician since it helps them practice their tempo and control when playing music. From quarter notes to dotted quarter notes, a metronome can help a musician exercise their flexibility in music tempo. For this reason, it is helpful and essential for a musician to have a handy metronome in their pocket – in this case, in their smartphone.
The Metronome by Soundbrenner is one of the most top-brimming metronome apps in Google Playstore since they upgraded the system with features like powerful customization, multiplayer synchronization feature, and many more. This app can help correct musical errors like wrong rhythms and off-beat counting measures.
Caustic 3
When talking about making combining tempos and tunes, an ideal digital audio creation is a total must-have. Caustic 3 is a music creation mobile tool that mixes and synthesizes effects, notes, tones, etc. This app has been compared to the mobile android version of FL Studio and has kept a couple of customers more satisfied than the latter application.
The Caustic 3 music creation tool has features that can compete as a studio on the go. Technically speaking, with this app, any musician and composer out there can mix-and-match melody ideas anywhere they may be. Perhaps, people can pick up one effect and another, match them up, and come up with a next big hit while in a coffee shop or a dog park.
Soundcloud
Soundcloud is a popular music sharing platform that has bred amateurs and professionals alike. It is said to be the world's most massive audio sharing and the streaming arena where fellow fans and idols can interact, and anyone can share their talent with the public. Every musician has the heart to be heard. Soundcloud is one of the best stages that any musician can stand on digitally.
This app has been proud to build their community on the motto, "Hear the world's Sound." This tagline entails an inclusive and open global community where you can be discovered immediately. Soundcloud has helped several artists get famous such as Post Malone, Lil Dicky, Kehlani, and many more. Any aspiring can find opportunities in many platforms; Soundcloud could be one of their best shots.