Remove DRM Protection from Video and Audio with DVDFab DRM Removal for Apple
DVDFab is a leading product development company from Beijing, China which serves the world. They have few leading products in the consumer segment which is quite popular like DVD Ripper.
Recently they have come up with another stunning product called DVDFab DRM removal for Apple which is getting a great initial buzz.
Here are some of the leading product of DVDFab which you can use on regular basis.


The best thing is all the tools are available for the free trial and you can check those to see if those are the best fit for your requirements or not.
Here we will discuss the DRM removal tool and how to use this software.
What is DRM Removal Software?
As Apple's own version of DRM protection technology, FairPlay makes it impossible for customers to enjoy their purchased songs, videos, and movies on any unauthorized non-Apple devices.
However, with DVDFab DRM Removal for Apple, probably the best DRM removal software available out there, users can easily bypass Apple's FairPlay, or in other words, remove the DRM encryptions from their legally purchased content in a flash, producing the DRM-free music, videos and movies that play back flawlessly on popular music and video playback devices, such as portable music players, smartphones and tablets, etc.


Features of DRM Removal Software
Here are some of the stunning features of the DRM removal software. Basically, you can use the Apple's specific videos or files in any other system after removing DRM from those.
Permanent DRM Removal and Lossless Conversion
DVDFab DRM Removal for Apple strips DRM encryptions off completely and permanently. Moreover, it yields lossless audio and video files with identical quality to the originals, without changing any details such as the bit rate, frame rate, and aspect ratio etc., even the ID tags can also be preserved.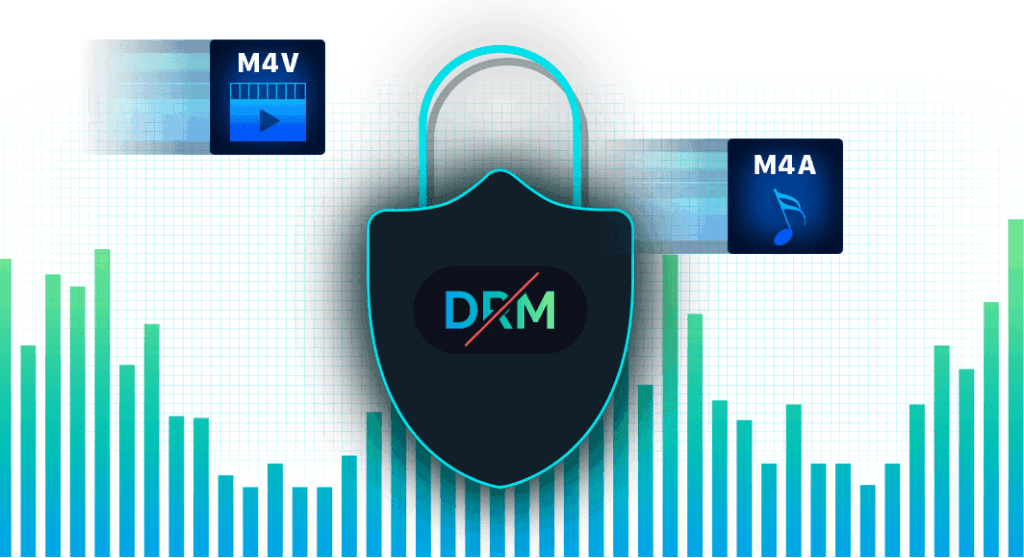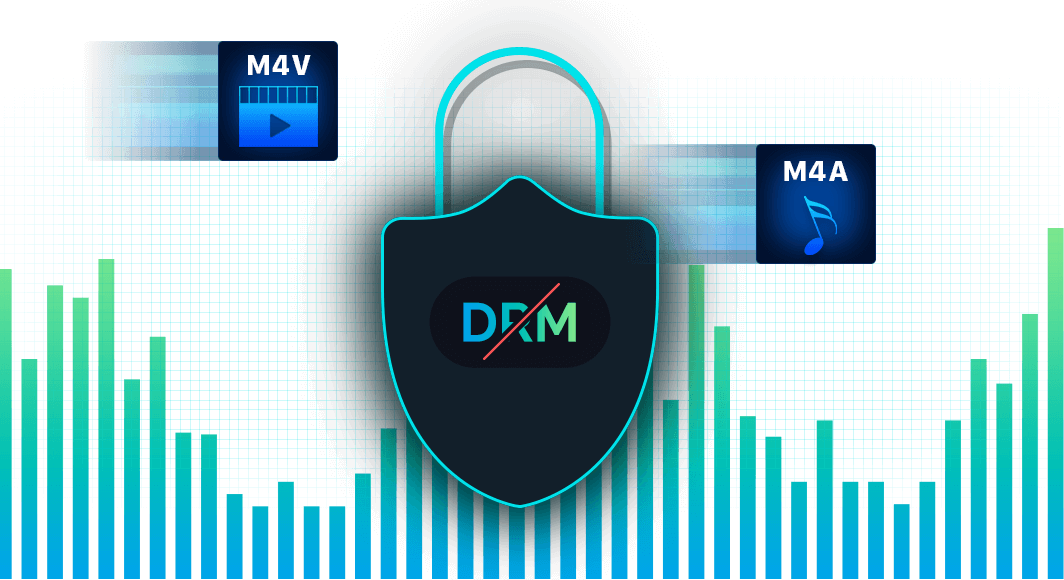 Great Speed and Batch Process
First, it supports batch operation that means you can process multiple files at a time thus saving speed as well.
It can convert your music, videos, movies and TV Shows at an amazingly fast speed. Moreover, it is capable of batch conversion, meaning you can process an entire album, playlist, or a whole season of TV Shows at one time.
Prepare the DRM-Free Videos
After removing the DRM, you can prepare a DVD or Blue-ray disc from it. This is the additional benefit you can get. Again, by using DVDFab DVD Ripper, you can convert it to further device computable form.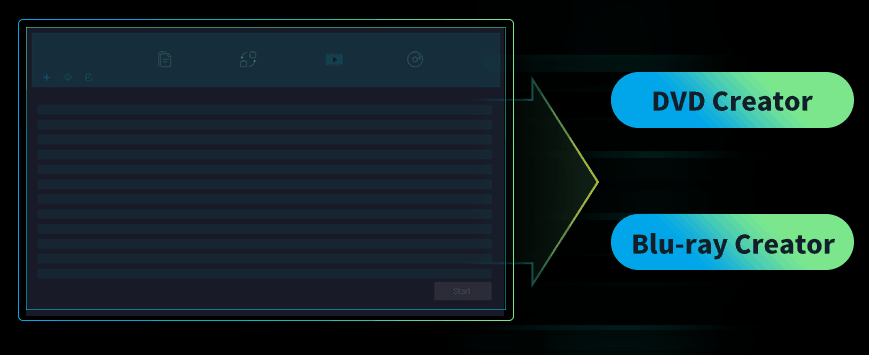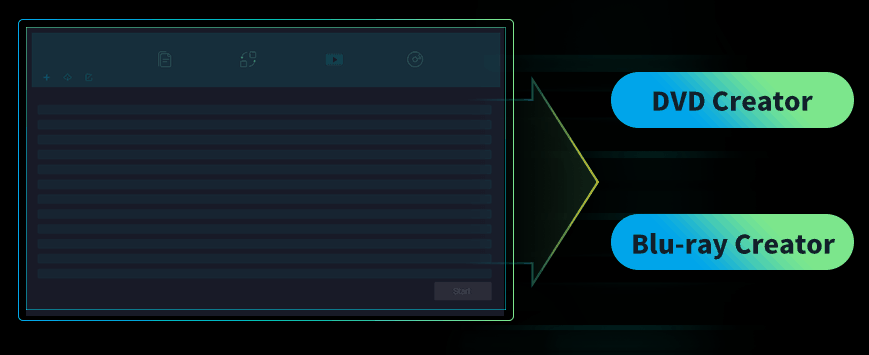 How to use DVDFab DRM Remover?
DVDFab DRM Removal for Apple is for removing the DRM encryptions implemented on the songs, movies, TV Shows and other contents from Apple. It gives users the freedom of enjoying their legally purchased contents on any unauthorized non-Apple device they own.
Here are some of the simple steps you can follow to remove the DRM from any file downloaded from Apple store. So, far I hope you downloaded the software and have installed it.
If not, do it now. The company provides 30-days free trial for you to use.
Step 1: After installation, just start the interface and you will get a screen like below.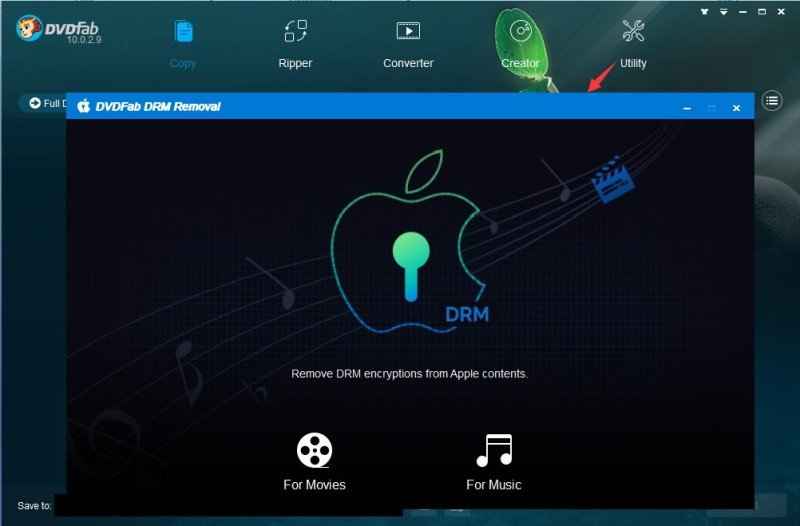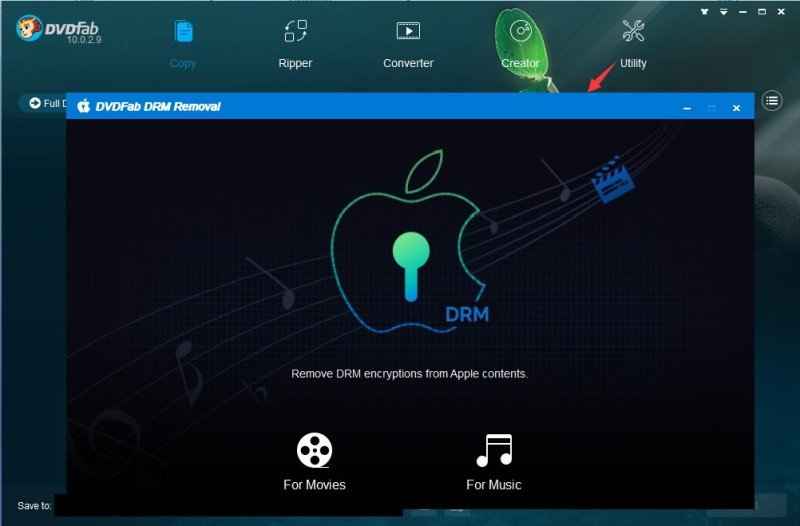 Step 2: Choose the suitable files. For videos/movies, choose the first tab else for music, choose the second one.
You can download the songs/videos from the iTunes library and then store on your local system. Then browse and add on the DRM remover interface.
Now, you can login to your iTunes account (they provide 3 months of free subscription).
If you have already downloaded the video from iTunes like I did, then select the first option and browse the video/audio from your local system.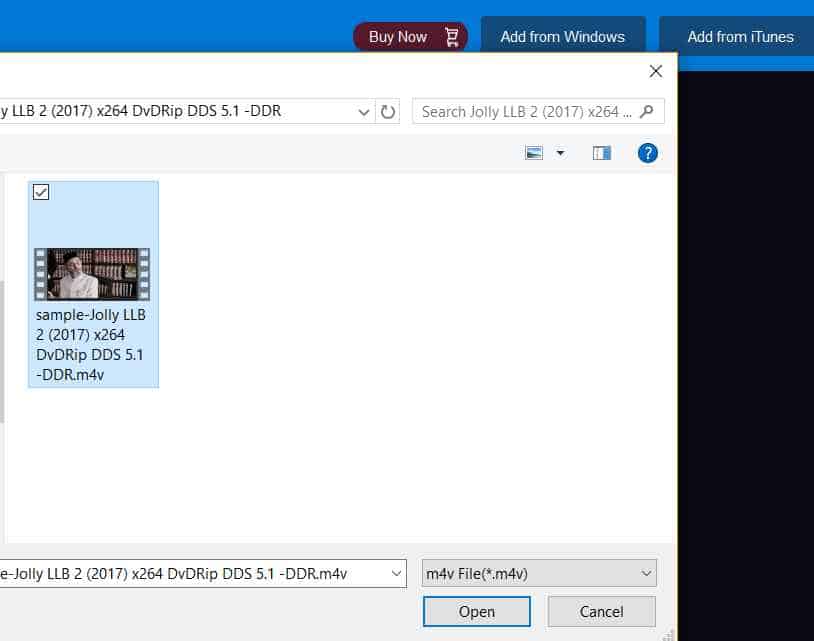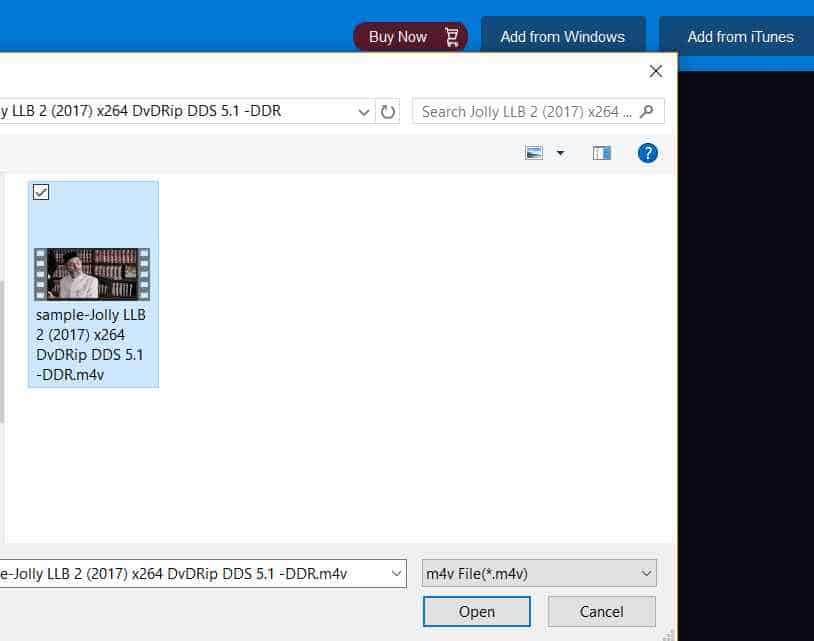 Step 3: Once added, it's time to hit the Start button and done. DRM will be removed from the file and you can use those files for any use further.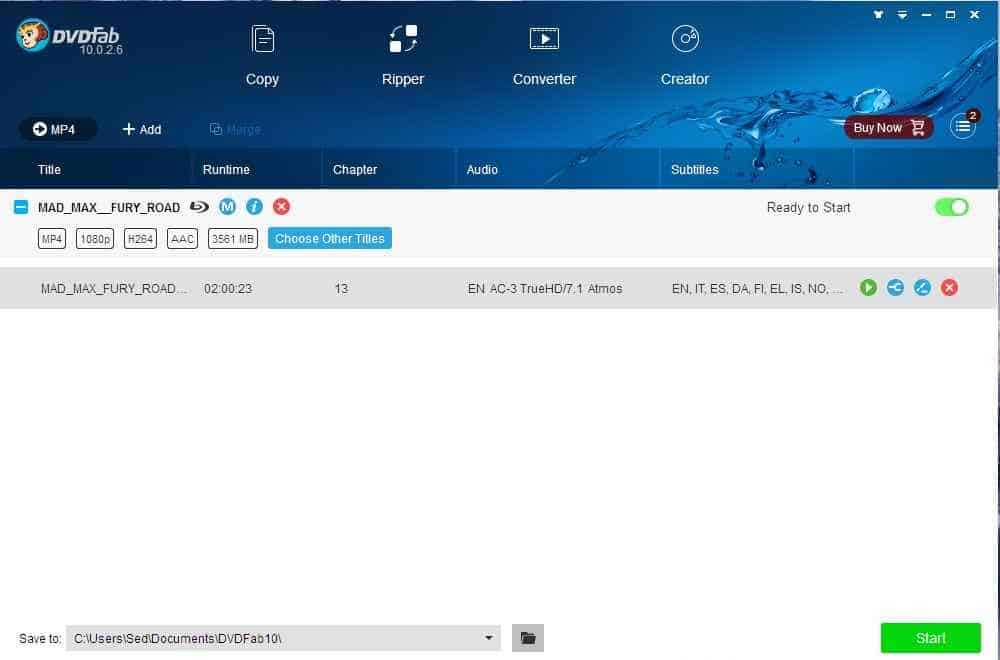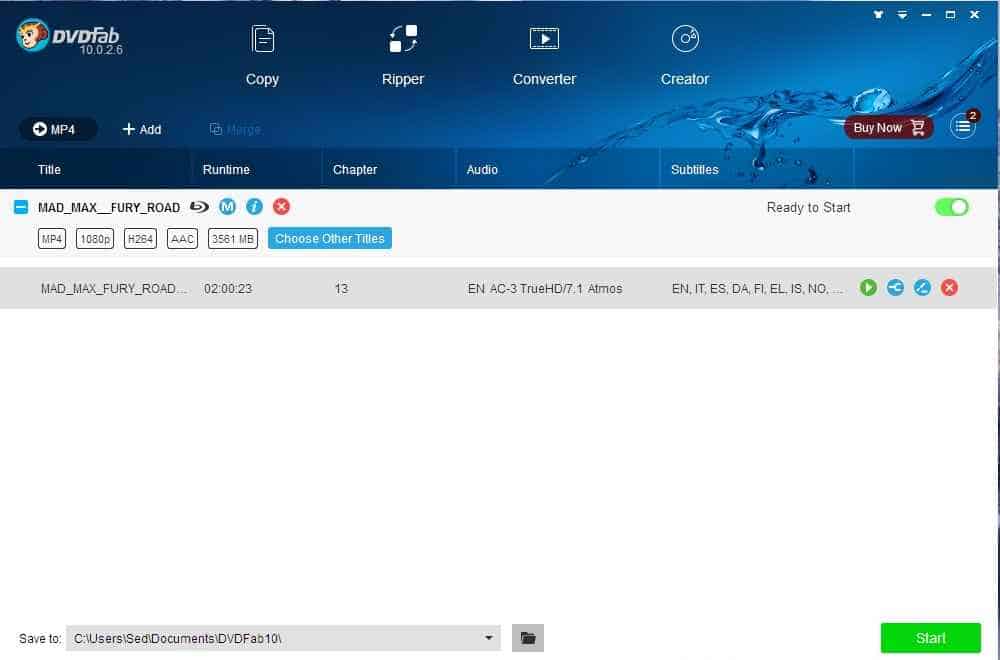 Supported Formats
Here are the supported audio and video format from the software.
Input
Output
Also, the software is available in multi-language and so depending on your location, you can select at the time of installation.
English

Deutsch

Español

Français

Italiano

Português

Polski

日本語

繁體中文
Pricing and Plans
As said above, the software is available to be used for free for 30-days. If you're satisfied with the performance and function, you can go ahead and buy the tool.
For one year, the price is just $39 and for 2 years it is $49.9. So, you are advised to buy the license for a longer period.
Conclusion
DVDFab DRM remove is an excellent tool for all those who want to use iTunes files in other devices as well.
Just download the software and try it to remove the DRM from the files and use it on other devices as per your need. The company also provides excellent support in case of any glitches.