How to access iMessage app online?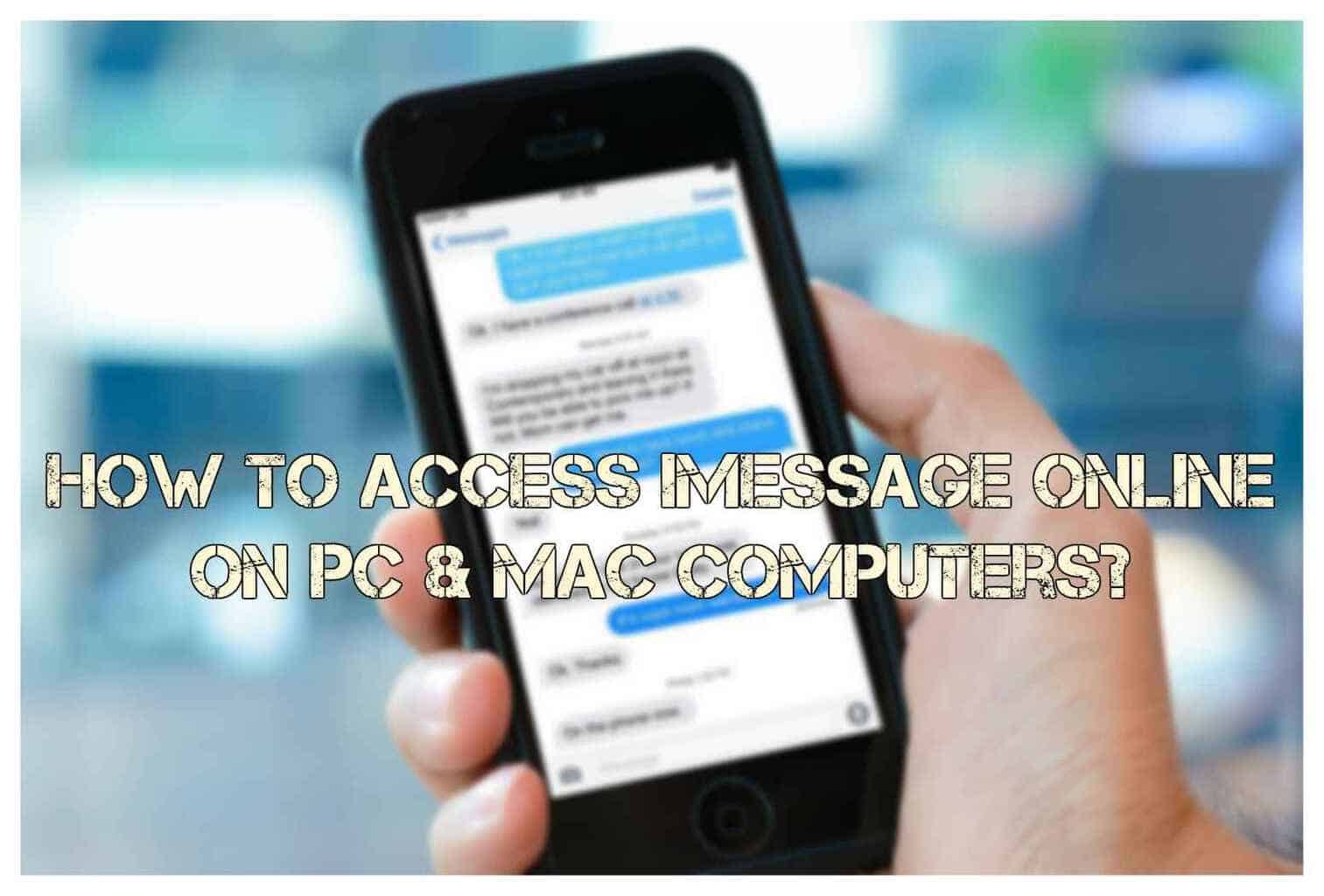 A seamless integration between the desktop and the mobile is something that a user longs for. The customer also wants that all the data should be transferred from one device to another at ease. Apple products are designed in such a way that they make sure the needs of all the customers are met.
Accessing iMessage online is one such need that has been taken into consideration. It is assumed that all the iPhone users have PCs. In this article, we will be sharing with you the ways with the help of which you can access iMessage on pc. This can be done in two ways. One is with the help of Mac and the other one is with the help of iPhone.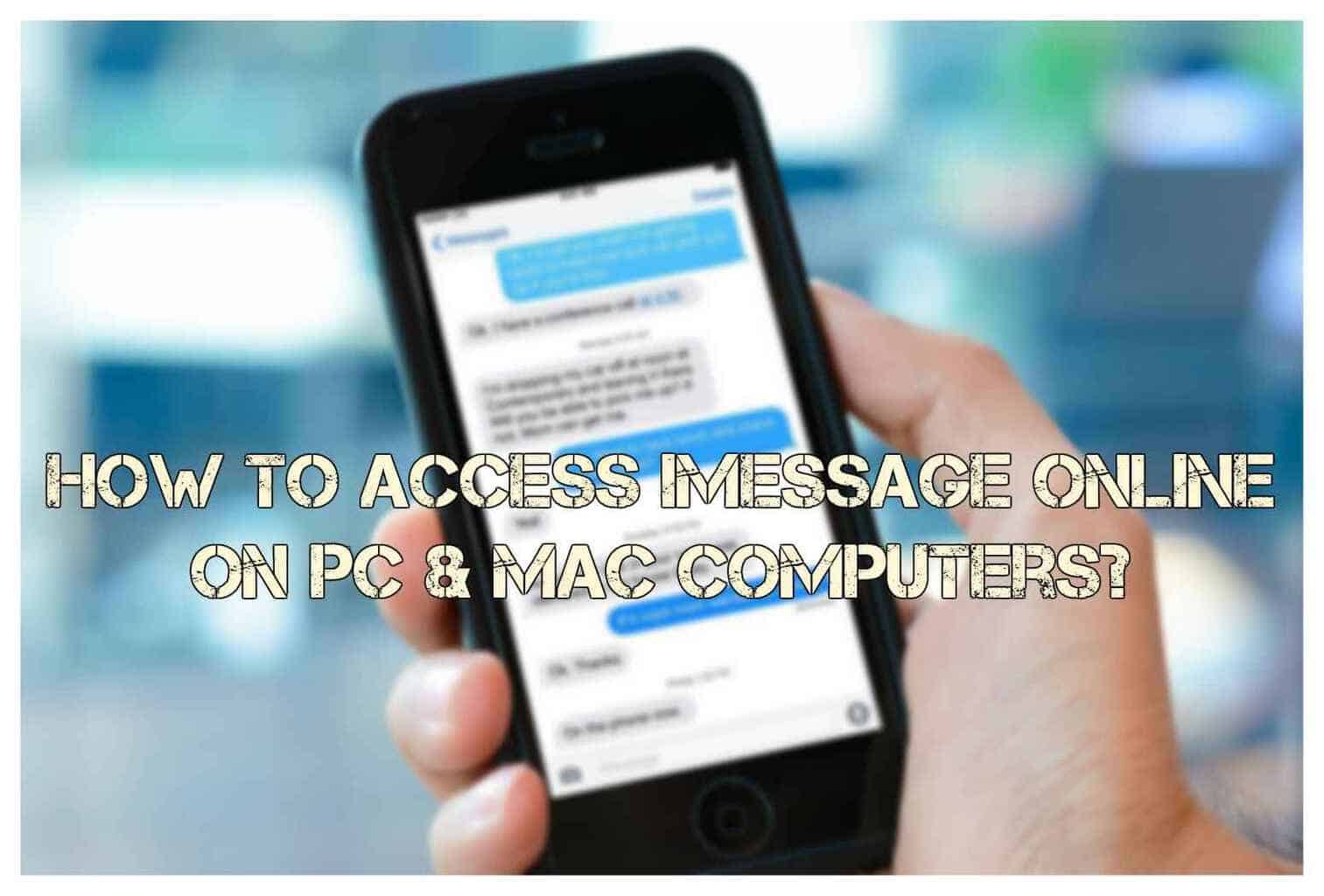 Mac users :
One way this can be done is by accessing Mac while you are working on your PC. You will require a Mac for this. You have to log in now into the iMessage app so that you can send and receive all the messages. There is only one thing that you have to take care of and that is that Mac should be on all the time while you are working on this.
For connecting your Mac to your PC, you can download Chrome Remote Desktop. With the help of the Chrome Browser, you can connect any two PCs. Given below are the steps that help you connect your Mac to your PC.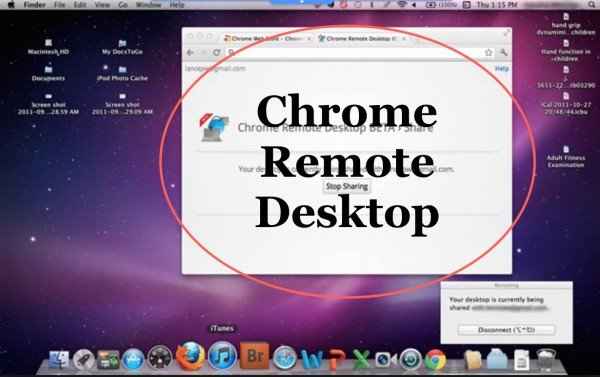 Download and install Chrome Remote Desktop on your Mac and PC.
You will have to follow all the instructions post that and also make sure that you accept all the conditions.
Look for the remote extension of your Mac so that you get the code that is required to connect the two systems.
On the PC, you will now have to select the choice of connecting the two systems with the help of an extension. Enter the code and follow the steps.
A pop-up will appear on your screen that will tell you that now you can send and receive iMessages online.
Using iPhone :
This is another method that will help you access iMessage online. This can be done with the help of jailbroken iPad or iPhone. For this to work, you will have to install an Operating system that is different from the original Ios by Apple. This process is legal as you are the owner of the device. But, if you jailbreak, you are exposing your device to security risks. The steps are given below. If you find any interruption while applying following steps, then you must visit here.
You will have to first download Cydia.
On Cydia, you will now download Remote messages application. You will have to pay several dollars for this but this is worth the money.
Move to the settings option and enter the desired username and password.
On your PC, go to iMessages online and make a note of the IP address on your iPhone. You will need this IP address for getting online.
Open your browser and enter the IP address, followed by .333.
You will see a login page where you have to enter your username and password.
Start using iMessage.
Also Read iMessage For PC
Thus, you'll be able to access iMessage online on your PC. This tutorial is 100% tested and hassle free. If you get any error, then can contact us through commenting.