How Can I Download Free Music on My iPhone?
Music is one of the most important parts of everyone's life.
You can look around and almost everyone might be putting on their headphones or listening to their music through a mobile phone or some other audio device.
There's no doubt that the majority of people like to listen to music.
But when it comes to the iPhone, you surely have different ideas of how you would listen to your favourite songs.
The biggest con of using a platform like iTunes is that you don't get music for free, most of it requires you to pay for it.
But are there any platforms other than iTunes which can be used to bring music to your iPhone for free?
Well, the most common thing people do is use youtube to mp3 converters for the iPhone. Let's look at some of the other options that are available with you.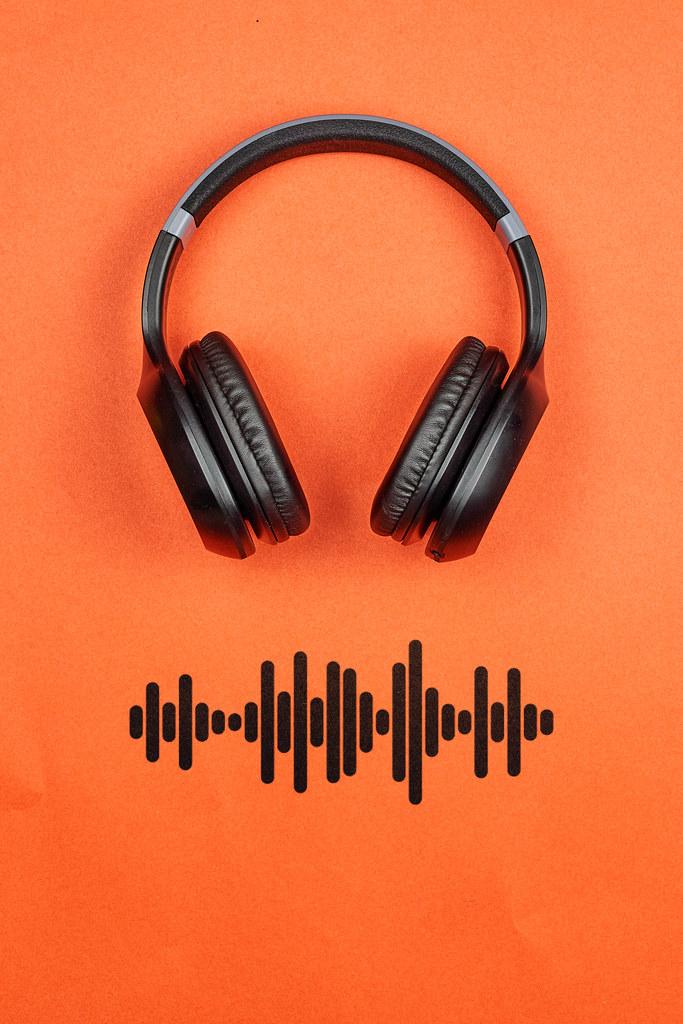 How can I download free music to my iPhone without iTunes?
Here are some of the ways you can download free music to your iPhone and you wouldn't need iTunes to do so:
One of the ways through which you can download free music to your iPhone is with the help of Tunesmate. You will have to follow certain steps in order to reach the final destination. You will have to switch on your computer and download Tunesmate on it. Then you will be required to install the same application. With the help of a USB cable, you can connect your iPhone with the PC. There's a music option at the very top when you reach the home menu of Tunesmate. Click on it and it will let you know the songs that are already there on your device. Download your favourite music on your computer in another tab and then open that folder on Tunesmate where you have kept your favourite songs. Drag and drop them into the main part of the Tunesmate screen. Boom, you have all the awesome tracks on your iPhone without paying for it. Disconnect your iPhone with PC and enjoy the music as per your wants.
Another option available with you in place of iTunes is Moborobo. It is considered as an all-in-one manager for your iPhone. When you download it to your PC, it will let you know all the apps, music, images that are there on your iPhone with the help of a USB connection. You have to go to the my music section and it will give you all the details regarding the songs and music available with you. There's an "Add" option available on the home menu of the software. Click on it and you can browse all the songs you would like to have on your iPhone. You have to upload the songs through Moborobo and it is going to take some time before upload is completed. Once it is done, you can disconnect the device and enjoy all the music. It might take some time but it is very safe and most importantly, it is completely free.
FAQs
Q1: Is there any way I can download music on iPhone for free?
Yes, there are many ways through which you can download music on iPhones for free. Generally, the apps are not available for iPhones straight up. So it is better to download the apps on your computer and connect it with your iPhone. You can download the music on the softwares in your computer and then send it to your phone.
Q2: How much time does it take to download free music to iPhone without iTunes?
It can take quite some time since you first have to turn on your computer and then look for the right application. You will be required to connect your phone to PC. Only then can you think of downloading your favourite music to your iPhone.
Q3: Is it safe to use these applications to download music for free on iPhone?
The two above-mentioned websites are definitely safe. You just have to look for your favourite music and the apps will ensure that it is dropped into your iPhone.
It's not very difficult to get your favourite music on your iPhone for free. You just have to look for the right applications in order to do the job. It is better if you can just log into your PC and download the softwares that you might require on it.