How do I Open the PhonePe App?
The PhonePe app has really found a great market since being launched. Promoting online payments, this application has been doing it for quite some time and has been able to find a great market as well. You can not only pay or receive money but online recharges are possible here as well. You can also pay all sorts of bills.
It has a great user-interface and is very simple to use. With the transactions you can get a number of discount offers as well.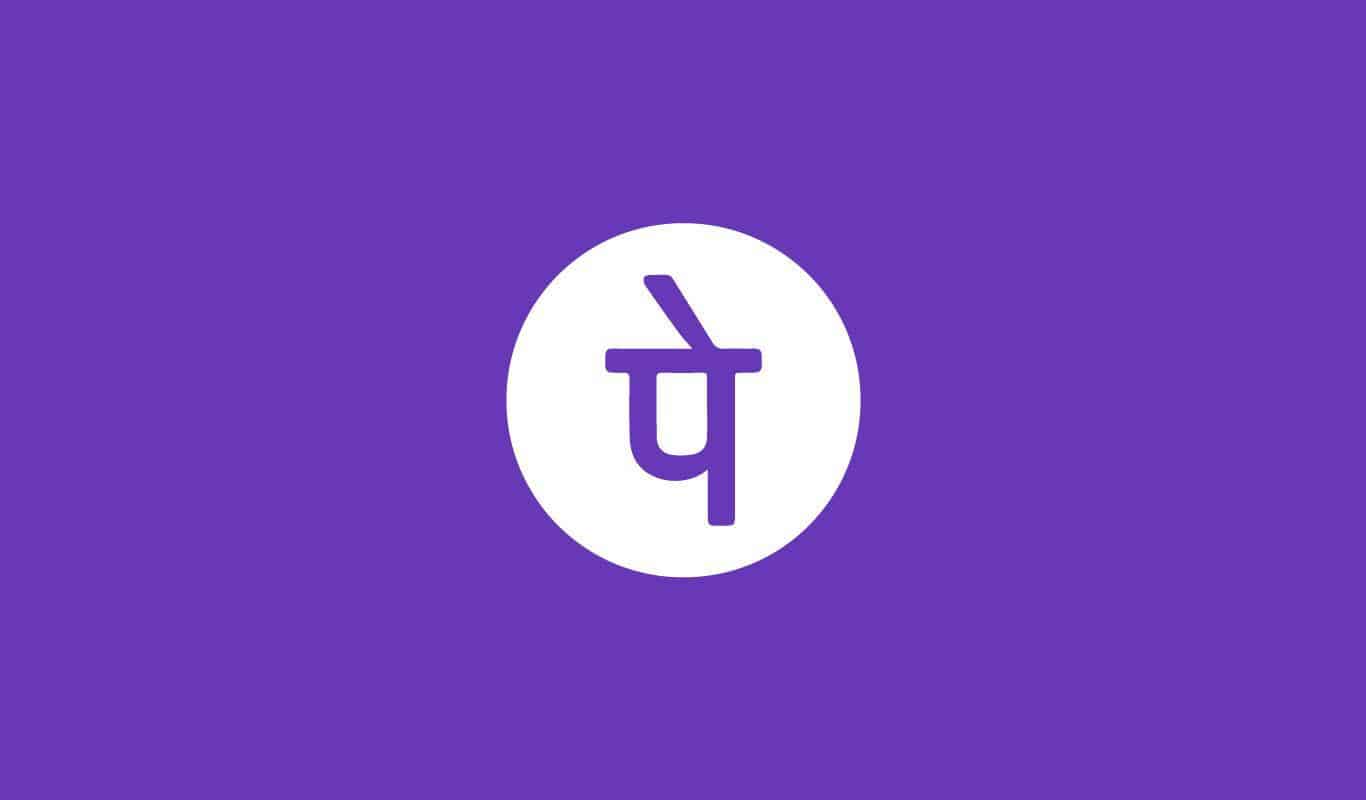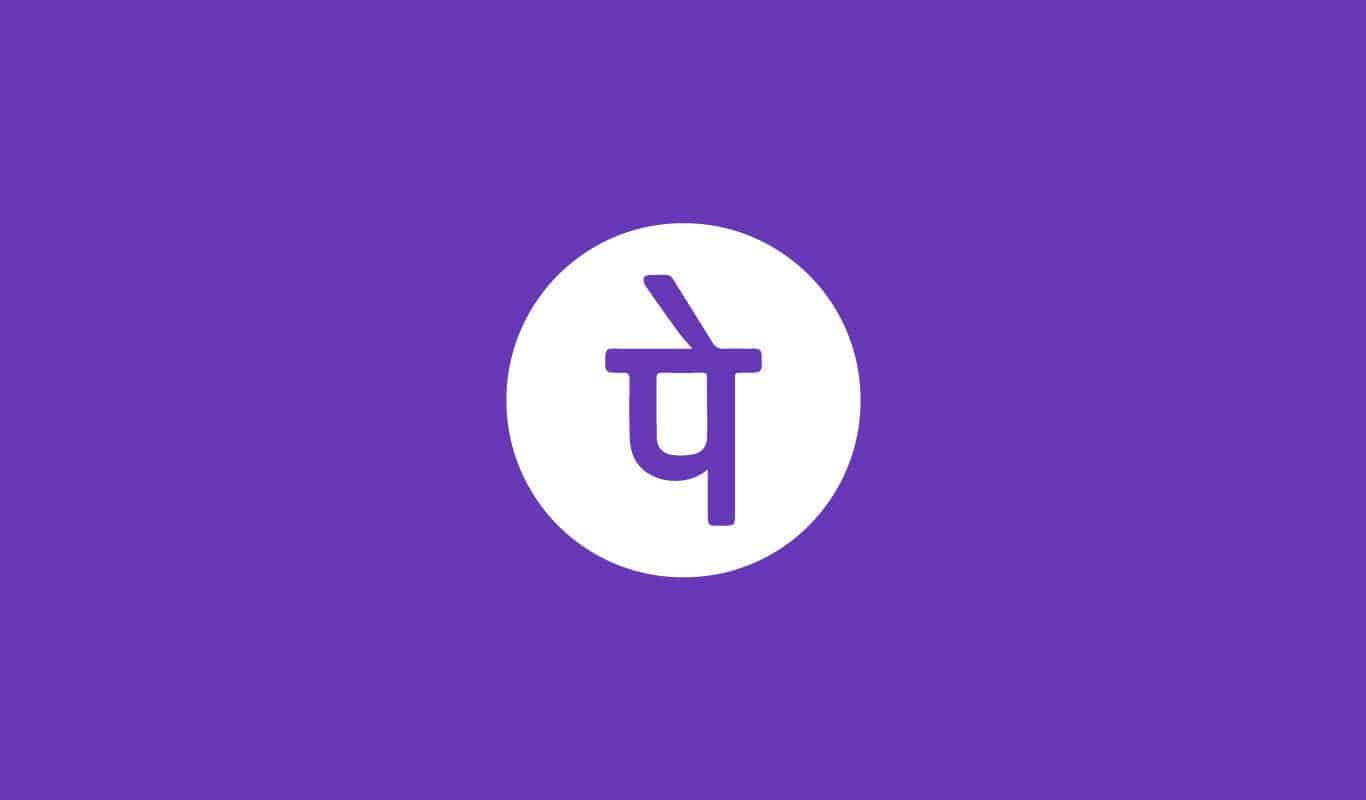 Opening the PhonePe app
Although it is pretty simple to use, you got to do certain things before you start using it nicely. Here's how you open the PhonePe app so that you don't face any problems in near future:-
Downloading the application
The first thing that you need to do is download the application. It is easily available on the app store of your mobile phone. It is possible for you to use this application on an iPhone as well as an Android mobile. You can also use PhonePe App for PC.You will be able to find the application easily and since both are official app stores of their respective operating systems, you will be ensured a safe download.
Opening the application
Once the app has been downloaded, you need to install it and open the application. When you open it, the first thing that you get to do is verifying your mobile number. Make sure that you verify the number that you have linked with your bank account. If you link some other number, you wouldn't be able to connect your bank account with your PhonePe account. So make sure you use the right phone number.
Entering personal details
The next step would be to enter all your details. It includes basic information such as your name, your email address. Once you have given all such information, you will be asked to set a four digit password. Keep it simple and something that you can quickly remember since this will work as a gateway everytime you use this application.
Creating new virtual private address (VPA)
This can also be referred to as your UPI ID. This is the time when you have to create that digit which you will use frequently. While the four digit password would work just to enter into the application, VPA or UPI ID will be used everywhere in order to make a payment. Suppose you want to make a payment on a shopping website. When you choose UPI as your payment option, you will have to enter this ID and password in order to make the payment.
Entering bank details
Now that you have already entered your mobile number linked with your bank account, you can enter the bank details which are necessary. If you have multiple bank accounts with the same phone number, you can choose the account which you would like to use in order to make online payments. You select the bank account and all the details will be automatically fetched by PhonePe.
This is it, you confirm your bank details and now you can open your PhonePe app anytime there's a payment needed to be done.
FAQs
Q1: Is it safe to use PhonePe?
It is completely safe to use PhonePe. It is one of the top recommendations for UPI applications on your iPhone as well as Android phone which confirms that it is hundred percent safe to run this application.
Q2: What is the advantage that you get while using PhonePe?
One of the major advantages that you get is making online payments in a safe and secured manner. You can provide your UPI ID at the payment gateway and in order to confirm it, you have to come back to PhonePe and enter your six digits PIN. It makes this platform very safe to use.
Q3: My PhonePe is not working properly. What should I do?
Check if you have downloaded the latest version of the application. If you haven't then make sure you update it. Uninstalling and then reinstalling the app may work as well.
So if you want to use a great platform to make online payments, you should be using the PhonePe application. It is simple to use and it will keep your bank details completely secured along with all the transactions that you do through it!