New Features Expected in Apple IPhone 8 Model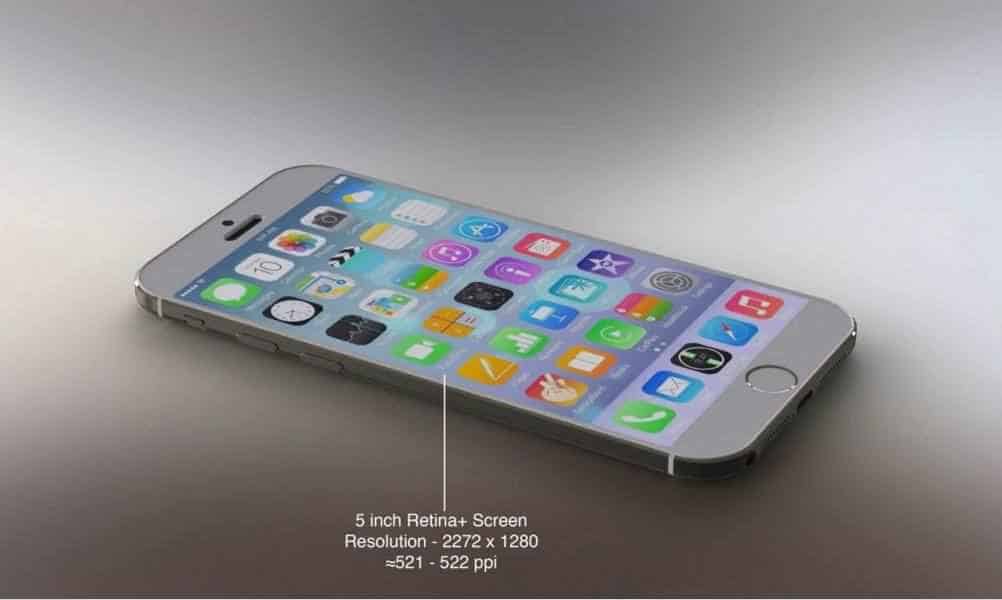 IPhone 8 is most expectedly to be launch in 2017 so far. But for now Apple is almost ready for the launch of IPhone 7 and 7 plus in this year. After looking at the specifications and other advanced  iPhone 7 and iPhone 8 Features, tech gurus can easily tell the changes that IPhone 8 needs to have to make the balanced smart phone in all the aspects. When we talk about IPhone, modernization and outlook pamper into a never ending imagination. And when it's about IPhone 8 which is scheduled to launch after IPhone 7 in 2017 all the limitations of imagination breaks down.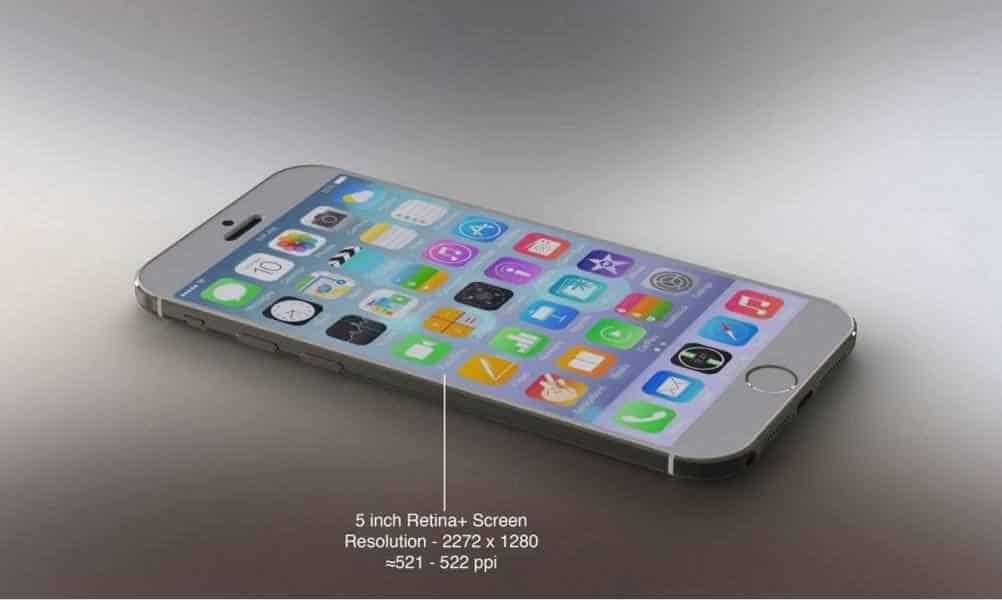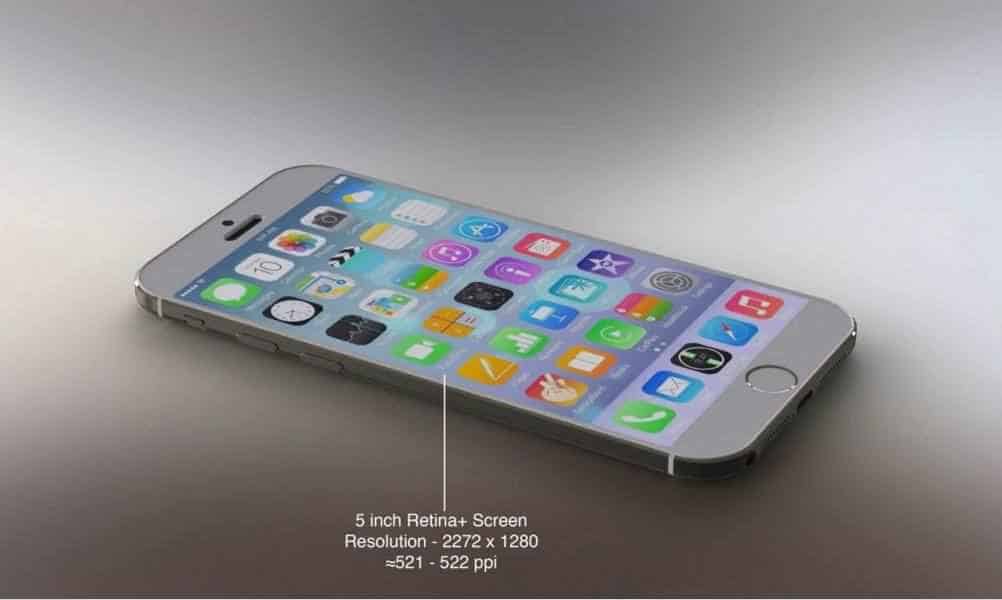 Here we will talk about the features that are most likely to introduce in IPhone 7 and with further updates in IPhone 8.
Wireless Charger
After the introduction of wireless charger in Samsung Galaxy S6 and S7 series, Apple will also not leave any stone unturned to compete with this tech giant. As we all know that technology is getting better and better nowadays. So the gadgets like Wireless charger are very useful with these kind of smart phones as we can charge our phones anywhere anytime without the need of switch board or electricity. Apple will definitely introduce wireless charger with IPhone 7 and then we can say that IPhone 8 will have better and efficient wireless charger in 2017. Solar batteries and solar chargers will have a great role to play in the coming year for sure.
Hands Free Unlock
IPhones are better known for their security features and quick processing. That is why business users prefer IPhones over any other smart phones. After the reliable finger scanner phone lock feature from IPhone 5S, we are surely going to witness improvisation in this aspect in the coming IPhone 7 and IPhone 8. Hands free Unlock is something we expect from Apple to introduce in the IPhone 8 that will work with retina motion sensor or some other efficient and reliable technology.
Waterproof Display
Apple has not so far introduced waterproof display in its IPhone series and we expect that the Company is thinking to introduce this feature in IPhone 7 this year. Its tech rival Samsung and Sony has already launched their smart phones with the introduction of this feature and now its turn of Apple to use this feature. By doing this the smart phone will become more flexible and easy to use as we can use during the rain times or it will not be prone to water damage. This is why people are really looking for this waterproof display in IPhone series as well.
Lightening Port instead of Headphone Jack
There are rumours that IPhone 7 will be replaced with lightening port instead of 3.5 mm headphone jack. If this is true then more space will be saved for battery and this will be the biggest change that IPhone will witness. If there will be any flaw or some other thing then IPhone 8 will have the progressed feature of the same with more advancement in this feature.
Dual Sensor Camera
Dual sensor technology is more likely to feature in IPhone 7 and IPhone 8. This will help in the betterment of the current IPhone 6 and 6S camera. Even when you will be in motion, it will capture the clear picture and the camera quality will definitely increase to large extent. Air noise will also be removed once this dual sensor camera feature will come in IPhone 8. And this is seriously a clever move by the company to bring some good and effective changes in the camera of the phone.
Find My Phone App
This FindMYPhone App will be preinstalled in the IPhone 7 and IPhone 8 to increase the security of the phone. You can report your stolen phone from your computers and laptops by just signing in from this app. This will be of great help to the users as it will help in finding their smart phones with ease. As we know that IPhones are not easy to afford because of their high prices and anything like this will be of great help to the customers and the belief in the Company will also increase quickly.
Therefore we can conclude that these features are of utmost importance to make their way in the new IPhone 7 and IPhone 8. These features are something that anyone can dream off but if it happens in reality, then this company will touch the new heights of success. The trust and brand value of the company will increase gradually after featuring these all new advanced features in the IPhone 8. Therefore we can say that IPhone 8 has now become the much awaited smart phone of 2017 because there are lots of expectations from this advanced version of IPhone.