With so many millions of apps available for iOS, quality can vary hugely. So if you're sick of sub-par mobile software experiences, this run-down of the most beautifully designed apps will restore your faith in the market as a whole.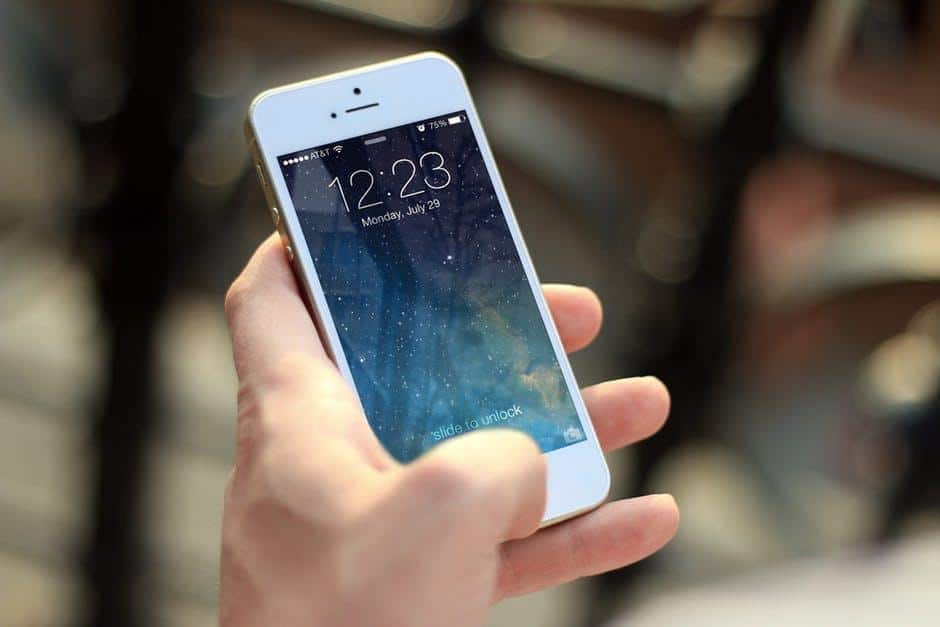 Lonely Planet Guides
Finding your way around a new city is easier if you have a smartphone. And to pinpoint the top things to do and see in some of the world's hottest tourist destinations, Lonely Planet delivers the best app around.
Not only is there plenty of up to date info included with each guide, but the images featured are incredibly compelling and will make you want to book your holiday immediately. Add to that a simple interface, intuitive controls and great mapping capabilities and you have a travel companion that's hard to beat.
Some people might not be won over by the minimalist design, but for users who are sick of having their screen cluttered by unnecessary interface elements, the Lonely Planet Guides will be a true treat.
Casumo
Playing mobile slots games can be a frustrating experience, with lots of apps not living up to expectations in terms of simplicity or consistency. Luckily this online casino offers bags of both, with gorgeous visuals, hundreds of titles to explore and of course a brilliant array of jackpots to win, thanks to the very talented team at Casumo based out of Malta and Barcelona.
As well as the usual array of slots games from top developers, the app also features access to roulette, blackjack and other table games that are popular in real world casinos.
The app scales well to most iOS devices and the exceptional presentation sets it out from its peers, while still giving competitive access to highly rated games on the go.
Marline
There are tons of weather apps, but in terms of stylish design and pure aesthetic impact, Marline is arguably the best of the bunch.
Subtle pastel colours, soft-edged icons and even eye-catching fonts will have you gazing at your iPhone for longer than you'd think. And it not only handles forecasts for the coming week, but also lets you keep up to date with tidal shifts and the cycle of the moon, if those are of interest.
This isn't the most complex app on the list, but often it is more important to do something basic in an outstanding way, rather than attempting to cram in too many features and spoil the whole thing.
Flipboard
Having to scroll through the news on your preferred outlet's site can be a stressful experience. With Flipboard you can take control of your feed and get access to the stories that interest you the most, with none of the unnecessary padding.
It has been a bastion of good app design for many years, and the fact that it is still relevant in spite of the many attempts that have been made to dethrone it is a testament to its quality.
The tiled home page, curated by the user, gives way to well laid out stories, letting you read easily on your iPhone or iPad when you are relaxing at home or commuting to work.
The integration with popular publications, including everything from the Wall Street Journal to Rolling Stone, means that you won't miss out on cutting edge coverage of current events and comment pieces that are shaping opinions around the world. And with regular updates, the app continues to run flawlessly with each new generation of iOS that arrives.
Snapseed
Although this app is developed by Google, it deserves mention here because it is also available for Apple products and is regularly ranked as one of the best solutions for image editing available at the moment.
There may be better known and more comprehensively features photo apps out there, but Snapseed definitely leads the pack in terms of blending powerful tools with straightforward usability.
You can perform all the usual alterations, from cropping and rotating snaps to auto-fixing issues and adding a range of attractive filters. And if you want your photos to look like they have been given a bit more care and attention before you post them to Instagram, it is a great alternative to this service's own-brand app.
Another perk of this app's design is that it is compatible with RAW files, which is just what professional photographers, or SLR-owning amateurs, will want to see. Furthermore it is easy to make your own adjustments to the filters and settings to get unique results, rather than settling for a cookie cutter approach to editing.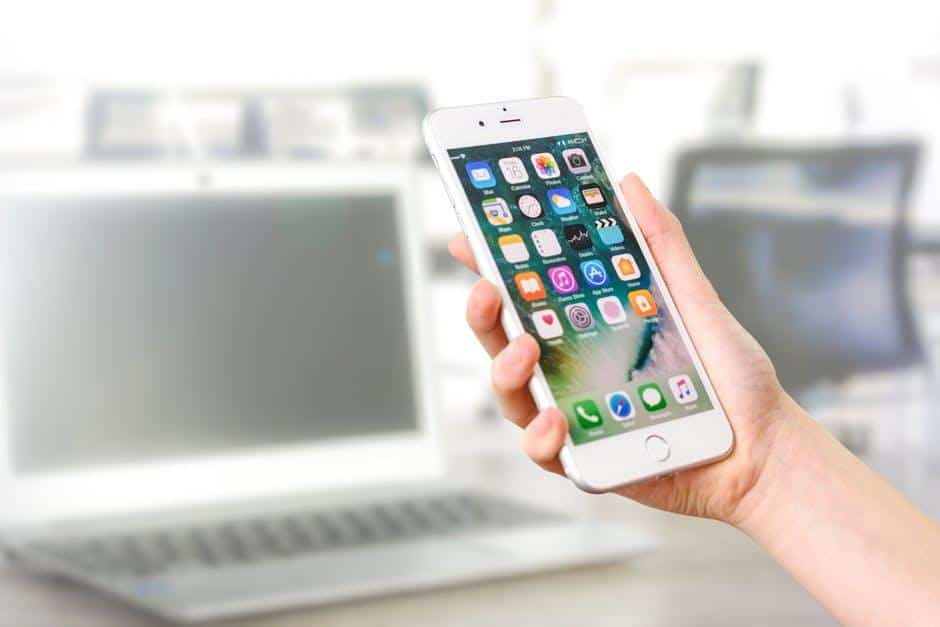 All of these apps are not just good at what they set out to achieve; they offer users a pain-free experience and make sure that they are not just installed and then forgotten about in an instant. The best apps encourage daily use and it's only through compelling design that this is possible.