Benefits Of Hiring A Live Chat Servicing Company For Your Business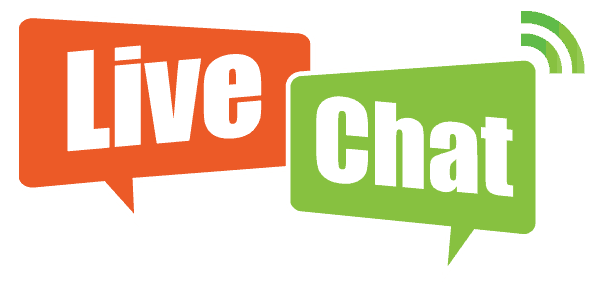 One of the main dilemmas that customers hate these days is that when they have a question about products or services from a company, they have no real connection to someone to answer their questions quickly and precisely. More often than not, they would have to wait on the phone to talk to a customer service representative.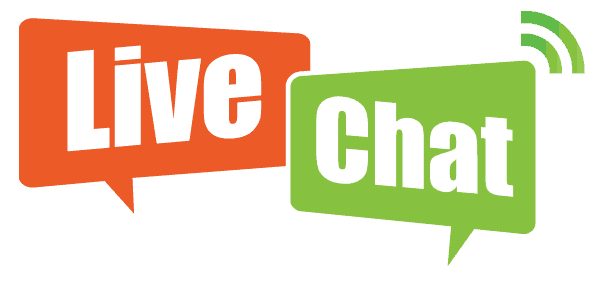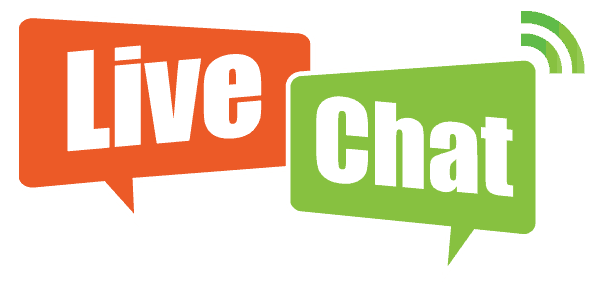 Instead of watching many customers get frustrated and ending up clicking off their sites to find somewhere else to spend their money, many online businesses are making the smart move to adding live chat services from reputable companies such as www.solidcactus.com. Below are some of the top benefits a business can gain from adding chat services to their websites.
Convenience
An online chat service is crucial to customers who need immediate help when they have questions or are having trouble trying to make a purchase. In many instances, chat wait times are much less than with calling a call center. Many customers also enjoy the ability to easily multi-task while they wait for a chat representative to assist them.
Cuts Down Expenses
With some research into live chat options, it was clearly demonstrated that it can help save on both employee and phone expenses within a business. Some of the more notable savings came from the ability for live chat representatives to work more efficiently at handling customer issues. Because of this, the average interaction cost per customer significantly lowered. If you want to know about more online business ideas then do checkout the link. Additionally, a live chat feature can increase efficiency for the representatives because they are able to chat with multiple customers at one time. This can reduce a company's need to hire more representatives.
Increases Sales
The general trend found from the use of a live chat service is that it can help lead to an improvement in sales numbers. The key to the improved sales is that customers can get instant help with any questions or order issues they are having. It can eliminate the problem of customers having to leave a full cart of items because of difficulties checking out.
Gives An Edge On Competition
A recent study found that many online businesses have yet to offer live chatting services with representatives on their websites. This means that if you want to gain an edge on your competition, adding the chat feature can really help to set you apart. The chat feature is a simple way to connect with your customers who are looking to spend money on your site.
Helps A Customer's Pain Points
A pain point is a frustration that a customer has which has yet to be filled. Many social media teams and marketing teams search forums and posts for these specific pain points and found that not being able to chat with a representative while trying to buy products was a major one. A live chat option on your website can offer your customers an immediate access to getting their pain points addressed.
Every business wants to be successful and continue to grow. To do so, it takes adding new ways of doing business to stay ahead of the competition. The benefits of adding a live chat feature to your website for your customers to take advantage of will far outweigh the costs associated with it. Once it is set up, you will quickly notice how well your customers react to it and enjoy using it.