How to manage Your Employees with a Employee Scheduling Software?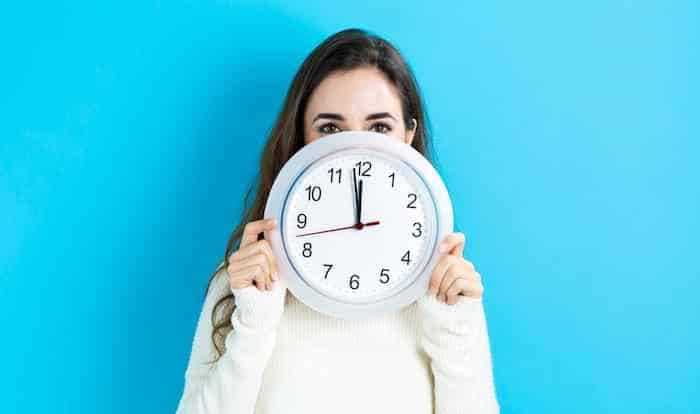 Employee Scheduling Software automates the process of creating and managing a schedule. It reduces the need for human labor, enabling a company to cut down on its cost. Such software automates the scheduling of employees, tracks their vacation, sick leaves and compensation time, and sends an alert in case of conflicts.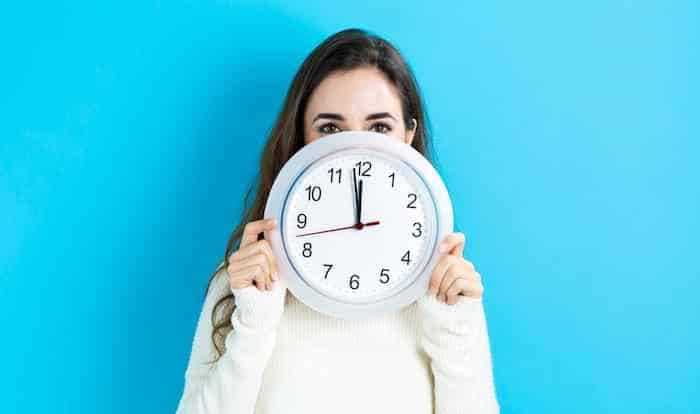 The data is accumulated over time and may be extracted to analyze past activities or to calculate payroll. The benefits of this software for an organization are enormous. It enhances communication, manages workforce effectively and eliminates overtime. There are various companies that can design customized employee scheduling software according to the needs of an individual firm.
[toc]
Why Does Your Company Need One?
Whether you run a small scale or big scale company, you are bound to spend over eight hours per week while traditionally scheduling your workforce. A large sum of money is spent on the workforce of any business. It is also one of the most difficult resources to manage. To gain efficiency, reduce costs and achieve accuracy while managing your workforce, one must make use of Employee Scheduling Software.
Here are few of the many benefits that an Employee Scheduling Software gives you:
1. Mobile-Friendly
Almost every Employee Scheduling Software comes with a mobile application. This allows you and your employees to check and manage schedules, request edits and analyze work hours even while on the go, helping you save time.
2. No Loss Of Data
If you manage your workforce manually, there is a high chance that you may lose your data. Making use of Employee Scheduling Software eliminates this threat. This software uses cloud computing to store your data, freeing you from the worries of managing hard drives.
3. Precise Payroll
An Employee Scheduling Software accurately records the lunch break duration, leaves, compensation time and other details of your employees. All your data is kept at one place, and you can calculate correct payroll.
4. Economically Efficient
It takes days for your administration department to manually compute payrolls or utilization of employees. An Employee Scheduling Software will only take a few minutes to do such things. This reduces your expenses on hiring employees in administration and accounts department, proving to be economically efficient for you and your firm.
5. Easy Access To Information
It is possible to track the attendance and working hours of employees, compare them against schedules and use specific filters to attain data. The result of such easy access to information is more accurate paychecks, increased fairness, and improved job satisfaction.
How Is Celayix Helpful?
Celayix eTime Xpress Employee Scheduling Software is designed while keeping your business needs in mind. Celayix analyzes how you manage your employees and customizes the workflow best-suited for your business.
Celayix constantly keeps on updating itself to keep your Employee Scheduling Software abreast with latest technology and needs. To make your Employee Scheduling seem like a cakewalk, Celayix is going to launch the new Schedule Express.
You can trust Celayix software to deliver powerful tools of workforce management to you.
What's more?
Celayix never ceases to address the complexities of enterprise organizations. The company understands that running a business is challenging and ensures that managing your workforce is not anymore.