Why You Should Be Using Artificial Intelligence?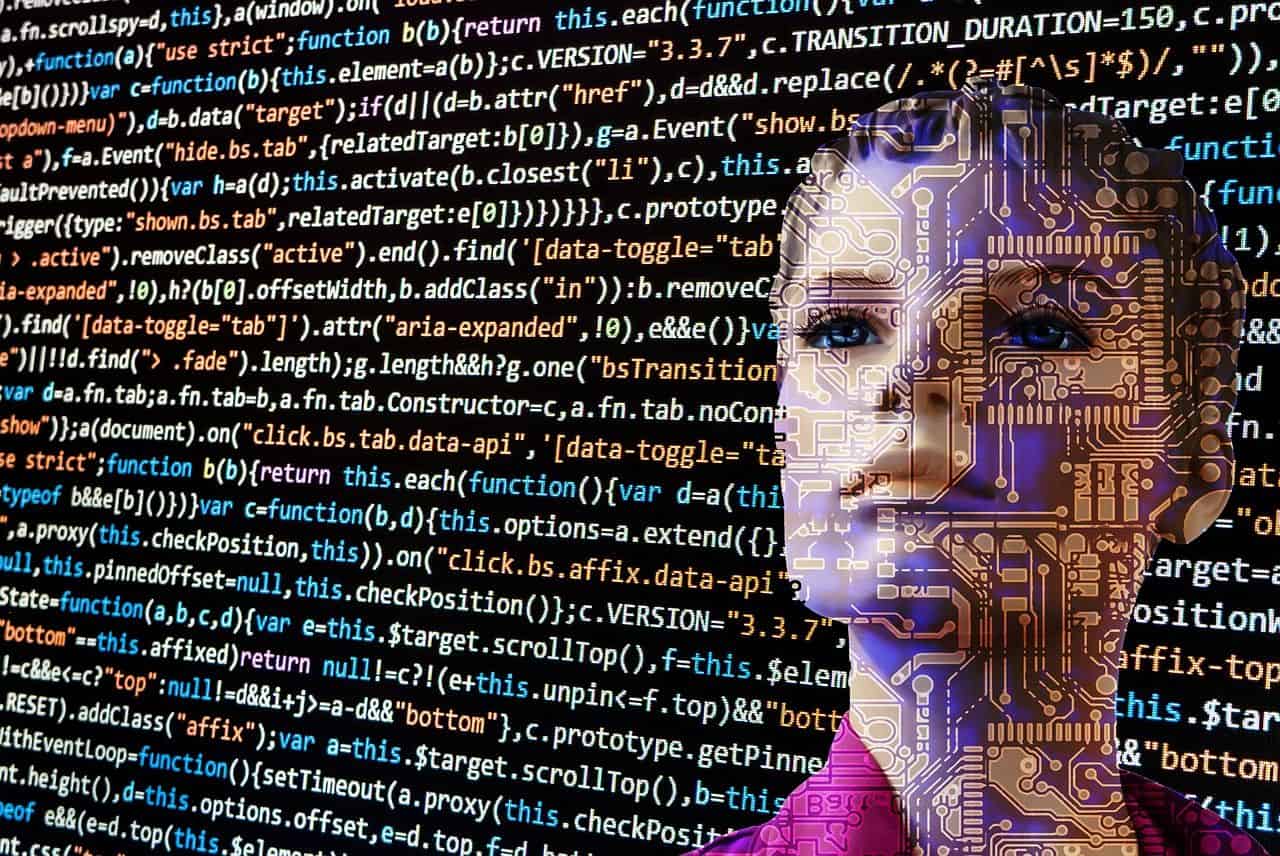 In today's marketing world, the concepts of marketing, automation, and artificial intelligence now go hand in hand. While many marketers fear the use of Artificial Intelligence in marketing. There's actually more for marketers to gain than to lose.
Keep reading to learn more about the benefits of using Artificial Intelligence for your next marketing strategy.
Social Media Schedulers + Artificial Intelligence
Many of today's' marketers are using popular social media schedulers like Hootsuite, Sprout Social and Buffer for social media scheduling to name a few. These schedulers are now packed with intuitive features that combine analytics and artificial intelligence with a marketing strategy to make a total marketing solution.
Audience Demographics
Use Artificial Intelligence to collect user demographics on websites in order to provide the most relevant content and information to users. Using Artificial Intelligence in this way will help you to fine-tune your marketing strategy resulting in increased ROI and savings on your marketing budget.
Personalization
Artificial Intelligence takes adding personalization to a whole new level in marketing. Not only can you learn your customers buying patterns, habits, and preferences, you can also learn your customer's names and personalize their experience with your business even more.
Artificial Intelligence + Machine Learning + Marketing = Success
There are some marketing tools like Rocco that are specifically designed to learn customer behavior related to your social scheduling in order to create and suggest relevant content to share and distribute across your social media channels.
These tools even go so far as to automate the date and time of the posts based on user preference and activity to make sure that your primary engagers never miss your important updates.
Chatbot Customer Service
Chatbots can exponentially decrease the amount of time that your front line customer service personnel spend in engaging and responding to repetitive inquiries. By incorporating the use of chatbots into your marketing strategy you can answer frequently asked questions and how to's via your website or social channels while identifying emerging trends and resolving common customer issues at the same time.
Benefits of Using Artificial Intelligence For Marketing
Benefits of using Artificial Intelligence in your marketing strategy are unlimited. Using Artificial Intelligence provides structure and concrete data for use in your marketing campaigns that pretty much takes the guesswork out of targeting the right audience with the best content for their demographic.
The most important benefit that combining Artificial Intelligence and marketing strategy is a creative advantage. Once you have your streamlined marketing process in place, other than identifying trends and making necessary campaign adjustments based on data, your hands are free to create and develop more insightful campaigns.
Having this creative advantages helps you to stand out from the noise of other brands online and places your brand at the forefront in customer engagement due to improved creativity and having the ability to create more engaging and effective campaigns.
Enterprise Marketing Security
Using artificial intelligence in marketing generates a lot of sensitive data and definitely requires that you have secure systems and strategies in place to prevent data leaks and data breaches from getting into the wrong hands.
The most recent example of a potentially catastrophic data breach that left millions of user accounts vulnerable was the recent breach that the social media giant Facebook had to deal with by implementing enterprise-wide security checkpoints to prevent a future occurrence.
In order to protect your newfound data and confidential business information from data breaches like the recent Facebook breach, be sure to implement a large-scale security management platform like Centrify to secure your data for all employees who have access to backend company systems and profiles.